As Greenwich High School seniors filed into the performing arts center for a kick-off event to the new year, several shared what they look forward to in their final year. Several students said they looked forward to looking at colleges, senior dress up day, SRO and graduation.
Others said they were looking forward to getting their parking permits and driving to school. In fact, Dr. Winters announced that this is the first senior class in four or five years that will all be welcome to drive to school, and in fact, if students applied on Thursday or Friday, they could drive to school on Tuesday after Labor Day. Winters noted that the new music instructional space, "palatial and beautiful" is finished, as is the performing arts center, resulting in the restoration of all the parking spots which have been in short supply. He said all seniors could drive to school, but on one condition: that the student center remain clean.
Also, Winters said, "Cardinal stadium has a beautiful new carpet that says Greenwich Cardinals at both end zones."
"We're having a real hard discussion, a lot of internal thinking on the nature and quantity of our homework," Winters continued. "We're talking about how many AP classes you should be taking. A number of you re overbooked, I guarantee it. You take the classes you think you have to take and get piled up with homework and a lot of tests. The problem is you feel a lot of pressure from home, your teachers and yourselves because you're also working through the college process."
Headmaster Winters, who graduated from Greenwich High School himself, introduced Dr. Sal Corda to the students. "You're the top dogs, guys," Dr. Corda said, adding that he had put four of his own kids through college. "Be kind to the freshmen – the ones who look around like they have no idea where to go. Be good to them. Take somebody under your wing. Next year when you're off to college, you'll appreciate that. So pay it forward."
Dr. Corda urged the seniors to get their college essays done and reminded them that senior year doesn't end after first semester. Lastly, he urged the students to enjoy themselves.
Diane Fox, head of student activities, reminded students to have their IDs at all times and to consider joining a club or adding an activity if they haven't already. She said to look in their emails for information about homecoming and said they will look for chairs of that committee.
Senior class advisor Laura Brill congratulated the students on their parking jackpot. She urged students to participate in SRO, which is the biggest class fundraiser for prom, which lowers the price of tickets.
Dr. Lorraine Termini reminded students that they are the school's eyes and ears. "Whatever you hear or whenever you are worried about something, please come to an adult. It's critical. We care for each other and look out for each other," she said. "We still have anonymous alerts and will investigate every one of them."
Ms. Termini reminded the students of the school's strict anti-bullying policy and dating violence. "If anyone feels they're being bullied or sees something, please let an adult know." She said dating violence has been added to the law and asked the students to let an adult know if they or a friend are a bad relationship and need help.
On a final note, Dr. Winters warned students if they're involved in selling drugs on or off campus they will face expulsion. Also, if there is a physical fight they will be arrested. "Cigarettes, vaping – we don't have a place for that. We need you to exercise the right decision making," he said.
On a final note Dr. Winters recalled participating in SRO after having focused on sports. "I never ever was in anything musical or dancing until I got to SRO," he said. "That was the most enjoyable time of my life and met many people who became friends for life," he said.
See also:
Western Middle School Fields to be Fenced Off on Sept. 1 as Soil Testing Continues
PHOTOS: Convocation at GHS Reminds Us that Teachers are the Most Powerful People in the World
Kerry Gavin Appointed Interim Assistant Principal at WMS
Tom Healy Appointed Interim CMS Principal
CMS Principal Shelley Somers Makes Her Exit, for Real. Heads to Darien.
Jen Bencivengo Named Interim Principal at Old Greenwich School
As Summer Vacation Wanes, "Miss B" Reignites Passion for Reading at Old Greenwich School
Kat Brunswick Named Interim North Mianus School Assistant Principal
GHS Social Studies Teacher Appointed Interim GHS Bella House Administrator
Greenwich Board of Education Votes to Appoint Sal Corda as Interim Superintendent, July 1
---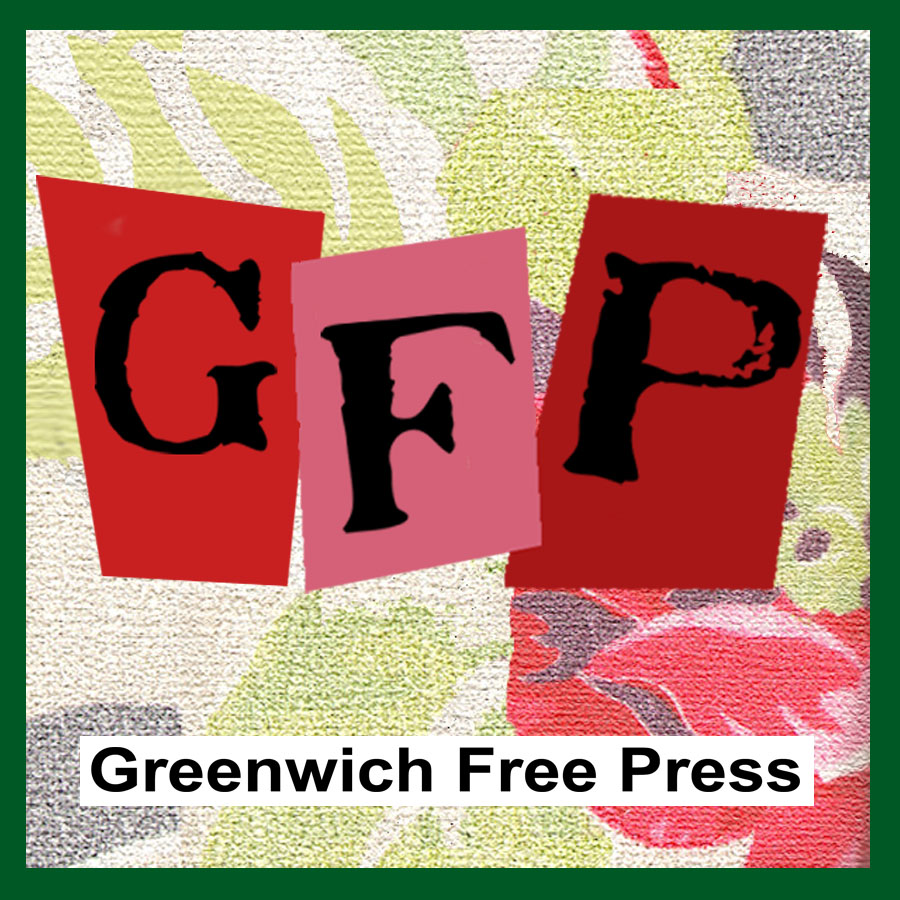 Email news tips to Greenwich Free Press editor [email protected]
Like us on Facebook
Twitter @GWCHFreePress