In a tradition started by former Superintendent Ernest Fleishman in 1986, Greenwich Public Schools students were presented with community service awards for participation in service activities that help to improve both their school and the community.
In addition to awards for students at all the elementary, middle schools and GHS students – one in each of the five houses – the Fleishman Award for Community Service, which WMS principal called "The Ernie," went to René Lapointe Jameson.
"There isn't a way to fully know what the future holds for you, but the world will be a better place because of your contributions," said First Selectman Peter Tesei.
"When I look at the young students I know you'll be up here again," Dr. Fleishman said to the elementary schools recipients.
"It was 33 years ago that I was driving down the Post Road from Port Chester, and there was a sign that said 'Greenwich: Home of Athletic Champions,'" Fleishman recalled. "I have three children who went through Greenwich High School who played varsity sports, so I'm all for it, but I said to myself, there are other heroes who need to be put up on a pedestal. …What you expect is what you get. What you put up on a pedestal in your home, school and community reflects what you honor and value."
As for René, her guidance counselor was quoted as saying her mission is to help others succeed. "She is always moving, always doing, but she never lets the work consumer her. She employs a sense of purpose that I have never seen in a high schools student."
René is the president of Roots & Shoots, and was visible just the previous night at the RTM meeting where she led a group of about 40 students to speak passionately in favor of a Town plastic bag ordinance.
In addition to leading Roots & Shoots, René  serves on the Abilis youth board, volunteers with Greenwich Community Gardens, Neighbor to Neighbor, At Home In Greenwich and the Byram Shubert Library.
In fact René already received the community service award as an elementary student in 2011, as a middle school student in 2014.
---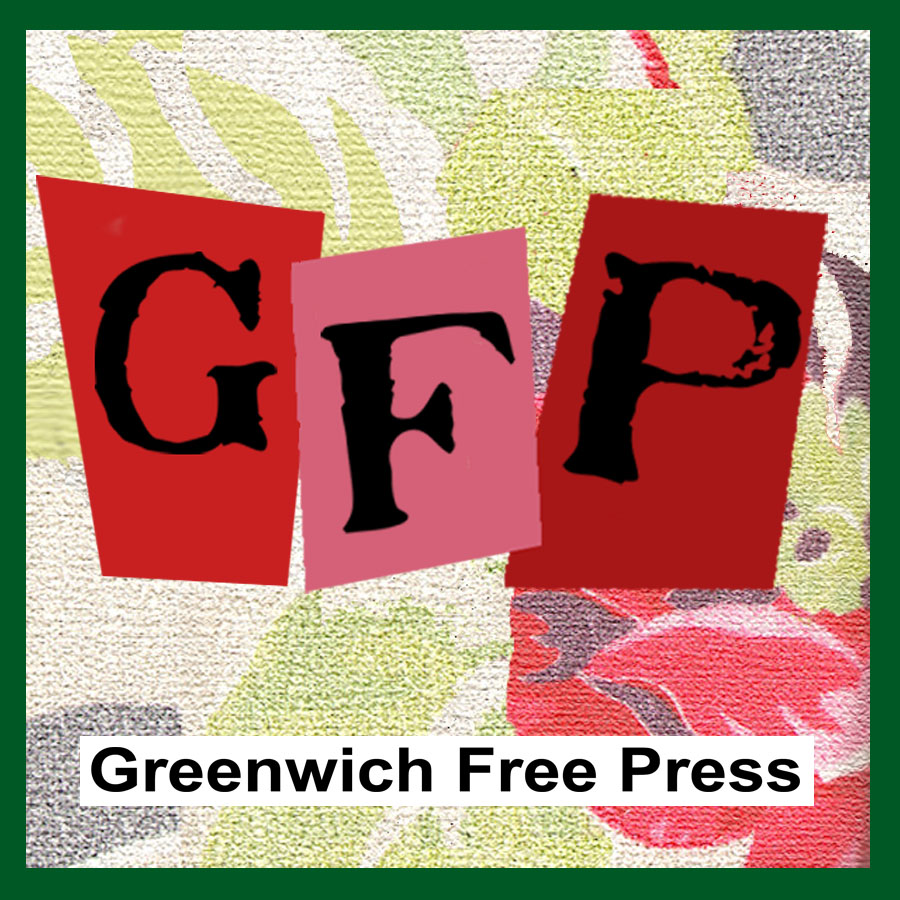 Email news tips to [email protected]
Follow us on Facebook and select "See First"
Twitter @GWCHFreePress