Update: Greenwich Schools issued a press release at3:20pm, stating, "Central Middle School Principal Shelley Somers has accepted the position of Principal of Middlesex Middle School in Darien, effective for the 2016-2017 school year."
Somers last day with the Greenwich Public Schools will be August 25, 2016.
Principal at CMS since 2009, Ms. Somers said, "Central will always hold a special place in my heart. I will miss the school community and working with my colleagues across this outstanding school district. I am looking forward to working a little closer to home and am excited for the opportunity to join the Middlesex Middle School community."
Deputy Superintendent Dr. Ellen Flanagan said, "Shelley Somers has been a tremendously positive influence in her seven years at Central Middle School. A hallmark of Ms. Somers' tenure as a Greenwich administrator has been her advocacy for her students and their families."
The search for an Interim Central Middle School Principal is underway. The search for a permanent Principal will be conducted at the start of the hiring season in January 2017.
Original story, Wednesday, July 27, 10:30am: After seven years at the helm of Central Middle School, principal Shelley Somers will head up the pike to Darien this fall to become principal at Middlesex Middle School.
In an embarrassing moment, Somers' departure to lead Staples High School in Westport was prematurely announced by Greenwich Superintendent Bill McKersie in May 2015. After announcing her departure, the District issued a statement saying, "Dr. McKersie misunderstood the status and timing of the appointment."
In Westport, Somers was selected as a finalist for the Staples job following a six-month search that began in December 2014 when former Principal John Dodig announced he would retire at the end of the school year.
According to an article in WestportNow.com, Somers faced a grilling in Westport at a public meeting attended by about 100 parents. The article described Somers as "explaining her past and bearing her soul for the penultimate judgment before the school board meets in executive session." A vote at a public meeting was to have taken place on Monday, June 1.
It was not to be.  Somers, retracted her application to Westport Schools.
Fast forward to July 27, 2016. In a letter to parents sent by email on Wednesday, Somers wrote:
Good morning, CMS parents. I hope you are enjoying a fun and peaceful summer.
Last night I was appointed by the Darien School Board to the principal position at Middlesex Middle School. 
Our District is working on finding my replacement, and I am sure whomever takes over will continue the work we have begun and the traditions we have established.
I have had a wonderful experience at CMS, and have so enjoyed working with you and your students for the past six years. I appreciate the friendship and support you have shown me, and I will truly miss your kids! Thanks for everything.   Shelley
See also:
Shelley Somers Withdraws Application for Staples High School Principal Job
UPDATE: Statement Announcing Somers Appointment as Principal at Staples is Retracted
---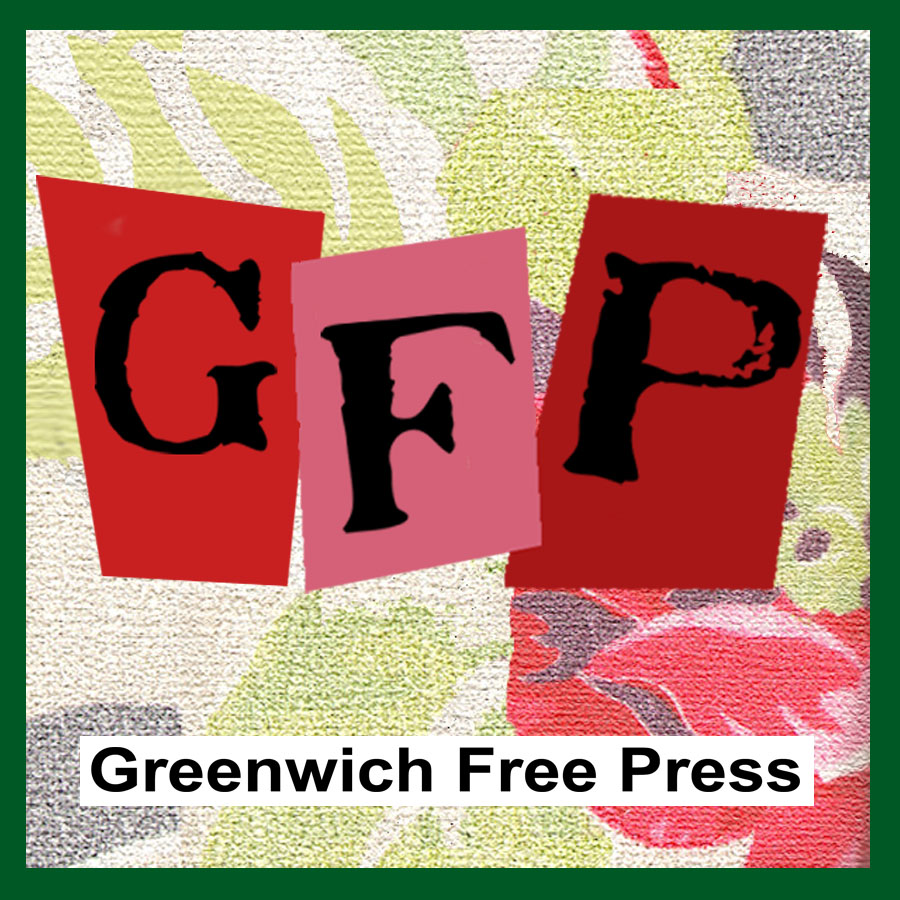 Email news tips to Greenwich Free Press editor [email protected]
Like us on Facebook
Twitter @GWCHFreePress
Subscribe to the daily Greenwich Free Press newsletter.