Bridget Suvansri, one of the six Greenwich teachers selected by the Distinguished Teachers Awards Committee in April, was recognized by the Board of Education at the June 15, 2017 meeting at Julian Curtiss School.
Mrs. Suvansri, a Language Arts teacher at Eastern Middle School, was selected by Superintendent Dr. Salvatore Corda from the six Distinguished Teachers to represent Greenwich in the State's program.
Dr. Corda described the challenge of selecting one teacher from a slate of six.
"It's like Ruth or Gherig," he said, going on to describe the process. "I have the pleasure of visiting each teacher in his or her classroom, talking to the principal, meeting with the individual, scratching my head, and staying up until all hours of the morning saying, 'How am I going to do this?' We have outstanding teachers throughout our system. Picking one is an extremely difficult task."
Corda said Mrs. Suvansri has a vision. "Every one of my children will learn. They're mine. I own them. I'm going to take very good care of them. They put their hand in hers and they say, 'Teach me.'"
Corda said what impressed him in Mrs. Suvanri's classroom was the self-confidence of her students. "Their willingness to extend themselves made that classroom such a pleasure to be in," he said.
Barbara Oppedisano, chair of the Distinguished Teachers Awards Committee, noted the nomination itself, coming from Mrs. Suvansri's students  Kathryn and Patrick O'Brien was well written. "The process that brought us here began with 2 of her ms students whose nomination demonstrated the results of Mrs Suvansri's efforts as they wrote clearly and beautifully about how she taught they to research, analyze, think deeply and communicate, keeping in mind the power of words," Oppedisano said.
Mrs. Suvansri was also honored by the Greenwich Kiwanis Club. The Kiwanis Club's Nick Edwards presented Mrs. Suvansri with the Joseph Mitchell Kaye Award.
A teacher for 19 years, Mrs. Suvansri has been at Eastern Middle School for the past 15 years. She teaches grade 6 Advanced Learning Program English and Social Studies and grade 7 ALP Seminar.
See also:
Representative for the 2018 Connecticut Teacher of the Year Program Selected
Laughter and Tears at Greenwich Schools 33rd Annual Distinguished Teacher Awards
---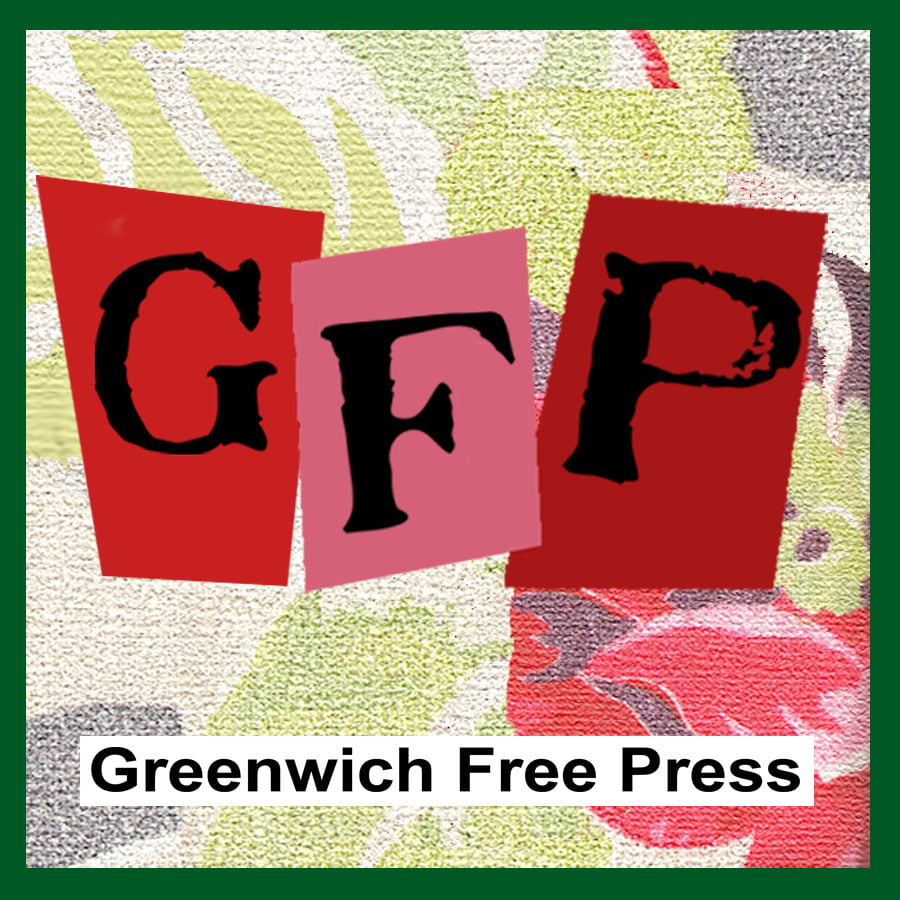 Email news tips to Greenwich Free Press editor [email protected]
Like us on Facebook
Subscribe to the daily Greenwich Free Press newsletter.