On December 1 the Greenwich Board of Selectmen will have their swearing ceremony for Sandy Litvack (D) as selectman. In a squeaker of a vote, on Nov 7, Mr. Litvack got 47% of the votes for First Selectman and incumbent Peter Tesei (R) received 53%.
While Tesei won a 6th term, Mr. Litvack had enough votes to earn a seat on the board, which he agreed to accept.
Before Mr. Litvack is sworn in as Selectmen, the Board's next scheduled meeting, which is on Nov 30, will feature recognition of outgoing selectman Drew Marzullo (D) for his eight years in office.
Then on December 4, the Board of Selectmen will hold an "orientation."
On his Friday morning radio show last week, Peter Tesei said he had been working with Mr. Litvack to familiarize him with people in town government. He noted that the Selectmen are responsible for nominating people to boards and commissions, including the Planning & Zoning Commission, Wetlands Agency, and Parks & Recreation.
Mr. Tesei said he prefers to wait until after Mr. Litvack is sworn in and briefed on the request to initiate litigation with respect to the use of 10 Hillside Road and Cardinal Stadium before the Selectmen take a vote on whether to proceed.
Mr. Litvack, who graduated Georgetown Law School, has an impressive legal background. He was general counsel of the Walt Disney Company and a fellow in the American College of Trial Lawyers. He also served as assistant attorney general in the anti trust division of the US Dept of Justice under Jimmy Carter.
On Nov 14, the Board of Education voted 6-2 to reopen the 2003 court judgement in favor of an Old Church Road neighbor of Greenwich High School that limits use of lighting on Cardinal field (field 1) to 10 games plus 6 practices a year, and precludes just about any alterations, such as the additional lights on other fields, addition of bathrooms, changing rooms or upgrades to bleachers.
Nov 30 is also significant because that night, the Board of Education is on the Planning and Zoning Agenda with a short term solution for the shortage of illuminated fields at Greenwich High School.
The BOE still hopes to wheel in 6 portable 30 foot high light poles operated by diesel generators to light up the field at Central Middle School on weekdays from 3:45pm to 7:00pm (or even 6:30pm) for the GHS rugby players.
Superintendent Dr. Jill Gildea and her facilities director Daniel Watson last appeared before P&Z on October 24, but were asked to return with more information, including a schedule of practices, number of GHS athletes, and both a photometric study and proof the generators will not exceed 55 decibels at the property line.
The prospect of litigation came to a head on November 7, when the JV football team played Ridgefield at home on field 7 right after daylight savings resulted in clocks being set back an hour. That, combined with the loss of an hour due to the change in school start time, resulted in the end of the game being played in the dark.
Players and parents were outraged.
In an email to families on Nov 8, GHS head football coach Marinelli wrote, "I want to apologize to every parent for not stopping that game on Monday night, our JV team was in a dangerous situation, one that I wanted to act on but ultimately was not my call to make.  My promise is to never put one of our teams in that situation again, now, or ever," he wrote.
At the Oct 19 BOE meeting, upset parents testified about how much time their teen athletes were spending stuck in traffic on buses traveling to away games and practices, and that they were missing class time. Many requested the town light up fields 6 and 7 at GHS.
Again, at the Nov 14 BOE meeting, parents and students testified about their concerns about athletes practicing in the dark or at off site locations including New Canaan High School and Chelsea Piers in Stamford.
Many have floated the idea of building a field house on the GHS property. However,  unless the town re-zones the GHS campus at 10 Hillside Road, the school has completely maxed out its Floor Area Ratio (FAR) following the completion of the MISA project, which required a Zoning Board of Appeals variance to exceed its FAR.
Others have advocated erecting a seasonal "bubble," which would not necessarily count toward FAR if it is up one day shy of 6 months of the year.
---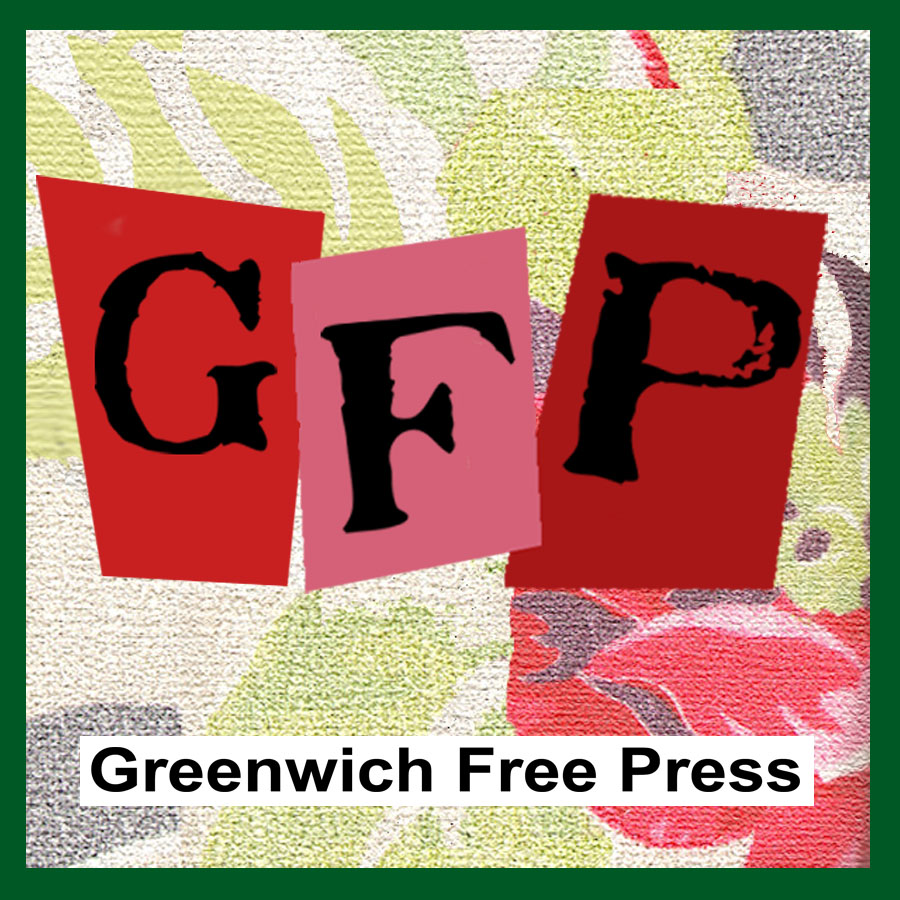 Subscribe to the daily Greenwich Free Press newsletter.
---
"I think it's appropriate and right to wait for Mr. Litvack to be seated since any decision made isn't going to have an immediate effect, in terms of voting to do this," Tesei said on WGCH. "And, given his background as an attorney, and one of accomplishment, it will allow him engagement in this process."
On his part, Bill Effros, the GHS neighbor who in 2003 won a settlement in court against Greenwich, has been made out to be "the neighbor against lights at GHS."
But for years, Mr. Effros has expressed his overarching concern that the GHS campus be fully remediated of contamination.
Today, Effros is joined by many GHS neighbors in expressing concerns. At the November 14 meeting for GHS neighbors, Ashley Cole of Hillside Rd said, "I'm pro public schools, but we have 3,000 kids crammed into a tiny, inappropriate spot filled with toxins," she said. "It's time to do the right thing, which is to clean up the fields."
In a May, 2014 letter submitted to Greenwich Free Press, Effros wrote, "The campus was knowingly built in a 55-acre swamp that has been repeatedly filled with toxic waste. When we acquired it, the swamp was 40 to 45 feet above sea level and town surveys indicate it is now 60 feet above sea level in some places and at least 55 feet above sea level almost everywhere else."
Tesei said any decision on whether to move forward with the litigation needs to be made strategically.
"I've heard from several people over the last several days, many of them boosters of sports, whether representatives of the Greenwich Athletic Foundation, or others, that they want something done in a more collaborative way," Tesei continued. "That means we should engage with the neighbors – the ones who are reasonable – in trying to to work through some short term relief."
Tesei said he sees the short term objective should be for GHS sports teams to be able to practice in the fall to accommodate their schedules. He noted how lucky and proud the community is to have a championship football team.
"But, just to say you're going to initiate a law suit doesn't achieve an objective unless you have a strategy," he said.
Tesei said there needs to be thought about short term, medium term, and long term solutions, and that he too had been on the receiving end of suggestions ranging from installing lights to installing temporary bubbles over fields 6 and 7.
"That way it contains the light and allows them to practice later into the season," he said of the idea of a bubble. "I think those are very viable and worthy considerations."
Further, Tesei said there needs to be discussion with the school district about their long term game plan if litigation is lengthy.
"We have an opportunity through the budget process to advance alternatives such as putting synthetic turf on one of our middle school fields," he said. "One mentioned was Central Middle School, which is in close proximity to the high school, and would allow the players to walk to the practice."
The first selectman said there have also been discussions about upgrading Havemeyer field (behind Town Hall) which was the original Cardinal stadium.
"Those decisions can only be made by bringing everyone together. I did that the day before the election," he said. Tesei said he convened a productive meeting with town planner Katie DeLuca, GHS athletic director Gus Lindine, GHS headmaster Dr. Chris Winters, and superintendent Dr. Jill Gildea.
"There has to be a singular focus," Tesei concluded. "That's what I hope to achieve in the short term and will welcome Sandy's participation in it."
See also:
Greenwich Board of Education Green Lights GHS Lights Litigation
GEA President Warns BOE: 'Lost Year' at GHS May Take on New Meaning
GHS Neighbors Blast Schools Super During "What If" Presentation on Options for Lighting and Cardinal Field Upgrades 
He's In! Sandy Litvack Announces Decision on Selectman Job  
With No End in Sight for GHS Fields Shortage and Lighting Restrictions, GCDS Enjoys "Friday Night Lights" 
Playing Football in the Dark at GHS: Parents Not Happy as Daylight Savings Converges with Later Dismissal
Selectmen Bless Temporary Field Lighting at Central Middle School for GHS Sports Practices
Neighbors Slam BOE Proposal for Temporary Lighting on CMS Field; P&Z Says Come Back with More Details
Greenwich Board of Ed Votes 5-3 in Favor of Implementing School Start Change for Fall 2017
GHS Cardinal Stadium Lighting Upgrades and Deed Restrictions Leave Greenwich Hamstrung. Again.   
Greenwich Board of Ed Votes 5-3 in Favor of Implementing School Start Change for Fall 2017
JUNE 2014 Toxic Soil and MISA. Where Does the Buck Stop?
---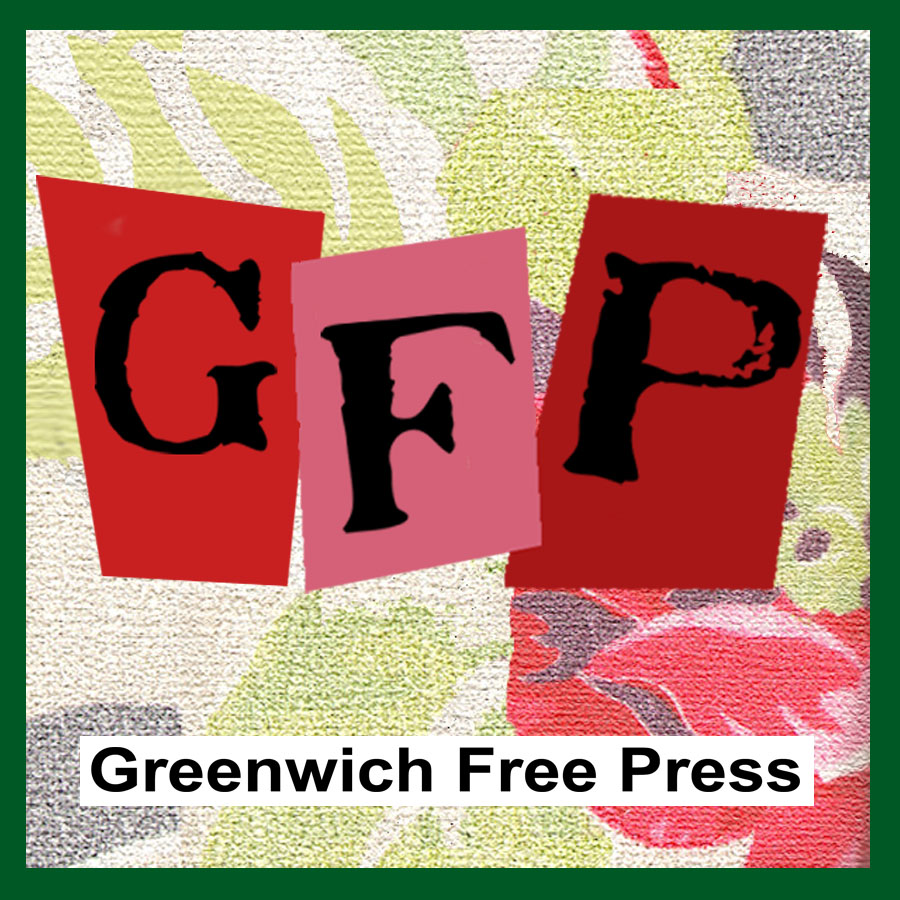 Email news tips to Greenwich Free Press editor [email protected]
Like us on Facebook
Twitter @GWCHFreePress
Subscribe to the daily Greenwich Free Press newsletter.