On Thursday, the Board of Selectmen okayed a proposal by Greenwich Board of Education for temporary lighting on one field at Central Middle School.
The field would be for use by Greenwich High School Athletic teams for late fall and early spring practices.
The implementation of later start  and dismissal times at the high school this year has resulted in a later athletic practice schedule, and the Board of Education said that having an additional field with lights will allow the GHS athletic department to continue to hold safe athletic practices without having to reduce practice times due to waning daylight.
The temporary lighting system will be composed of six portable 4,000 watt light towers. Each tower is self contained with an 8 kilowatt diesel generator. The lights will be mounted onto 30 ft telescoping poles.
According to the proposal, battery based lighting  systems would not provide sufficient lighting.
"We've been given an extensive description of their layout and description," Tesei said, adding that he had driven through the area on Monday night and found the field well insulated from neighboring homes.
Also, he noted that currently the lighting at the facility, which is required for safety, is most likely brighter than what is proposed.
"We've been going there for RTM meetings for years and are familiar with the lighting," he said.
"Personally I've thought about this and it's fairly straightforward," Tesei said. "If we remove the seasonal dichotomy of less daylight, kids are already playing until 7:00pm. I see this as a very reasonable request, and on that I will wholeheartedly support."
Selectman Marzullo, who endorsed the proposal, said Greenwich Schools superintendent Dr. Jill Gildea is working very hard on a long term solution for the situation at GHS that precludes more field lighting.*
Mr. Tesei said the proposed lights are similar to the temporary lights the town uses at Greenwich Point for the 4th of July fireworks.
"I think this is a very constructive and positive step," Tesei said.
The selectmen voted unanimously on the proposal, which will next go before the Planning & Zoning Commisison.
Dr. Jill Gildea and her team were present at the Selectmen meeting. Dr. Gildea introduced new chief operating officer Lori O'Donnell, the new director of facilities Daniel Watson, and human resources director Bob Stacy.
* GHS Cardinal Stadium Lighting Upgrades and Deed Restrictions Leave Greenwich Hamstrung. Again.
See also:
Director of School Facilities Appointed for Greenwich Schools
Greenwich Schools Superintendent Gildea Appoints Chief Operating Officer
No Gymnasium Floor at Greenwich High School, PE Class and Teams do a Reshuffle
Greenwich Schools Facilities Director Ron Matten Resigns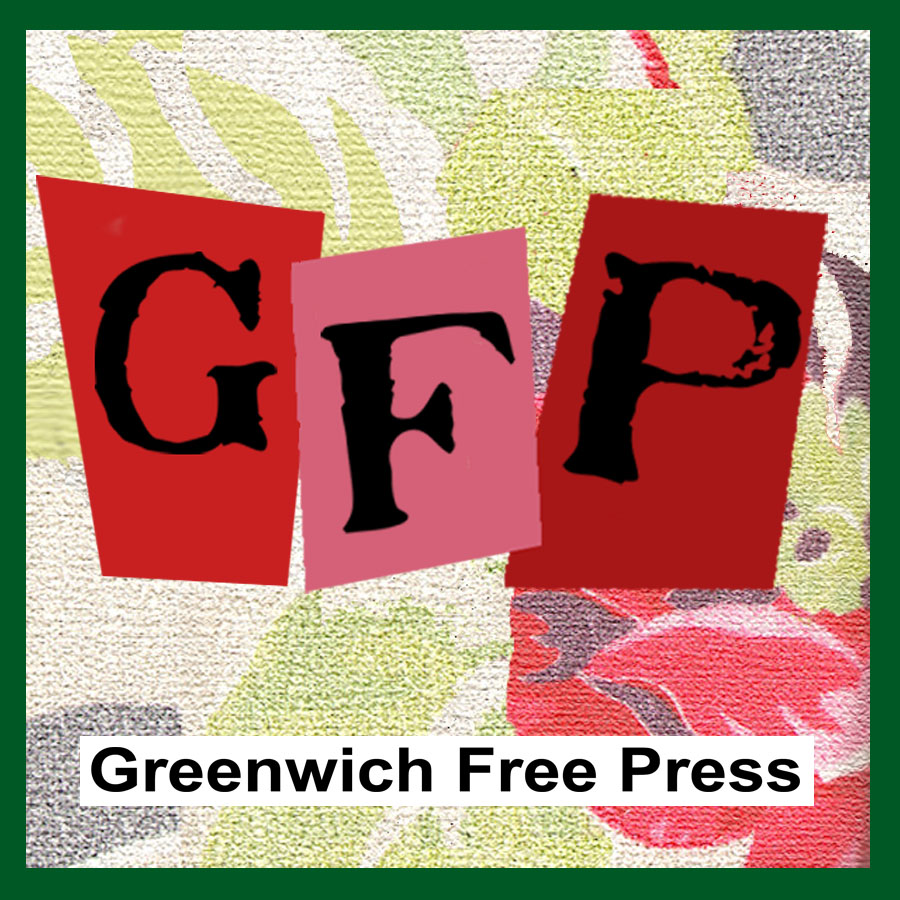 Email news tips to Greenwich Free Press editor [email protected]
Like us on Facebook
Subscribe to the daily Greenwich Free Press newsletter.