After the Oct 24 Planning & Zoning commission meeting during which Greenwich Schools superintendent Dr. Jill Gildea and facilities director Daniel Watson were asked to return in November with details on photometric and sound analysis for temporary lights for Central Middle School, the squeeze is about to tighten further places for Greenwich High School sports teams to compete and practice.
The BOE, who still hope to wheel in 6 portable 30′ high light poles operated by diesel generators to light up the field at CMS on weekdays from 3:45pm to 7:00pm (or even 6:30pm) for GHS rugby, won't get a decision until November 9.
The district had hoped to contract with SUNY Purchase for field time, but due to insurance and liability issues that did not happen.
According to the last update from Kim Eves, the district and GHS administration are continuing to research alternate fields.
As far as fighting lighting restrictions at GHS, on Oct 19, the BOE voted on a resolution to litigate to modify the 2003 judgement. However, litigation could take at least a year.
One piece of good news is that the GHS gymnasium floor, which was supposed to have been completed this summer, is finally installed.
That may siphon off some of the steam from parents of athletes.
Still, in a few days, clocks will be set forward, and both games and practices will lose even more daylight.
At the Oct 19 BOE meeting, upset parents testified about how much time their teen athletes were spending stuck in traffic on buses traveling to away games, and that were missing class time.
One of their suggestions was to light up fields 6 and 7 at GHS. And, according to Ms. Eves, the legality and process of that idea is being explored. 
Among all the frustration, some pubic school parents were surprised when Greenwich Country Day School wheeled in temporary lighting for their field, and hundreds of fans, cheerleaders and families of their football team, The Tigers, enjoyed "Friday night lights."
According to Will Schwartz at the Dept of Public Works Building Dept at Greenwich Town Hall, GCDS simply sought and received a special events permit and an electrical trade permit for the lights and generator.
In a post on the GCDS website, headmaster Adam Rohdie , said that the first "Friday Night Lights" football game great and was sure to become an annual tradition.
Tom Waurishuk, who played hockey at GHS before returning to Greenwich to start a family and serve as a youth football coach, said learning of the GCDS field lights was a slap in the face.
"In the middle of this whole lighting fiasco, it's ironic, GCDS just wheeled in the lights," he said. "The truck from the rental company probably got off I95, went right up Indian Field Road, past GHS on Hillside, and up to GCDS."
Waurishuk was a vocal opponent of changing school start times.
"How are they going to make up practice time? All the fields at Greenwich High School are going to be taken up? Youth sports are going to be taking a hit," Waurishuk warned the BOE in Sept 2016.
Today, Waurishuk said he is resigned to the new start times.
"Once it's in. It's over and done," he said of the bell time changes at the high school. However, he said he resents the way the change has impacted athletes and said he feels let down by the BOE.
"They said, 'We hear you and we'll address these issues," he recalled. "Now everyone is scrambling and no one is doing anything."
"Even if my son didn't play football, it would still irk me," he said, adding that the shortage of fields and lights impacts far more than the football team. "It's boys and girls. It's soccer. It's field hockey," he said.
"They should rearrange the block schedule. I'm all for the arts," Waurishuk suggested. "But why not set up a schedule for athletes to have their core subjects like English, math, science, history and languages in the morning. Then put gym, art and music in the afternoon."
Across town, at the Eastern Greenwich Civic Center last week, the Parks & Rec board also discussed the squeeze.
Rick Loh, who heads a skating subcommittee, said he was surveying  user groups' about their appetite for ice and the need for either an improved Dorothy Hamill Rink or a new ice rink.
He said a multiple-purpose field house at Greenwich High School might accommodate ice part of the year, and turf for the remainder of the year, alleviating the shortage of ice time for Greenwich Schools and adding a play surface the rest of the year.
The Parks & Rec board agreed that a field house at GHS would get a lot of use and generate revenue for the town when it's not in use by Greenwich Schools.
Presumably a multi-use field house at GHS would not be subject to the existing lighting restrictions.
The problem with the idea of a field house is that Greenwich High School completely maxed out its Floor Area Ratio (FAR) with the completion of the MISA project.
In fact, according to Leslie Moriarty who was on the MISA building committee, the project required the school to exceed its FAR.
Moriarty said the building committee successfully made its case to the Zoning Board of Appeals at its September 2010 meeting that the project was necessary and received a variance.
Yet another idea is erecting a temporary "bubble," which might not count toward the high school's FAR. Just like a field house, a bubble would avoid field lighting restrictions. It could be turfed or iced in the winter, and removed in the spring. It might even be placed over the GHS tennis courts.
Stay tuned.
See also:
No Gymnasium Floor at Greenwich High School, PE Class and Teams do a Reshuffle
Neighbors Slam BOE Proposal for Temporary Lighting on CMS Field; P&Z Says Come Back with More Details
Greenwich Schools Start Times Update: 3 Buses Added, Ridership Up. No Deal at SUNY Purchase; Delay on Lights at CMS 
Greenwich Board of Ed Votes 5-3 in Favor of Implementing School Start Change for Fall 2017
GHS Cardinal Stadium Lighting Upgrades and Deed Restrictions Leave Greenwich Hamstrung. Again.  
---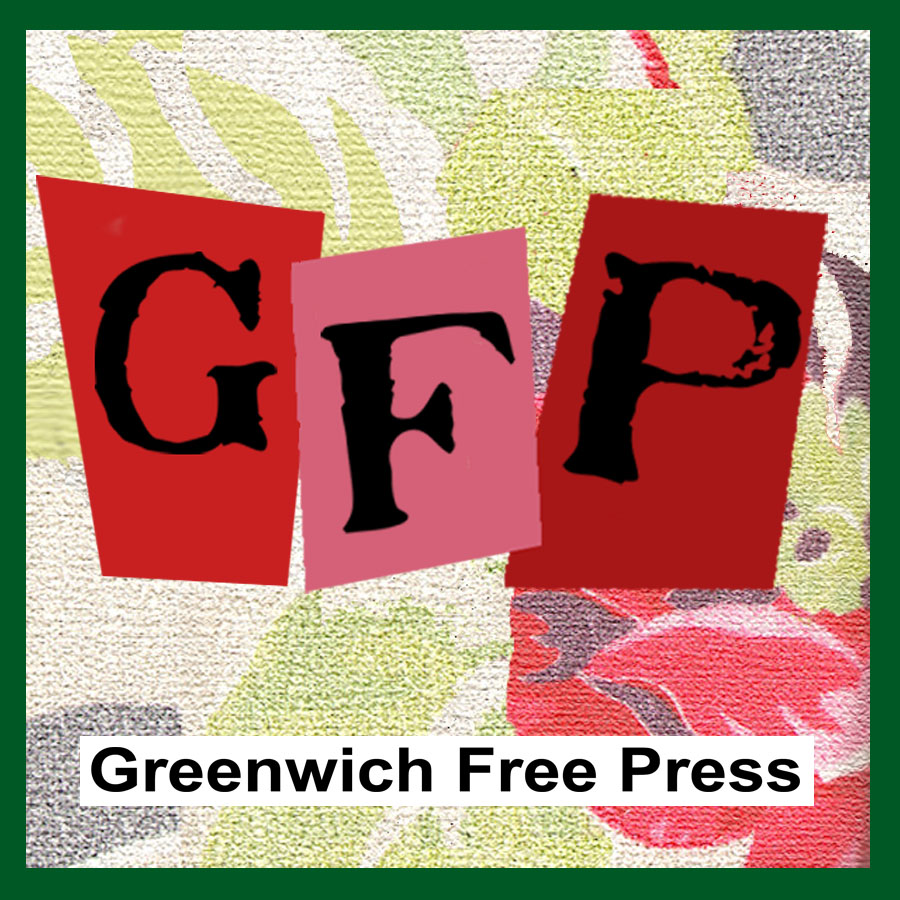 Email news tips to Greenwich Free Press editor [email protected]
Like us on Facebook
Twitter @GWCHFreePress
Subscribe to the daily Greenwich Free Press newsletter