In a matter of weeks Greenwich Schools will resume session and a new set of bell times will be implemented.  Greenwich High School will start an hour later.
While the change of start times reflects the worthy goal of teens getting adequate sleep per recommendations of American Academy of Pediatrics, the American Medical Association, and the Center for Disease Control, it will also mean later dismissal, and therefore fewer hours of daylight for outdoor sports practices and games.
When clocks are put forward in the fall, it will obviously result in a further squeeze on the amount of daylight athletes have to use fields at Greenwich High school. What to do?

In an email on July 14, Board of Education chair Peter Sherr wrote that the board has been hearing some "wild speculation" about what Greenwich Schools are doing, but that indeed the Board and administration are discussing "the best ways to provide best-in-class athletics and remain good and considerate neighbors to homeowners next to our schools."
Reached by phone, town attorney Wayne Fox said on July 13 that nothing has been decided regarding legal action to overturn an agreement with neighbors governing lighting and upgrades to GHS Cardinal Stadium, but that the school start time change will create difficulties for field use.
Mr. Fox said a sub committee of the BOE has been created "to look into the possibility of how to arrange to have more fields available so kids can compete in athletics."
GHS Cardinal Stadium, operates under a set of lighting restrictions that stem back to a lawsuit against the Town by Bill Effros, a GHS neighbor who lives on Old Church Rd, that was settled back in 2003 in Stamford Superior Court.
Effros, who sued and eventually settled with Greenwich over its approval of a project to install lights in Cardinal Stadium, argued that the lights shined into his and his neighbors' homes.

Since 2003, Effros has consistently prodded local officials, citing what he says are violations of the 2003 settlement terms, which are explicit and numerous. (See below).
In January 2017, Effros complained to former interim schools Superintendent Dr. Sal Corda that pursuant to court order, the lights and poles were not lowered at the conclusion of the 2016 fall season.
Citing the order, Effros wrote, "Cardinal Stadium lights and poles shall be lowered within 5 days of the last night game of each season, and shall not be raised again until 5 days prior to the first night game of the following season. …It is the responsibility of the Superintendent of Schools to ensure compliance with these stipulations."
Corda replied that the lights were scheduled to be tested, and that adverse weather conditions had prevented their lowering.
In February 2017, Effros again wrote to Corda warning that a scoreboard that a group of local donors offered as a gift, and which the BOE approved, violated a court order.
Citing the court order, Effros said the scoreboard, which he referred to as a Jumbotron, would be prohibited. Quoting the court order, Effros wrote, 'No sign can be larger than 8 square feet… Lighted signs are prohibited …Commercial signs are prohibited.'
In fact, before recent chatter about upgrading lights at Central Middle School and shuttling GHS athletes there or possibly returning to court to challenge settlements with Effros involving Cardinal Stadium, Mr. Effros has had an even bigger bee in his bonnet about contamination at Greenwich School.
Since the town discovered PCBs in the soil at at the outset of the MISA project (short for music instruction space and auditorium) in 2011 – toxic soil was discovered when workers broke ground just weeks before the start of the school year – Effros has repeatedly suggested the town was disingenuous about extent of contamination and soil remediation costs.
But back to the lights.
On Monday, July 17, Effros sent the latest of his contempt of court letters to local officials on July 17, with the subject, "Jail the Superintendent of Schools – Contempt Notice,"
Effros recalled that former two-time interim Greenwich Schools Superintendent Roger Lulow, who last departed in 2002, said, regarding the Playing Field Lights Stipulations and Court Ordered Judgements, 'If we fail to honor the terms, they can throw the Superintendent of Schools in jail.'
Board member Dr. Gaetane Francis said in an email on July 16 that The School Start Time Ad Hoc committee has been looking hard at ways to maintain and improve athletics at Greenwich High School, taking into account the new end time.
Asked whether there was consideration of shuttling students to Central Middle School to play, Dr. Francis replied, "We are considering many options and at this time thoughts are still in development."
Greenwich Schools communications director Kim Eves said in an email on July 13 that a Facilities Master Plan study is underway and a Cardinal Stadium Feasibility study is also in progress.
"The Board will be considering many conditions and possible recommendations in the coming months and all will be addressed in public discussions," she wrote.
Mr. Sherr noted that many parts of GHS Cardinal Stadium are outdated or have reached the end of life and require upgrades or replacement.
The stadium has no rest rooms.
As an example, he said, "We would like to provide greater accessibility for disabled students and spectators."
The head of The Greenwich Athletic Foundation, Rob Burton, wrote in an email on July 14 that his foundation supports improving all sports facilities in town, including those at GHS.
"Cardinal Stadium is a special place but long over due for improvements," Burton wrote. "This field is used by sports teams of all ages, public and private school athletes and is our largest multi use turf field in town. When our teams travel to other towns it is clear we have not kept our fields and facilities up to date."
Burton characterized lighting at Cardinal Stadium is sub-standard.
"Current LED technology is safer for athletes, better for spectators, and would be less polluting for our neighbors. We are encouraged that the Board of Education is evaluating all options, it's long overdue," he wrote.
Mr. Sherr's was careful to say that the Education Board has been clarifying current obligations to surrounding neighbors and exploring new state-of-the-art technologies, including lighting to reduce any neighborhood impact from school operations.
If any specific plans develop, Mr. Sherr said there will be direct conversations with neighbors, which will be proactive and transparent.
"We are keenly aware of not only legal agreements but also commitments in spirit we have made with homeowners adjacent to schools," he said.
"The Effros Stipulation" is not a single judgment, but rather hundreds of deed restrictions attached to the Greenwich High School Site Plan, as part of three Court Ordered Judgments and Stipulations handed down by Stamford Superior Court on July 22, 2003.
Each of the stipulated deed restrictions was approved by The Town of Greenwich, The Board of Selectmen, Greenwich Public Schools, The Board of Education, Planning and Zoning Commission, Zoning Board of Appeals and the RTM as part of the settlement. The Court ordered the defendants to vote to approve the stipulations, with the understanding the deed restrictions could not be overturned, and would be honored by the Town of Greenwich in perpetuity.

Following are some of the deed restrictions:
A minimum of 750 on-site parking spaces
A "dark school" from sunset to sunrise
A "green oasis" that must remain a wetlands in its natural state forever
No outside sanitation facilities–school must remain open whenever field is in use
Maximum number of days field can be used: 180
Maximum number of nights field can be used: 3
No structure can be more than 35 feet above grade level (except 4 light poles)
No additional variances permitted
No additional deed restrictions permitted without P&Z review
30 day notice via certified mail to abutting neighbors of all proposed site plan changes
If the town were to mount a challenge in court to the deed restrictions, the Board of Selectmen would need to take a vote.
---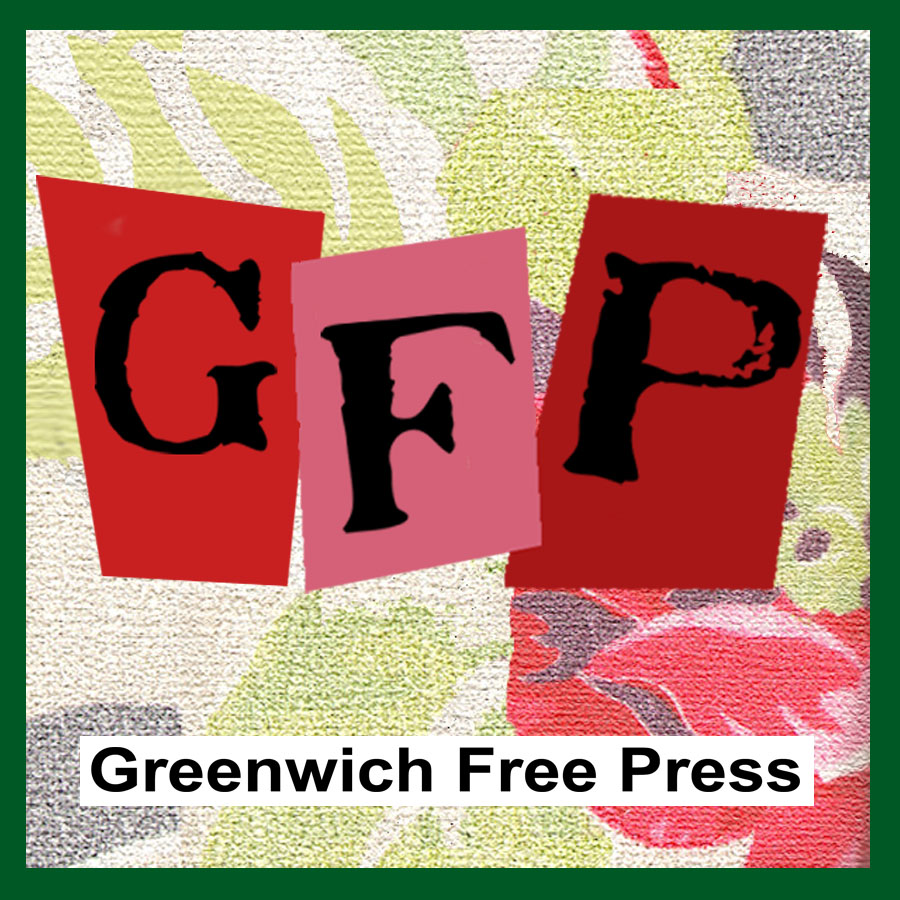 Email news tips to Greenwich Free Press editor [email protected]
Like us on Facebook
Twitter @GWCHFreePress
Subscribe to the daily Greenwich Free Press newsletter