What comes to mind when you think of distracted driving? It's more than the guy in the lane next to you glancing at his lap every two seconds and driving too slow.
For four Greenwich teens organizing a fundraiser for Project Yellow Light to increase awareness of the dangers of distracted driving, the distractions go far beyond texting.
Maggie Montague, a GHS junior who is part of the team planning the fundraiser, a go-kart race at Grand Prix New York on April 22, didn't mince words.
"It's horrible around here," Maggie said, gesturing to the glass corridor at Greenwich High school. "Kids are bumping into each other in the halls because they are walking and looking down at their phones."
"If you can't wait to look at your phone when you're walking to class, you're not going to wait to text when you're driving," said Austen Albano, whose older brothers Ben and Addison started the go-kart fundraiser three years ago.
"It's so much more than texting. It's anything that takes your eyes, your mind, your hands away from driving," said Brunswick senior Will Jeffery, adding that a lot of Greenwich teens use Snapchat when they're driving. (Snapchat is an app that lets you to send videos and pictures that will vanish after just a few seconds.) "Snapchat is not going anywhere soon. The problem is also that it distracts other people," Will said.
Maggie said that at dismissal time at GHS, with most of 2,700 students exiting all at once, there have been car accidents. "It's pretty awful here. The worst is right after school. But also in the morning and right after a sporting event," she said. "People are on their phones, finding music on the radio or having a snack – or they may be distracted by having other people in the car."
Quentin McDermott, a Brunswick junior who is also organizing the go-kart event, said he's impressed with Project Yellow Light, which he said started with a video contest for teens to create public service announcements. "You can have adults lecturing all you want," he said. "But when it's student-to-student, that's powerful."
Toward that end, Quentin has produced a video himself. In fact, the video will be shown to the entire Brunswick upper school the day before the fundraiser.
Having started the race four years ago, Ben Albano, a racecar driver and student at University of North Carolina in Chapel Hill, said he's happy his brother Austen, along with Will, Maggie and Quentin are taking the lead in hosting the event.
"When my brother Addison and I started the fundraiser, we didn't know how big of an impact this event would have on our community, and we are grateful to our supporters for their help in making this event happen," Ben said.
Austen, Maggie,Will and Quentin are looking for teams to sign up for the go-kart fundraiser to benefit Project Yellow Light. They're looking for teams of 2-5 drivers from high schools throughout Fairfield County and Westchester.  The cost to participate is $100 per team.
The race will take place Friday, April 22 at 7:00 pm at Grand Prix New York.
Grand Prix, for the unindoctrinated, is a vast event complex which features go-kart racing. Grand Prix has hosted the teen go-kart race to benefit Project Yellow Light for three years.
To sign up to race, or for more information, contact Austen Albano at [email protected], Will Jeffery at [email protected], Quentin McDermott at [email protected], or Maggie Montague at [email protected]
The entry fees is fully tax-deductible, and all proceeds go directly to the Project Yellow Light Hunter Garner Scholarship, thanks to the generosity of local corporate sponsors, which include Teddy's Transportation of Norwalk, Petro Home Services in Stamford, and Fresh Green Light in Greenwich.
Paraco Gas, based in Rye Brook, NY, is the lead sponsor for the race and has supported this event for two consecutive years.
"With over 100 vehicles on the road, we are committed to helping ensure that the roadways are safe and are pleased and proud to help lead the effort, raising awareness among teens in our area," said Joe Armentano, Paraco CEO.
---
Project Yellow Light is a national scholarship competition that works with the Ad Council, Mazda, National Highway Traffic Safety Administration, National Organizations for Youth Safety and U-Haul to bring about change. Applicants have a clear mission: Encourage peers to develop and embrace safe driving habits.
For both the high school and college contests, the first-place winners receive a scholarship in the amount of $5,000, second-place finishers receive $2,000, and third-place finishers receive $1,000. A new billboard scholarship contest was launched on March 1 to complement the video competition with designs due on May 1, 2016.
Project Yellow Light was founded in memory of Hunter Garner, a 16-year-old with a dry wit, wicked sense of humor, and interesting creative mind. Hunter loved music, running, and had lots of friends from all walks of life. Hunter died in a car crash on June 10, 2007 at the age of 16.
Grand Prix New York Racing is the only large indoor racing, social entertainment, and corporate event venue in the New York City-metro area. The 118,000-square-foot facility  offers a quarter-mile-long, state-of-the-art racetrack for all ages; Spins Bowl, a 19-lane bowling center and special events space, the Art Garage, a visual arts studio for children, teens and adults; Fuel restaurant and bar, with award-winning catering; arcade, carnival room, banquet facility, conference rooms, and more.
For more information about GPNY, visit their website at www.gpny.com.
See also:
PHOTOS: Project Yellow Light Fundraiser at Grand Prix Keeps Eyes Focused on the Road
Brunswick Seniors Plan Endurance Go-Kart Race to Fight Distracted Driving
Powerful Messages about Drunk & Distracted Driving at GHS Safe Driving Day
Ben Albano, Race Car Champion, Has a Message for Drivers
---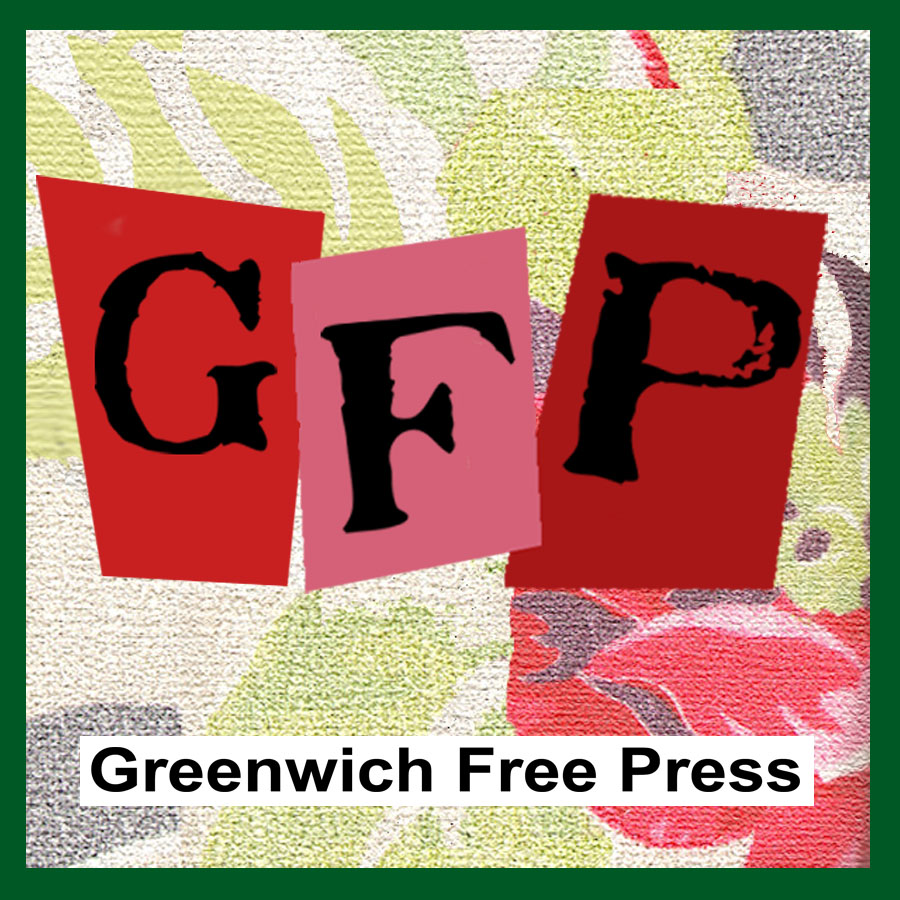 Email news tips to Greenwich Free Press editor [email protected]
Like us on Facebook
Twitter @GWCHFreePress