With names like Gryffendor, Hurricanes, and Road Warriors, teams of racers from Brunswick, Greenwich High School, Sacred Heart, Greenwich Academy, and Greenwich Country Day School enjoyed a night of safe go-kart racing at Grand Prix New York in Mt. Kisco.
The race was a benefit for Project Yellow Light, a scholarship competition that raises awareness of the dangers of distracted driving.
At first glance, go-kart racing might not seem the best way to convey an anti-distracted driving message. With so many rules, color flags to memorize and potential penalties for errors the course is fraught with distractions. But the intense experience of the race track actually drives home the point. The hope is the intense concentration behind the wheel, with two hands on the wheel will leave something of a muscle memory.
"So many things are going on in their cars. They have to worry about steering through the sharp turns, and other cars constantly passing them, or passing other cars," said Brunswick senior Addison Albano, who leads the Project Yellow Light Club at Brunswick School with fellow senior, Owen Gerber.
"A lot of the kids tonight don't even have their license yet. They're learning to share the road and how important it is to focus. Hopefully when they get their licenses they'll think twice before driving distracted."
The event benefited from the support of several sponsors including Paraco Gas. "I came here a couple weeks ago to try it out. It was like being a kid again," said Joseph Armentano, Paraco's CEO, who remembered vividly ushering his own children through their driver's license paces.
Running a company that delivers propane gas, Armentano is keenly aware of the potential menace of distracted driving. "In our business we carry hazardous material, so sponsoring this event was a natural fit," he said. Paraco services Westchester and the Hudson Valley, Fairfield County in Connecticut and New Jersey.
"I'm so impressed with how they handle safety here," Armentano said of the folks at Grand Prix and the extensive orientation drivers receive before the head sock, neck brace and helmet go on. On Friday Armentano presented a check for $2,000 to Project Yellow Light on behalf of Paraco, but not before his team of 12- and 13-year-olds from Scarsdale Middle School had a chance behind the wheel.
Addison said that this year's competition had benefited from the work his older brother Ben who had the idea for the race two years ago.
"Ben went to Greenwich High School and got the tradition started there. Last year there were more private school boys in the mix, and this year, there are a good number of girls."
Also, there were far more girls this year, with a team of GHS girls, led by Sylvie Brounstein, a group of girls representing Greenwich Country Day School and a sprinkling of coed teams.
Though the competition was open to all go-kart enthusiasts, three of the top four winning teams were Greenwich students. A team from Tomkins Excavators came in first. Second place went to Gray Addonizio from Central Middle School and Paul Constantin from Brunswick. Third place with to Keith Radler and Reed McMurchy from Brunswick. Fourth place went to Grayson Wall and Conner Wakeman, also both from Brunswick.
Linda Rey of Rey Insurance Agency, another sponsor of the fundraiser, said a new driver's first accident is as much a rite of passage as getting a license.
"We wanted to partner with an organization that works to prevent accidents and injuries," said Rey of deciding to support Project Yellow Light.
Rey said even the most vigilant and safe new drivers are at risk. "Even A students find themselves victims of someone else's distracted driving," Rey said, adding that she has seen the impact accidents and injuries have on families.
Grand Prix New York is located at 333 North Bedford Road in Mt. Kisco, NY. Tel. (914) 241-3131.
More information on Project Yellow Light is available on their website. Project Yellow Light was founded in memory of Hunter Garner, a 16-year-old who died in a car crash in 2007.
---
Related Stories:
Brunswick Seniors Plan Endurance Go-Kart Race to Fight Distracted Driving
Greenwich's Ben Albano Races through Freshman Year at UNC
GHS Senior, Race Car Champion Has a Message for Drivers
---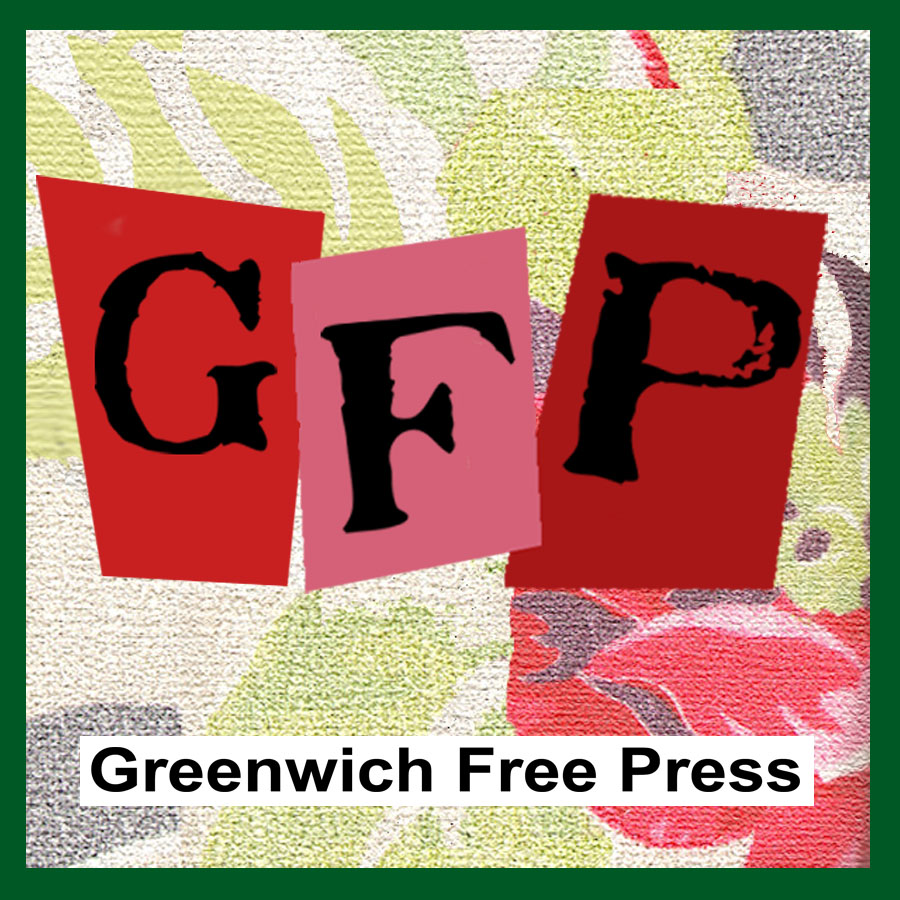 Email news tips to Greenwich Free Press editor [email protected]
Like us on Facebook
Twitter @GWCHFreePress
Subscribe to the daily Greenwich Free Press newsletter.