Ben Albano likes to drive fast. In fact, he loves to race cars. And he tends to win.
The GHS senior was honored last month in Greenwich Public School's community service awards for his efforts to raise awareness of distracted driving.
GHS English teacher Brigid Barry said during the ceremony that if Ben spots you on your phone in the car, expect him to tap on your window and politely ask you to stop.
It's a rare teenager  who would take on the problem texting and driving, but Albano, at 18, may just be the right one. That said, it might seem counterintuitive, given that Albano's preferred sport is racing cars. But even though Albano typically reaches speeds upwards of 130 miles per hour on the racetrack, he points out that driving around Greenwich at 30 miles an hour is actually far more dangerous.
"Last year I saw everyone getting their driver's licenses and was struck by how many would text and drive. They think looking away for a split second doesn't matter, that it's not a big deal. But in that split second there are a thousand variables you could miss. A stop sign. People walking across the street…"
\Albano and his younger brother Addison, a 17-year-old junior at Brunswick, agree that dismissal time is fraught, and a lost minute can make a difference in the daily traffic jam. "People text their parents that they're on their way home," Addison said.
"Texting at a slow speed may seem easier than driving 130 miles an hour, but it's not," Addison said. "And, If you're driving 55 or 60 miles an hour, during the time it takes you to look down to check a message you'll have had your eyes off the road long enough to cross the entire length of a football field."
The older Albano brother, who is the 2013 Skip Barber MAZDASPEED Challenge Champion, said, "Many people look up to race car drivers. I'd like to use that influence in a good way."
At just 10 years old, Albano got hooked on racing go-karts at Grand Prix in Mt. Kisco, though he said there are kids who start as young as seven.
Albano graduated from go-karts to sports cars with fenders. These days Ben, who is part of Skip Barber Racing School travels all over the country for competitions. In March he traveled to Florida and he'll head to California in May.
Changing Driving Behavior with a Peer-to-Peer Message
"It's not a lost cause. Look at seat belts and how long that took. It took 25 years for people to change their habits," said Albano who has also volunteered as a Safe Rides team leader.
The teen attributes part of the problem to parents and even occasionally police officers who are driving distracted. "It's impossible to teach teens when the figures they're looking up to are doing the things you tell them not to do."
Albano views success as more likely if the message is peer-to-peer. "It has to become uncool," he said. "It's normal to be tempted by your cell phone. But just turn it off. Or put it in the glove compartment."
Working toward that end, Albano is involved with Project Yellow Light, a scholarship competition designed to bring about change in driving behavior. Applicants create a video and the winner's will be turned into a broadcast quality PSA. In fact, he is on the judging panel for the second year, serving alongside Nelson Mandela's grandson, Kweku Mandela.
April 26 Go-Kart Racing Fundraiser for Project Yellow Light
Albano is also spearheading a fundraiser for ProjectYellowLight at the end of the month. Last year the event raised $2,200 for the non-profit. This year, generous sponsors have underwritten the costs of track and have entry fees go directly to Project Yellow Light.
As a result, the cost for teens to participate in the 90-minute endurance race is just $100 a team.
Teams range from two to five members. For a team of five, the cost to participate is just $20 per person.
Sponsors include Allstate, Teddy's Transportation, Gerber Group, Fresh Green Light and Petro Heating & Air Conditioning.
Albano said there are already about a half dozen GHS teams on board, including girls' teams. At Brunswick, Addison is partnering with fellow junior Owen Gerber to recruit teams. In the process they're hoping the girls from Greenwich Academy will put together a team.
A third Albano brother — Austen, who attends King School — brings a third school community to the project, which makes the fundraiser ever more unique. The brothers are looking for 20 teams altogether, with team members sharing a car and swapping turns for laps.
GHS students interested in putting together a team for the Grand Prix go-kart fundraiser should email Ben at [email protected] Brunswick students should email Addison at [email protected]
The Grand Prix fundraiser for Project Yellow Light is set for Friday, April 25 from 7:00pm – 9:00pm. There is no fee to come watch the event. Grand Prix is located at 333 North Bedford Road in Mt. Kisco.
Related Story:

____________________________________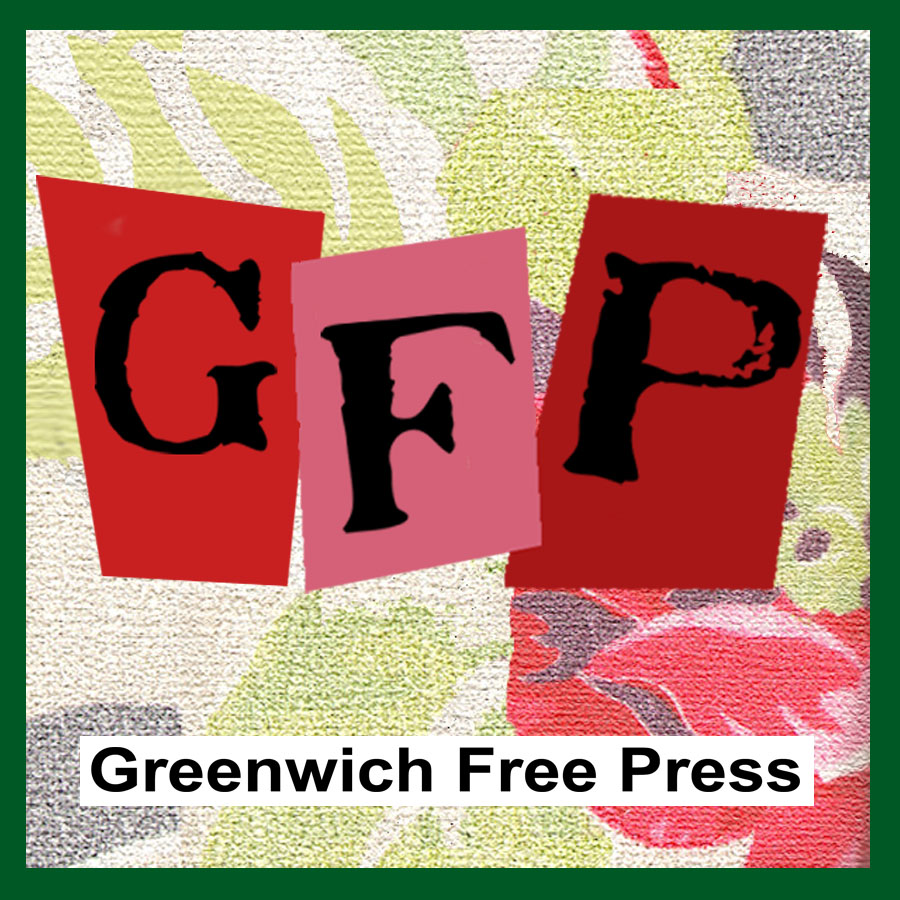 Email news tips to Greenwich Free Press editor [email protected]
Like us on Facebook
Twitter @GWCHFreePress
Subscribe to the daily Greenwich Free Press newsletter.