Greenwich's harbor master's vintage Mercedes may be more familiar than his face, which makes sense.
Ian Macmillan, 63, who describes himself as addicted to the sea is also known for spending days at a time on the water.
Tethered to land by cell phone, he is known for being accessible by phone 24/7 to boaters. And though he is not known for having a temper, he is indeed known for pushing others' buttons. "It's fun being me," he said in an interview with Greenwich Free Press on Columbus Day. "I could perhaps be the most controversial harbor master in Connecticut."
But there is more to this man of the sea than meets the eye. Macmillan said it didn't dawn on him until he was about 20 years old, but the self-described "conch" born a Pisces, in a Naval Hospital on Shell Island in Key West had been scared to death of water when he was young.
"My father was lost at sea when I was 19 months old and my sister was just five weeks old," Macmillan said. "He had been in medical school at Columbia on the G.I. Bill," he added explaining that his mother, just 21 at the time, must have been overwhelmed, if not traumatized, and ultimately took her life at 53.
Macmillan said that when the Koren War broke out his father went back to being a marine F6F Hellcat night fighter, flying in tandem with another single pilot plane searching for submarines, describing the pairing as "a hunter-killer team," with one flying at 500-1,000 feet with spotlights and rockets and the other at 5,000 ft height and radar.
"My dad's plane had a radar. He was the hunter and the other pilot was the killer," Macmillan said, adding that on September 16, 1952 his father, just 27, disappeared 75 miles south of Edinburgh, Scotland during Operation Mainbrace. Parts of the plane were found, indicating that it had crashed at speed in the water.
Macmillan, who had gone to prep school in Maine, had arrived in Greenwich in 1978 to crew on Victor and Rene Coudert's 40-ft. boat "Mischief" ready to race.
"Greenwich, to me was like being in Maine, but only 26 miles away from New York. It is a great spot," he said. "During the week I'd work on getting sailboats ready for the weekend races," he said, referring to how he earned a living.
"This was sort of my way of having communion with my dad and facing my greatest fear at the same time," he said of becoming a sailor, sought after crew, and, ultimately, a champion yachtsman in his own right.
Fast forward to 2011 when Macmillan was appointed Greenwich's harbor master by Gov. Dannel  Malloy. The position, which pays $525 a year, has expenses which Macmillan says he pays out of his pocket.
During September's Harbor Management Commission meeting, First Selectman Peter Tesei said, "There is nothing within the statute that stipulates that the towns and cities have to provide any monetary remuneration for the position or resources."
Though Tesei said the Town provides a boat and support staff, referring to part-timer Penny Monahan, who works out of the selectman's office, Macmillan's expenses in meeting his duties, include his car expenses, uniform, boat maintenance, and phone bill, which includes voice, email and text, and are presently not reimbursed.
Asked about the issue of reimbursed expenses, Macmillan said, "I'm surprised that the Town isn't more supportive financially of me meeting my duties as harbor master of 28 miles of the wealthiest coastline in the world." He feels his travel, uniform and other expenses such as business cards and stationery should all be met without reservation by the town, when, in fact, they are ignored."
"Without a state approved plan, the Town has no binding effect over the Harbor Master's activities," he said. "It's very important that Mr. Mazza recognizes that he has no binding authority over a state-appointed harbor master. In 13-B-51 of the state statutes it is clear that a state appointed harbor master responds to the authority of the DOT and DEEP Commissioners and his job is to implement the state's statutes 15-1 through 15-12."
He sees Greenwich as presently having an amazing opportunity to restore its maritime infrastructure.
"Dredging is perhaps the highest priority on my watch," Macmillan said. "The harbors of Greenwich should be a pearl of the waters, and would be if the maritime infrastructure was restored," he continued, adding that there is also a very important safety aspect to having "a snug harbor" to retreat from inclement weather.
---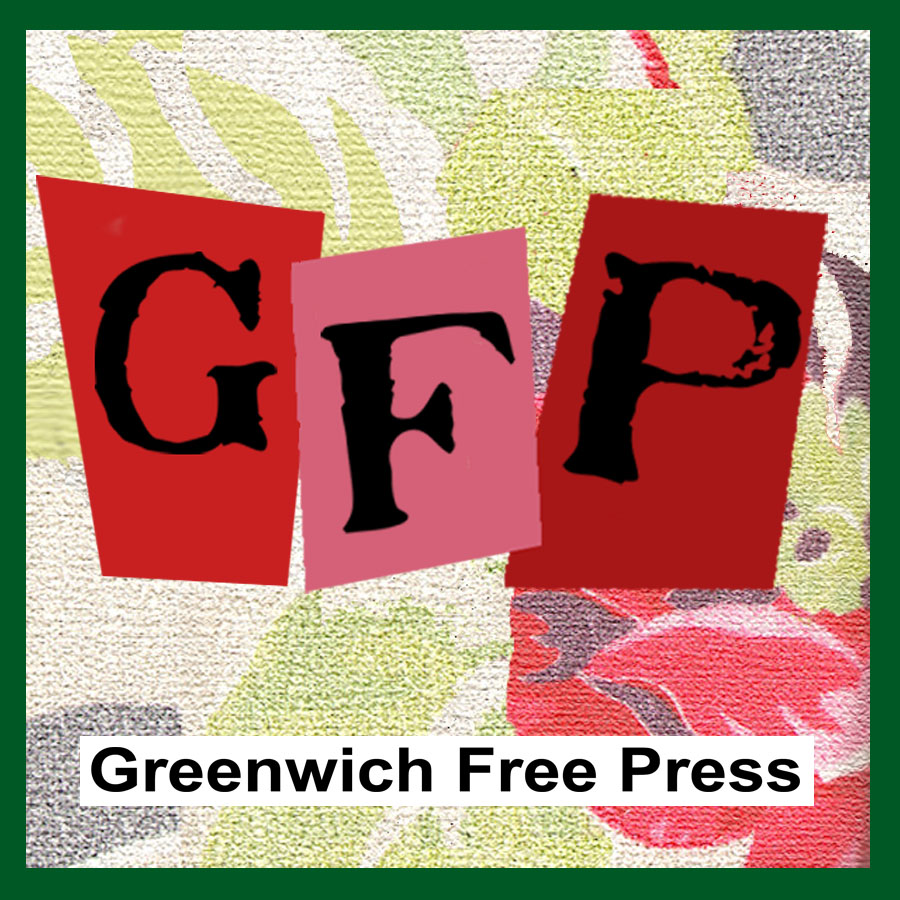 Subscribe to the daily Greenwich Free Press newsletter.
---
Lastly, he says there are environmental benefits of removing the 300,000 cubic yards of material clogging Greenwich Harbor and the 50,000 cubic yards of material clogging the Cos Cob federal channel.
Noting that the Grass Island water treatment plant is licensed by the DEEP to treat and release 10 millions of gallons of treated water in a 24-hour-period into Greenwich Harbor, which if dredged would offer 104 million gallons or a 10-to-1 flush of the treated waster in a 24-hour period.
"Dilution is the solution to pollution," Macmilan said.
Macmillan said he is hopeful that there will be a good turnout and plenty if ideas flowing at Thursday night's public hearing for input to the a Harbor Management Plan. Tasked with compiling a plan, the Harbor Management Commission, led by Frank Mazza, scheduled the meeting for Thursday, Oct. 16 at 7:30pm in the Town Hall meeting room.
Landlubbers, Red Heads and Red Herrings
While some argue Macmillan is holding his "lists" hostage, others have argued the Selectman is doing likewise with the harbor master's expenses, Macmillan argues both  are distractions, and what's really at issue is the lack of a harbor management plan.
"That is why Thursday is so important," Macmillan said of the public hearing this week.
"I told the Selectmen three years ago that if you are going to have a mooring fee, it must be associated with a plan for improvements to the harbors, and an appropriate budget."
"A plan should address formally hazards to navigation, long-term maintenance of the maritime infrastructure, including dredge and harbor improvements including mooring fields with grids, anchorages and wharfage fees."
"When Eric Clapton sailed in on his boat Blue Guitar, why didn't't he be pay $25.00 a night to enjoy the safety of the waters of Greenwich?" Macmillan asked, citing a scenario that actually took place just weeks ago.
"Of the 2,423 CT state registered vessels in Greenwich, about half are paying into the harbor management fees. People who do not have moorings or town operated dock slips are not required to contribute to enjoy the waters of Greenwich. In other words, the red heads are paying for everybody else."
Macmillan said that once there is a plan in place, the mooring fee may prove to be $25 instead of $75 to accomplish the required goals."
Furthermore, he said, without a plan and goals related to the harbor, fees collected are effectively going into a slush fund that shows an improper profit.
"Apparently, there hasn't been a qualified mariner in the harbor master's position in 50years," he said. "It's obvious because of the amount of infrastructure work that has been lacking to remedy the problems plaguing the harbor. But without a state approved plan, even the special acts don't hold water," he said, referring to section 307 of the Town's Charter, where an authority is found to give to the Board of Selectmen an authority on behalf of the harbor management commission, which authorizes them to raise funds for harbor improvements.
Macmillan's first three year watch began with his appointment on Dec. 14, 2011 and expired on June 30th 2014, when began to serve until replaced or reappointed for another three-year watch.
"The harbor master serves at the leisure of the Governor. My allegiance is to the state of Connecticut and that's what makes me somewhat controversial in Greenwich," Macmillan said.
Macmillan, in his funny way, still finds his opportunity to serve the boating community as an honor and a privilege.
---
Related Stories:

Making a Plan for a Harbor Management Plan? Hire a Consultant?
Harbor Management Commission Discusses Harbor Ambiguities
Harbor Management Commissioner on Unpermitted Moorings: "Ian Was Right"
Harbor Master Expenses Discussed at Harbor Management Commission Meeting
Marine Police Suggest Priorities to Harbor Commission: Rowers/Crew Teams, Jr Sailors
DeLuca of P&Z Presents to Harbor Management Commission: Flood Zone Regs and Docks
Harbor Commission Asks Repeatedly for Harbor Master's Lists of Names and Moorings
Landlubbers & Barnacle Bills, Come Mull the Future of the Harbors of Greenwich
---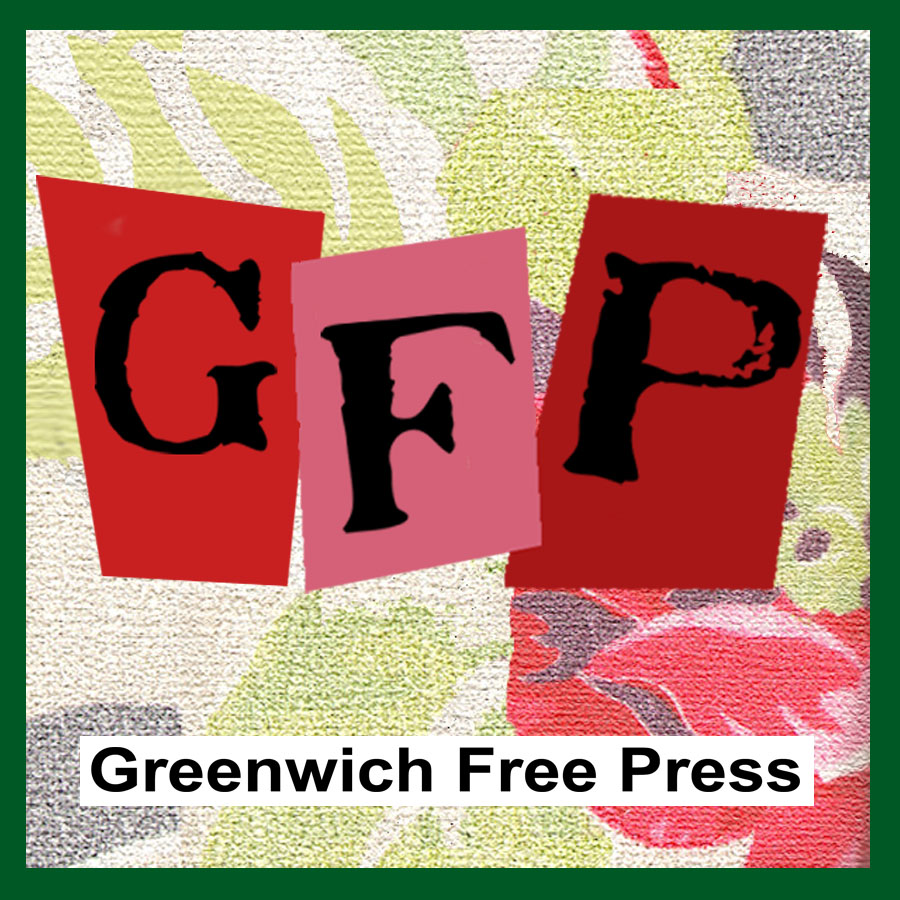 Email news tips to Greenwich Free Press editor [email protected]
Like us on Facebook
Twitter @GWCHFreePress
Subscribe to the daily Greenwich Free Press newsletter.