The Harbor Management Commission might have allocated more than three minutes per speaker at Thursday night's public hearing.
Only about a dozen of the 50 or so who attended the meeting actually spoke out, so the hearing concluded relatively early. But each speaker offered thoughtful input to the commissioners tasked with writing Greenwich's harbor management plan.
And, of those who spoke, most were frustrated at being shut off at the three minute mark.
"Three minutes is not enough," said Bill Bennett toward the end of the 90 minute hearing, adding that there are many residents eager to share valuable expertise that can't be summed up in a matter of minutes. He suggested that subcommittees in areas such as safety, environment, and rules and regulations might be formed whereby members of the community could contribute in a thoughtful way.
Members of the commission were receptive to Mr. Bennett and multiple other residents offering input beyond their allotted three minutes. "Come to a meeting. Come to a meeting. Come to a meeting," Mr. Kinner said, adding that he commission had only so far discussed a framework for the plan and had yet to write it. "We're still just taking baby steps," he said.
Dredging
Mr. Braley of Old Greenwich said that for 27 years he had run the model sailboat race in Binney Park and his observation was that the pond has become silted in and hasn't been maintained. "Should we rename it Binney Swamp?" he asked. "It's awful…There's plastic crap floating there… I don't know what else to say other than to dredge it."
Mr. Dick Memhard suggested the Town consider buying and operating its own dredge, which, he said, would lower costs, increase flexibility and provide an opportunity to generate revenue by providing dredging services to other towns. Mr. Memhard said he owns a dredge manufacturer called SRS Crisafulli, which engineers and builds small, portable hydraulic dredges.
"They are diesel powered, operated by one man and can dredge to 20 ft. We call them rotomites and offer four models," he said, adding that the price tag for one of his dredges ranges between $300,000 to $400,000. He said the technology is not new and that his company has sold more rotomites in 28 states and 10 countries.
---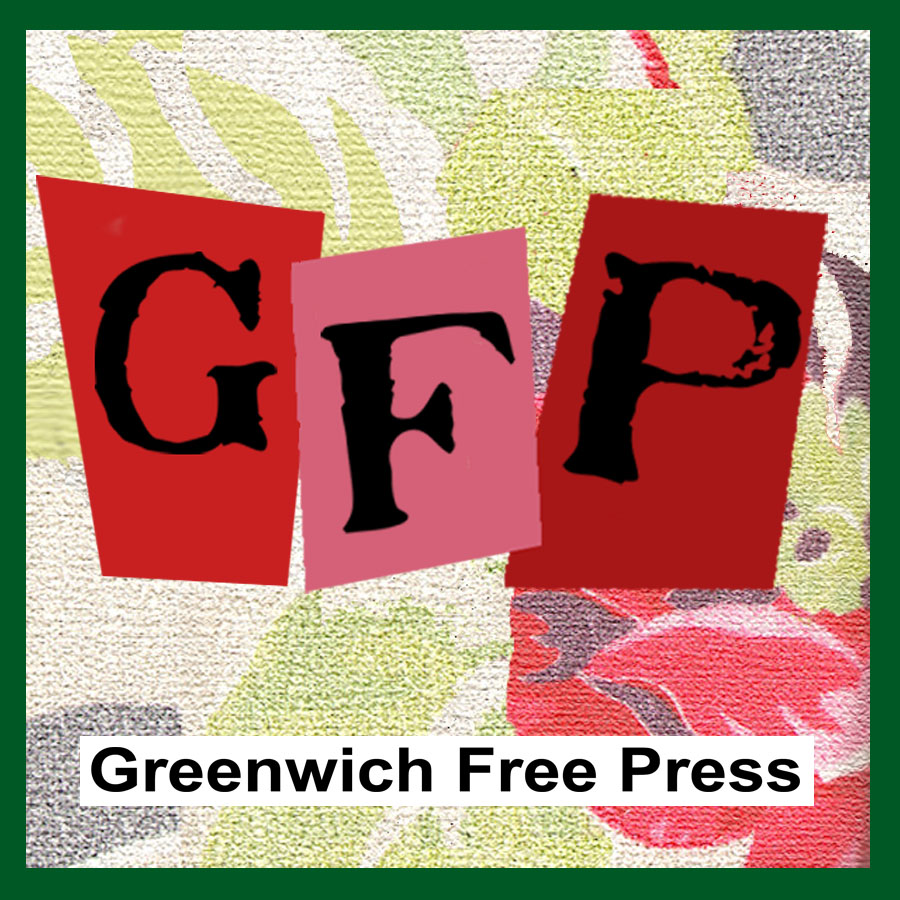 Subscribe to the daily Greenwich Free Press newsletter.
---
Mr. Pascarella spoke of the urgency of dredging the Byram River in particular. Pascarella, who owns Ebb Tide Boat Rentals in Greenwich as well as property on the Port Chester side of the river in addition to said he also captains a tug boat and serves on the waterfront commission in Port Chester.
"I would hope that this commission would pay attention to that particular river," he said, referring to the Byram River. "Down by Mill Street, the water has really started decreasing," he said, adding that he predicted the river would be restricted north of I95 in a dozen years if nothing is done. "It's become that bad."
"We're attached at the hip," Mr. Pascarella noted of the towns that straddle the state line and share the Byram River. He said South Water St could become a vibrant hub of activity to mirror that of Port Chester. And, of a shared dredge project for the Byram River, he said, "I would hope there would be an invitation to the waterfront commission of village of Port Chester…to get together and work it out."
Harbor Master
Comments returned several times to the subject of the harbor master. "Ian Macmillan knows the state regulations and he fixes things," Mr. Braley said. "He needs more support form the town so that he can deal effectively with hazards to navigation," he said. "Is he compensated adequately? He makes $525 from the state and that's it."
Mr. Nucci also spoke out in support of the harbor master. "Since he came in a couple years ago, I've noticed a significant improvement in the management of the cove," he said. "He's been very helpful. He's done a very good job, and I'm happy to support his actions."
Disagreement Over Jurisdiction of Greenwich's Harbors
The topic of jurisdiction and authority acknowledged by Frank Mazza, the chair of the harbor management commission, who said, "A couple of Special Acts from the state legislature passed in 1929 and 1955 to give the Board of Selectmen authority over the harbors of Greenwich. Those acts are incorporated into the Town Charter in section 307," he said adding that the selectmen had passed their authorities for managing the harbors onto the commission.
"I think your commission has gotten off on the wrong foot in terms of the legal framework," said Mike Finkbeiner, a lifelong boater and land use professional specializing in mapping documents since 1974.
"There's been a lot of discussion about the special acts…but your actions will never be able to dispose of federal or state control of the waters of Greenwich in various aspects," Finkbeiner said, referring to Connecticut statute 13B-51 from 2012, which states that the commissioner of the DEEP has jurisdiction over the harbors and navigable waters of the state.
Geoffrey Steadman, the consultant hired to help draft the plan, spoke on Wednesday night about the commission's authority vis a vis that of the state.
Contacted by email on Thursday, Mr. Steadman summarized his comments at Wednesday's meeting: "I emphasized that although state approval of the plan is required, the Plan will be a Town plan and will not give the state additional authority or influence in the Town's coastal waters," he said. "In fact, the intent of the Plan, and of the state legislation that authorizes the Town to establish the Harbor Management Commission, is to increase Town authority relative to state authority."
Related Stories:
Interview with Ian Macmillan, Greenwich's Controversial Harbormaster
Making a Plan for a Harbor Management Plan? Hire a Consultant?
Harbor Management Commission Discusses Harbor Ambiguities
Harbor Management Commissioner on Unpermitted Moorings: "Ian Was Right"
Harbor Master Expenses Discussed at Harbor Management Commission Meeting
Marine Police Suggest Priorities to Harbor Commission: Rowers/Crew Teams, Jr Sailors
DeLuca of P&Z Presents to Harbor Management Commission: Flood Zone Regs and Docks
Harbor Commission Asks Repeatedly for Harbor Master's Lists of Names and Moorings
Landlubbers & Barnacle Bills, Come Mull the Future of the Harbors of Greenwich
---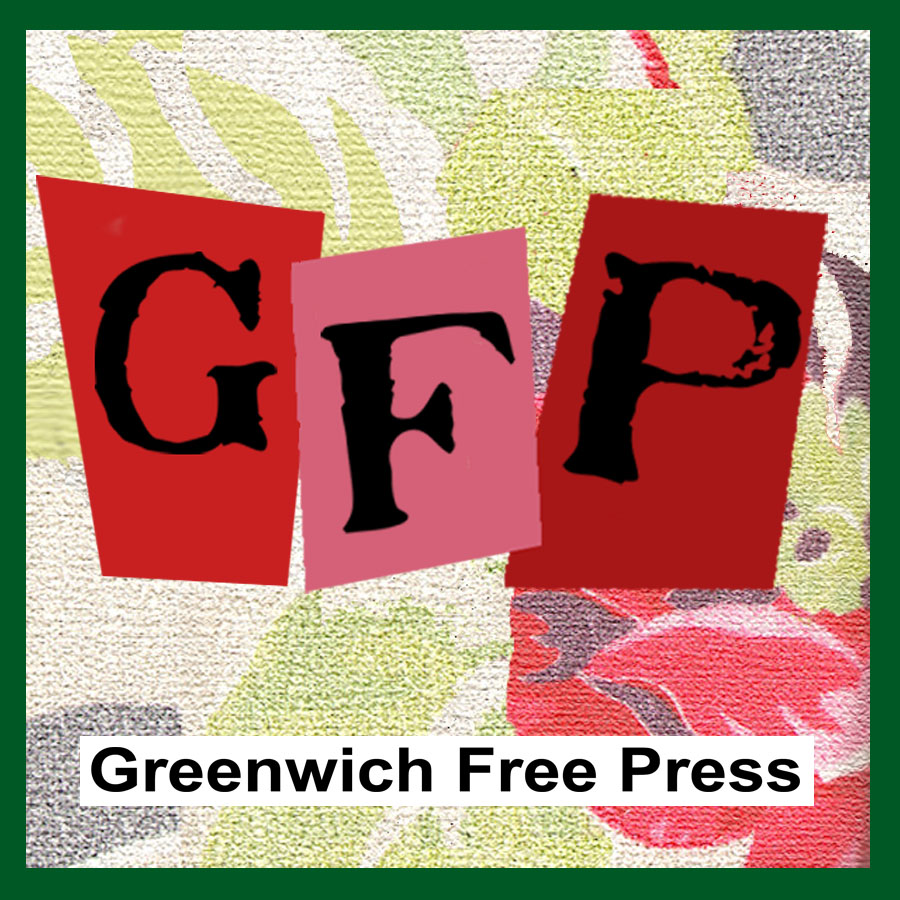 Email news tips to Greenwich Free Press editor [email protected]
Like us on Facebook
Twitter @GWCHFreePress
Subscribe to the daily Greenwich Free Press newsletter.