By Leslie Yager
At Wednesday night's Harbor Management Commission meeting, acting P&Z head, Katie DeLuca had her turn speaking to the commission as part of a series of Town department head presentations.
"We had an interesting year and a half post-Sandy as people tried to rebuild and we started to realize we had a big problem on our hands." – Katie DeLuca acting P&Z Director on recently adopted Flood Zone regulations
Residents attempting to repair and rebuild tried to elevate their first floors one foot above the base of elevation, a requirement of the flood zone elevation.
"They were running into problems with meeting the definition of a number of stories," DeLuca said. "The base of elevation is where the determination that the water would come to in a hundred-year storm."
DeLuca said residents attempting to comply with the regulations were winding up in front of the Zoning Board of Appeals, where they experienced yet another application fee, and losing valuable time.
"It was not doing anyone any good. So we met as a group and a community through a public workshop process." She described the group of organized citizens working on the project as "terrific."
Working with the citizen group, DeLuca said P&Z came up with the regulations which establish a grade plane 2′ below the base of elevation.
"So instead of counting your stories of height from the normal grade as properties in the upland do, you start from a plane 2′ below the the base flood," she explained.  "So people can construct homes that are compliant with the flood zone regulations in an expeditious fashion," she said.
Another significant recent change for homeowners in flood zones is heir lower level space is no longer counted, homeowners can use that floor area in other areas of their houses.
This is significant because, unlike upland homeowners who can locate mechanicals in basements, those in flood zones can now have more floor area in upper stories to locate the "necessities."
DeLuca presented a FEMA flood zone map of Greenwich. She said FEMA required Greenwich to adopt the map in 2013. She said the Town is a member of the national flood insurance program that offers subsidies in exchange for adopting flood zone regulations. The regulations dictate how structures are built within the flood plane.
"One of the POCD action items was to create a harbor commission and come up with a harbor management plan," DeLuca said by way of a reminder.
____________________________________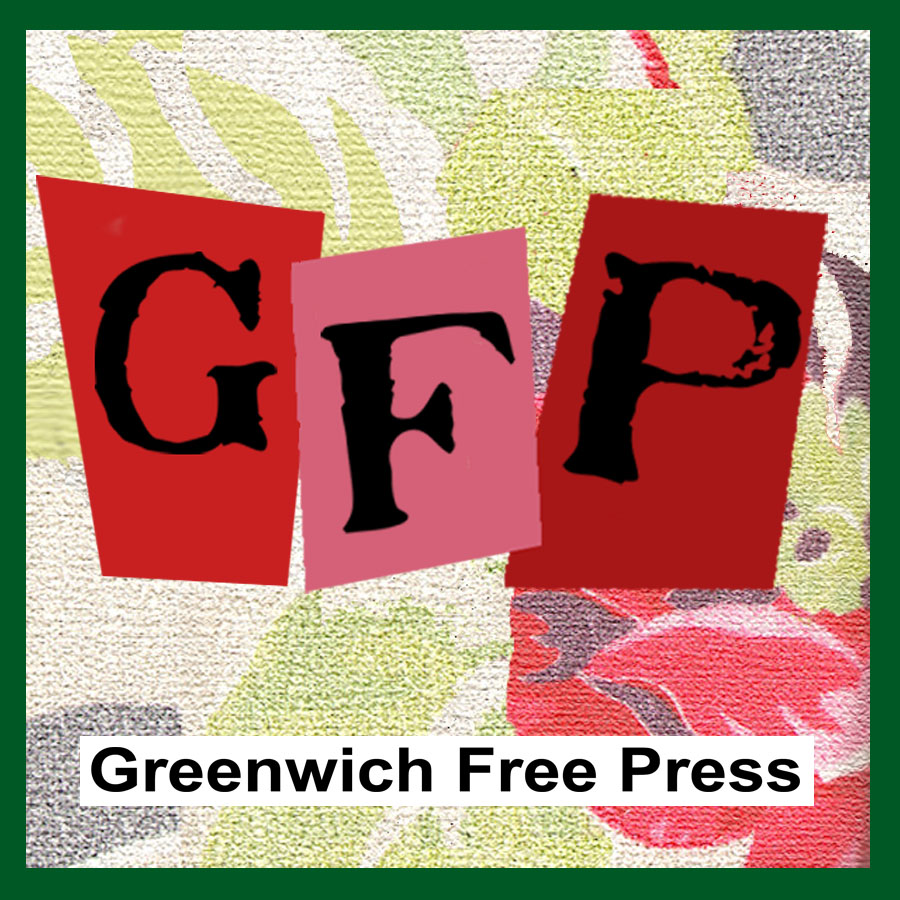 Subscribe to the daily Greenwich Free Press newsletter.
_________________________________
Harbor Management Commission member Lyle Gibbons asked DeLuca for suggestions as they tackle drawing up their plan. "Do you have specific thoughts about what should be in the plan or how you are directing us to manage water?"
DeLuca said applicants for docks go to the State first for a certificate of permission (COP), then go to the Town for an administrative coastal site plan application.  She suggested  harbor management commission take on the task or reviewing dock applications before the state approves them. "By the time a complaint about a dock comes to P&Z it's too late," she said.
Right now P&Z commission oversees  how docks connect to the land, but Connecticut DEEP reviews and has a permitting process for the dock itself.
DeLuca said docks are important because the coastal jurisdiction line is now set at 5.5′ above sea level, whereas it was previously the mean high water.
Any elevation upward of 5.5′ above sea level is under the jurisdiction of the Town, and anything below that is under jurisdiction of the state, she said. Applicants for docks go to the state and then come to P&Z who review how the dock attaches to the land.
Related Story:
Changes to Flood Zone Regulations Approved by P&Z Include New Defintion of "Grade Plane" 
Was Your Home Flooded in Sandy, Irene or Both? The Town of Greenwich Wants to Know
Greenwich Pt Beach Concession Re-Build Is in the Works
___________________________________
Email news tips to Greenwich Free Press editor [email protected]
Like us on Facebook
Subscribe to the daily Greenwich Free Press newsletter.