Ever wonder what's involved in getting permission to demolish an old house in Greenwich? Apparently it is pretty straightforward.
The applicant fills out a pink application form indicating the demolition contractor, a list of utilities supplied to the structure and names of adjoining property owners, and pays a fee.
The applicant must also fill out and have notarized a short affidavit swearing he or she is the owner and the demolition contractor is licensed and authorized.
According to Bill Marr Greenwich's Building Official, last year 189 demolition permits were issued, though he said not all were dwellings, if, for example, they were less than 500 sq ft.
For buildings built before 1940, applicants fill out an additional checklist which includes getting sign-off by the Health Dept., notifying adjoining property owners by certified mail, and notifying both Amy Braitsch at the Greenwich Historical Society and Fifi Sheridan of the Town's Historic District Commission, also by certified mail. Further, applicants must notify the public by placing a notice in a newspaper with a "general" circulation, which Mr. Marr said is Greenwich Time.
With homes constructed prior to 1940, the permit fee has a 5% fee tacked on.
Mr. Marr clarified that "adjoining" refers specifically to those with a shared property line. "That means people across the street are not required to receive a notification," he said.
Lastly applicants are required to post a demolition sign when they file the application and affidavit.
Once both the application and affidavit are complete, with notifications sent, "Demolition" sign posted, and newspaper notice published, then a 45 day waiting period commences.
______________________________________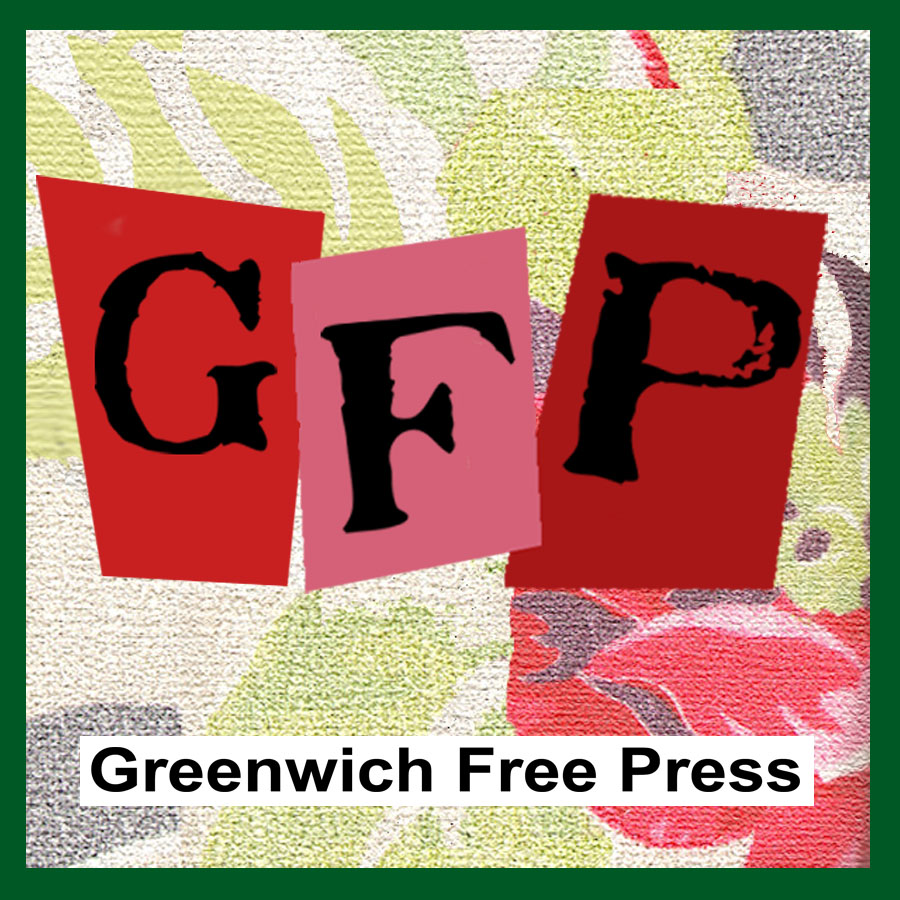 Subscribe to the daily Greenwich Free Press newsletter.
_________________________________
"They are stating in the affidavit that the sign is already posted," Mr. Marr said, referring to applicants requirement for a demolition sign. "Then, the 45 day wait period begins. The clock doesn't start until then," he said.
"The 45 day waiting period gives people a window to file a written objection," Marr said.
If a written objection is received, that triggers another 45 day wait, effectively doubling the wait, Mr. Marr explained. "It's just a delay. It doesn't prevent a demolition," he said.
Landmark Status
A building with a landmark designation from the historical society is subject to the same procedure, though, Mr. Marr said of anyone objecting "…can go to court to try to stop it." That is the purpose of the 90-day wait when there is an objection.
"They can see if they can get a judge to issue an injunction to stop it. It gives time to go to court, to seek an injunction," he said, though he couldn't recall a time in his 25 years in Greenwich's Building Department when anyone had gone to court to prevent a demolition.
Asked what court would take up the matter Marr said, "I don't know. Maybe Norwalk Housing Court. That's a question for an attorney."
John Knapp House
Marr said he had received objections to the demolition of the John Knapp House, built in 1760.
Specifically, he said people complained that they had not seen a demolition sign posted.
That demolition sign would be the sole source of notice for those who were not adjacent neighbors notified by certified mail, or those who might not read Greenwich Time.
On Tuesday morning, Mr. Marr confirmed with his own eyes what he had been hearing. He drove up Round Hill Road to the John Knapp House and did not see a "Demolition" sign posted as required.
"I don't know if it was ever there," he said. "Or if it went up a for a few days and was taken down," he continued, adding that it should have gone up when the applicant, the Sherer Family LTD Partnership/Kaali-Nagy Company, filed their application on May 22, 2014.
Mr. Marr said he planned to send out a letter in the afternoon to the applicants indicating that they would have to go back and reinstate their initial 45 day waiting period. If they refile the affidavit and re-post a demolition sign, if there is a subsequent complaint, the full 90-way wait period will be triggered.
Mr. Marr said that written objections can be sent to his attention at Town of Greenwich, Town Hall, 101 Field Point Rd, Greenwich, CT 06830-2540, or emailed to [email protected]
Of the regulations for posting notice of a demolition, Marr said, "Some of the things are subject to interpretation," but in any case the applicants are required to keep the "DEMOLITION" sign posted right up until the wrecking ball swings.
On any house built before 1940 that is to be demolished, the sign must be at least 24″ x 36″, spell "DEMOLITION" in all caps in letters no less than 2″ high, and be placed on the property on which the building or structure to be demolished is located, "in a conspicuous place visible from a public or other accessing street."
In the case of the John Knapp House the application used the address 5 Brynwood Lane, which is a private road.
Historically the home has also used the address 272 Round Hill Road.
"I received six emails and a phone call this morning," Marr said on Tuesday. "And several phone calls last Friday."
Asked whether he thought it was sad to see historically significant homes demolished, Mr. Marr hesitated before replying. "In a way," he said, adding, "But I am mostly here to make sure people follow the regulations."
Related Stories:
P&Z Commissioners on Demolition of John Knapp House, c 1760: Loss of Greenwich History vs 'Not so Pretty'
What's Next for the Wrecking Ball in Greenwich? The John Knapp House c. 1760
---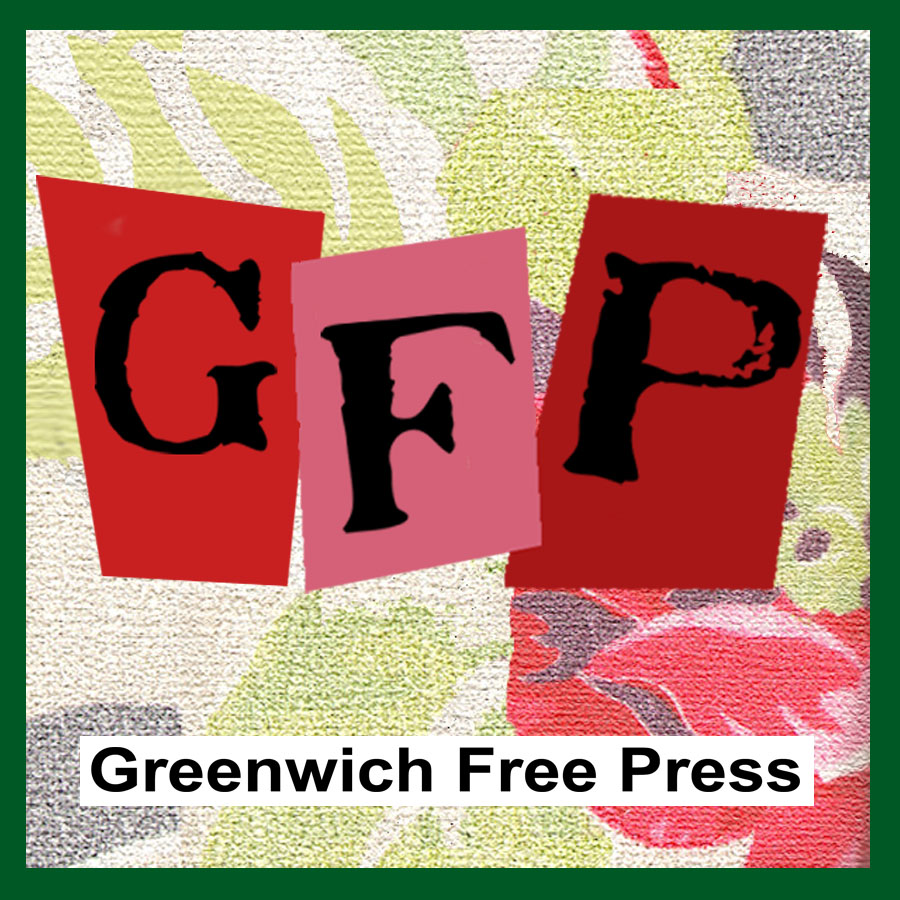 Email news tips to Greenwich Free Press editor [email protected]
Like us on Facebook
Twitter @GWCHFreePress
Subscribe to the daily Greenwich Free Press newsletter.