Cardinal Critics is a new feature series on Greenwich Free Press. Led by GHS senior Kai Sherwin, his hungry team are making their way through Greenwich restaurant, deli and pizza parlor menus – everything in between.
While the students do attend GHS, where the mascot is the Cardinal, the views expressed in Cardinal Critics reviews are not affiliated with Greenwich High School.
On Friday Kai, along with Spencer Grabel and Drew Fuller, visited Frank Carpenteri at his Hamilton Avenue Garden Catering location.
Following a fire, the Ham Ave restaurant's renovation was completed last March, and the store now looks fantastic. It has a fresh design and is full of modern amenities.
There's a refrigerated salad and fruit bar, a coffee station reminiscent of Starbucks, a super clean bathroom, and, of course, delicious food!
The team spoke with Frank Carpenteri Jr., the owner of Garden Catering. His dad had originally bought the Old Greenwich store that we're all familiar with in 1991. Now, Carpenteri manages seven different locations (ranging from Norwalk to Fairfield to Mamaroneck) as well as partnerships with places such as Greenwich High School.
"Nothing's prefabricated," said Carpenteri. "It's not frozen. It's all fresh." Everything from the pesto and chili to the slicing of the steak and chicken is done in house. Garden uses an astonishing 5000 pounds of their 100% boneless breast chicken per week!
The Critics tasted many popular items on the menu.
Kai loved the Green-wich Wedge (chicken, maza, garlic butter wedge, and pesto).
Drew devoured the Garden Wrap (nuggets, cones, cheese, honey mustard).
Spencer especially enjoyed the Special (nuggets, fries, and cones).
All the Cardinal Critics had a chance to sample the Tiger Sauce, a flavorfully spicy new addition at Garden Catering.
But Garden Catering does so much more than just serve great food. They've incorporated a system called Nugget Points, where for every $1 spent, a customer gets 1 point. As points pile up, people can trade them in for rewards such as a custom Vineyard Vines tie. Also, Garden ships across the country – mostly to hungry college students.
"The most popular long-distance order times are when college students go back to school and during finals," Carpenteri said.
Garden Catering has an exclusive partnership with Uber Eats in Stamford, where, as Carpenteri explained to Kai, a customer was delivered a meal in an Uber in under 15 minutes.
The Critics sampled iced coffee as well as Rise Coffee. Rise, a NYC company, sells organic, nitrogen-infused coffee in cans that is absolutely amazing. All three of the boys loved it!
Overall, the team was thoroughly impressed with both the selection and the quality available at Garden Catering!
Garden Catering's 7 locations and store hours can be found on their website.
Garden Catering has two locations in Greenwich:
177 Hamilton Avenue in Chickahominy and 185-1/2 Sound Beach Avenue in Old Greenwich.
WANT YOUR EATERY REVIEWED?
To request a visit from Cardinal Critics to review what's popular at your Greenwich eatery, email GFP editor Leslie Yager at [email protected] with a notation "Cardinal Critics request" in the subject line!
See also:
Greenwich High School Students Launch "Cardinal Critics," Review Joey B's in Cos Cob
by Julia Abbazia Garden Catering: A Recent Addition to the Greenwich High School Cardinal Café Menu
In Chickahominy, Happy Days Are Here Again. Garden Catering Reopens after Major Renovation
At Garden Catering, Fire Forces Popular Nuggets Destination to Close for Renovations
Following Major Fire in Chickahominy, Frank Carpentieri's Garden Catering to Reopen Soon
Garden Catering: A History Built on the Nuggets We Love
---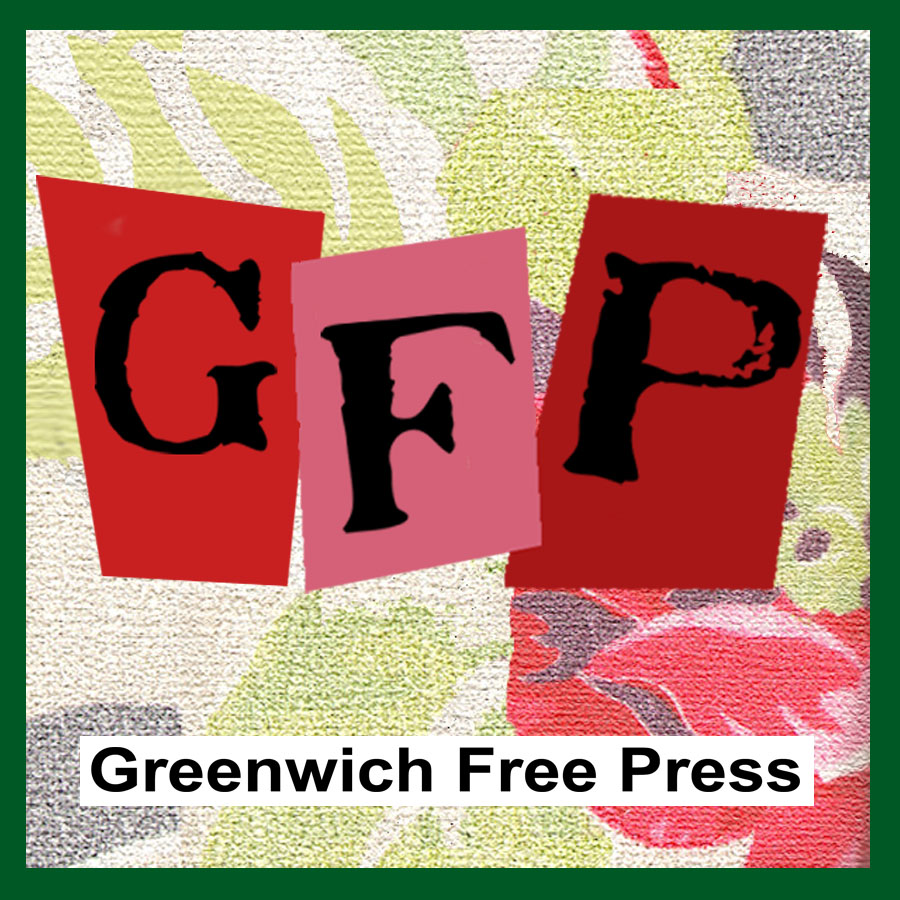 Email news tips to Greenwich Free Press editor [email protected]
Like us on Facebook
Twitter @GWCHFreePress