At the Oct 4 Planning and Zoning meeting, the drama of the smelly dumpsters  behind Fjord Fish Market and Fleishers moved toward a conclusion.
Over the summer neighbors complained about the dumpsters becoming a nuisance and smelling bad. Many of them came to town hall to speak at the P&Z meeting on July 17.
At this week's P&Z meeting, several conditions were established for the approval of a final site plan at 152 East Putnam Ave, to install a concrete pad and remove parking spaces to create an enclosed are for dumpsters.
Currently, dumpsters are located entrance at the back of the shops, where most customers arrive.
The enclosure will be 25 ft wide and 6-1/2 ft high, and include two chain link gates. The enclosure will adequately conceal two 8 cubic yard dumpsters. The pair of gates will flank a center pier and the applicant agreed to keeping the gates in good repair, as it was noted that in heavy use,  gates can fall into disrepair.
The alterations to the existing parking lot to accommodate the enclosed dumpsters will result in a loss of four parking spaces, resulting in 38 patron parking spaces, eight spaces allocated to the US Post office, and four spaces for Starbucks employee parking.
It was also agreed that the tenants will work cooperatively in sharing the dumpsters and their enclosure.
Staff at town hall will review the planting plan around the dumpster enclosure and the triangle at the east end, which the applicant agreed to curb and plant.
But before all else, the applicant agreed to clean up the area.
"It's a terrible area now. It's been stained. Lord knows what's been dumped on it. It's not pleasant," said Richard Maitland, the chair of the commission.
Tony D'Andrea, representing the applicant, acknowledged that the Greenwich Health Department had become involved. He said the issue was enforcement of an ordinance requiring the dumpsters be enclosed and clean.
Michael Taylor, owner of the building which houses Fleishers Craft Butchery, Fjord Fish Market and Greenwich Cheese Co, said he now resides in Storrs, CT, but that he was born and raised on property adjacent to the building.
Taylor, who owns the property with his brother, sister and cousin, acknowledged the dumpster situation had become "a nuisance" and had been "handled poorly" in the past.
"We want the opportunity to create a patio entrance in the back… It's a nice building. To come in from the Post Road is wonderful. To come in from that back – if we can move everything just  a few feet – we can make it very neighborhood friendly," Mr. Taylor said.
"We await your return," Mr. Maitland said. It was agreed that Mr.Taylor would work with administrative staff at P&Z at town hall to come up with a planting and landscaping plan for the new enclosed dumpster.
Mr.  Taylor said he was willing to take advice on the landscaping and was flexible on whether the plantings would be in pots, or in the ground, which would require removal of some asphalt.
Also in attendance at the hearing were Ryan Fibiger, CEO of Fleishers, and Jim Thistle, owner of Fjord Fish Market.
Mr. Thistle offered to deodorize, clean and double-bag Fjord's garbage. He has already installed a "dumpster cam" with a monitor inside his store, and has provided his cell phone number to neighbors. He agreed that there would always be someone at the store at night to supervise disposal of garbage after catering events.
Mr. Thistle acknowledged that a number of factors contributed to the dumpsters becoming a nuisance. He said that this was the first summer Fjord shared the dumpster with new tenant, Fleishers, and that that his catering business had taken off over the summer. Thistle said that there were occasional instances when no one was in the store to oversee the disposal of garbage after a catering event.
After testimony and discussion, the commission voted unanimously to approve the application.
See also:
July 17, 2016   Neighbors Weigh in on Cos Cob Hub Dumpster Proposal: "It Stinks!"
A Little Brooklyn in Cos Cob: Friends of Cos Cob Library & Fred Camillo Host a Night of Nostalgia, Gratitude to Local Businesses
Throngs of Greenwich Residents Visit Cos Cob Hub for Monger Mingle
Fleisher's Nose-to-Tail Butcher to Fill Radio Shack Space in Cos Cob
Return to Mom-and-Pop Shops: Greenwich Cheese Company in Cos Cob Receives Warm Welcome
---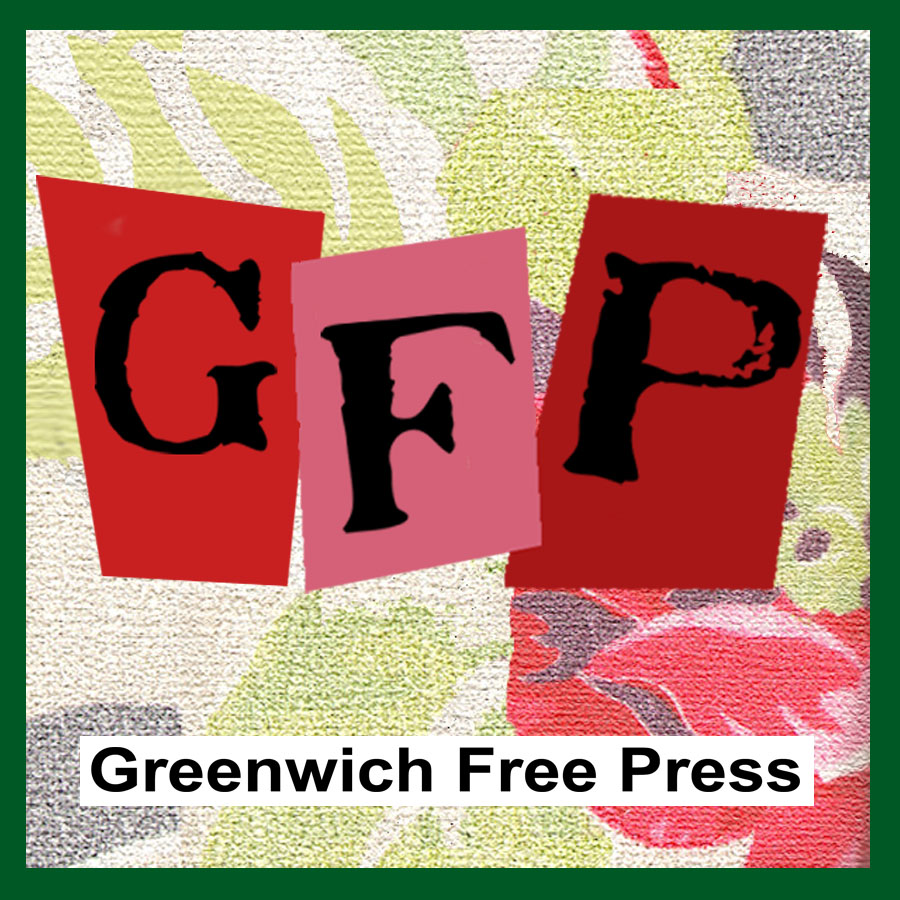 Email news tips to Greenwich Free Press editor [email protected]
Like us on Facebook
Twitter @GWCHFreePress
Subscribe to the daily Greenwich Free Press newsletter.