A crowd of loyal customers were waiting when the doors unlocked at Garden Catering on Hamilton Avenue at 6:30am. In fact, manager Zino Carr said that even before Tuesday's grand re-opening, 20-30 customers stopped by every day trying to order food.
Garden Catering has been operating at 177 Hamilton Avenue in Chickahominy since 1999. After a fire just before New Year's eve in 2014 forced the eatery to close, loyal customers waited eagerly for the renovation to be completed.
The Chickahominy location is near and dear to owner Frank Carpenteri, Jr. "It's personal," Carpentieri told GFP back in January. "You try to separate business from your personal life, but I grew up in this neighborhood."
Carpentieri said when he was a boy, his family lived in an apartment over what is now Little Thai Kitchen. "I  went to Hamilton Avenue School," he said, gesturing across the street to the neighborhood school.
On Tuesday, customer after customer smiled broadly as they came through the doors of the renovated eatery.
"We've been through many opening days before – They each have their own challenges and hiccups,"  said Carpenteri. " But everyone is smiling when they arrive, and they're still smiling when they leave."
Manager, Monica Rodriguez, who has been working at other Garden Catering locations during the renovation, was particularly happy on Tuesday. Chickahominy is her neighborhood and it seemed that, between her and her son Will, almost every customer was greeted by name.
"It's the same footprint," Carpenteri said of the renovated eatery. "But we reduced the size of the kitchen to give us more space up front. The kitchen operates more efficiently and we're really happy with the new layout."
Since the fire, loyal customers from the Chickahominy location have traveled to nearby locations, including Port Chester and the village of Old Greenwich, where the  business has operated out of a converted Metro-North luncheonette car for decades.
In addition to a slightly altered layout, the Chickahominy location has a new color scheme featuring green and brown.
"We kept the menu the same, but there are a couple additions," Carpenteri said. "There items that customers asked for that weren't on the menu, so we added them."
For example, customers can now order a Jalapeño Hotsy with spicy mac bites versus potato cones.
Hotsy, a longtime employee of Garden Catering, whose real name was Frank Bertino, was known fondly as "Hotsy."  Known for his character and a work ethic, Hotsy, who ran the Sand Trap at the Town golf course for many years before joining Frank Carpenteri Sr. at Garden Catering, lived to 91. Though he is gone, Hotsy's name is sprinkled through the Garden Catering menus. In fact, his famous homemade chili recipe, remains a carefully guarded secret.
"Hotsy's chili recipe is the same one since 1944," Carpenteri said.
Another new menu, the "Green Wich," is an item Carpenteri's class of '97 Greenwich High School classmate Rob Otto would special order. The Green Witch features grilled chicken with fresh mozzarella cheese, and house made pesto on a garlic buttered wedge!
And while Carpenteri still counts his GHS classmates among his loyal customers, there are newly minted GHS regulars every day – both inside the school's Cardinal Café and at the various Garden Catering locations.
Last fall, students rejoiced when they learned that Garden Catering was available Greenwich High School's Cardinal Café!
Garden Catering: A History Built on the Nuggets We Love
Garden Catering: A Recent Addition to the Greenwich High School Cardinal Café Menu
---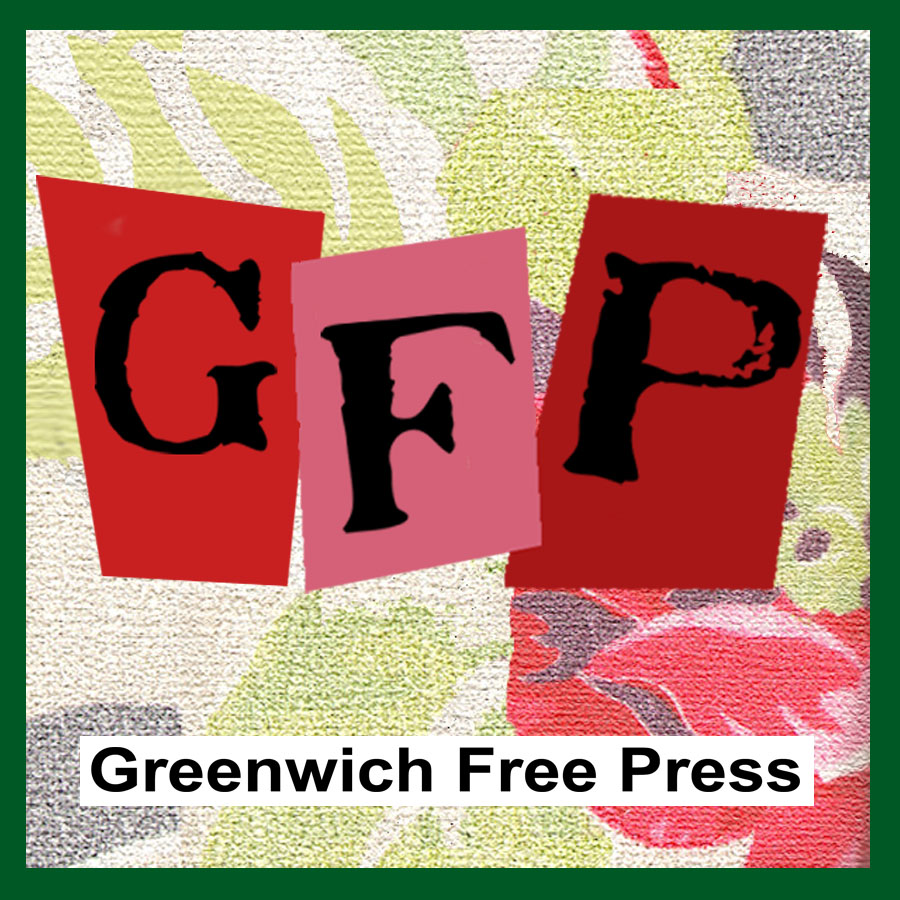 Email news tips to Greenwich Free Press editor [email protected]
Like us on Facebook
Twitter @GWCHFreePress