It took us almost a year, but Garden Catering is now on the menu in the Greenwich High School Cardinal Cafe.
It took a really long time for the student body government and Mrs. Vicki Gregg, who is the head of the Greenwich High School Cardinal Cafe, to officially bless the addition of Garden Catering in the school cafeteria.
I was informed on Monday the 21st, that when asked about the amount of kids coming in to purchase the nuggets, cones, and specials everyday, Mrs. Gregg has been truly impressed.
Mrs. Gregg explained how pleased she was with the arrangement.
"I think it's great. A lot of students had asked for it, and it brings in a lot of traffic so, even if they don't come in for the Garden Catering, they'll come in for something else," Mrs. Gregg said. "So it has increased my traffic flow."
Mrs. Gregg also pulled out her charts recording the amounts of Garden Catering bought in on a daily basis. "Alright, so we do the nuggets and the cones –  probably about 135 (specials) a day, and nuggets, we only do 60 and cones, 135. So, in one form or the other they have 310 people a day (average)," she said.
This inclusion of an additional outside food company in the GHS cafeteria has increased and bettered the relationship the students feel they have with Mrs. Gregg and the entire Cardinal cafe staff in general.
And Mrs. Gregg was happy to say that she was very impressed with the communication the student government has had with her, and she hopes that will continue.
The students seem to have been really enjoying Garden Catering too. There weren't really many complaints either. I was able to meet with four students and they were thrilled with the addition of Garden Catering to the school lunch menu.
Jalynn, a GHS sophomore said, "I buy it all the time now… I used to get salads. Now I buy Garden Catering more often."
Even students who don't purchase Garden Catering every day, or as often as others, still expressed appreciation for the privilege.
Kara, a sophomore said, "Garden Catering hasn't really changed my buying habits at school but, I have enjoyed having this special privilege when I want it."
I think it's awesome for the students to have this new opportunity at school, and the selection of some Garden Catering items on the menu means the yummy, goodness we expect.
And students were even shouting across the table as I was interviewing people in the student center, "We want more!"
The students actually want more Garden Catering, and more of a variety in the school regardless of what we already have. There aren't fries on the menu, and I think that some of my classmates really are hoping that fries will be included soon.
I also talked to Mrs. Gillick, one of the GHS wellness teachers to get some of her input on the addition of Garden Catering. She shared both positive and negative comments.
"I understand both sides of the issue," Mrs. Gillick said. "The Administration wants to keep students on campus so they are bringing the food to them instead of them leaving campus. I know Garden Catering is very popular with the students, but we are just adding more high fat fried foods to our offerings when we are trying to decrease high fatty fried foods. We could be offering healthier choices."
Mrs. Gillick suggested that the Garden Catering items include a label with a calorie count so students could be aware of how much fat and calories are represented. Unfortunately, there is nothing from preventing a student from having Garden Catering every day. That said, at the high school level, students are free to eat whatever they wish, and for some students, it might mean eating Garden Catering every day.
I agree with where Mrs. Gillick stands, and I think that she sees both the pros and cons to this idea. It is a great privilege for students at GHS, however not every day.
See also:
Garden Catering: A History Built on the Nuggets We Love
Celebrating $97K in Grant Awards from Greenwich Alliance Starting with Innovation Lab at GHS
---
Julia Abbazia is a sophomore in Greenwich High School's Innovation Lab program.
She is a member of the class of 2018.
---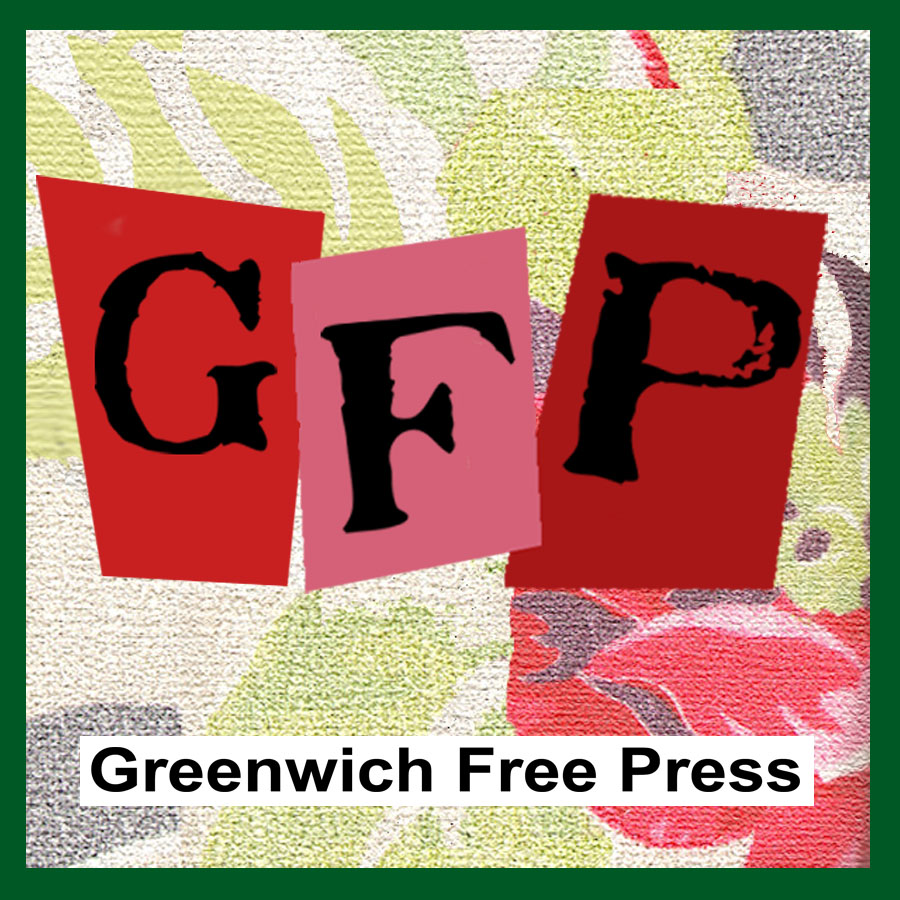 Email news tips to Greenwich Free Press editor [email protected]
Like us on Facebook
Twitter @GWCHFreePress