On Wednesday, May 17, the Cardinal Critics visited El Charrito, a small, authentic Mexican restaurant tucked away on Apache Place – a residential side street – off East Putnam Avenue in Riverside.
You can find it directly behind the Mobil Station in Riverside. El Charrito's hidden location is responsible for why the Critics all agree the restaurant is one of Greenwich's few secret gems that provides incredible food for reasonable prices.
Starting out as a taco business that operated out of a food truck, El Charrito has expanded to two permanent locations, one here in Greenwich and another located in Stamford.
The Greenwich location offers only take-out food and catering services, while the recently opened Stamford location offers all of that, plus sit down dining.
The food truck, which is located on Richmond Hill Ave in Stamford, still provides the same tasty food for on-the-go service.
If it weren't for the mass of cars and a sign sticking out on Sheephill Road, most people would probably never even know it was there.
As one of Greenwich's few hole-in-the-wall restaurants, El Charrito looks just like a regular house on the street.
Once you step inside, however, you're immediately greeted by a wonderful medley of aromas and quiet music playing in a corner. As the chef goes to work on your order, you see exactly how your food is made.
Drew, Spencer and Kai, all first time visitors of El Charrito, visited with Erik Mini, another high school senior and Greenwich Free Press intern who is a regular customer and avid fan of this restaurant.
Erik shared with us his favorite items on the menu, especially the Burrito Azteca with its unique special ingredient, Cactus.
The owner, Carlos Terron, told us some of the most popular items on the menu along with his personal favorites, so of course, we had to try them. We tasted various tacos, enchiladas, quesadillas and burritos and each one of us found our personal favorite.
Spencer and Drew loved the pork and pineapple tacos but Drew's favorite part was the perfectly grilled double soft taco shell.
The Tinga Chicken Enchilada was Kai's favorite because it included a massive enchilada with rice, black beans, corn tortilla and choice of sauce for a reasonable price.
As a faithful customer, Erik ordered his Burrito Azteca, which he managed to devour faster than any of us imagined.
Along with great take-out food, El Charrito also offers a variety of catering services suitable for any event.
The Taco Bar includes a wide variety meats, vegetables and sides that you can mix and match. Also the Taco Fiesta, the larger of the two, brings an even larger variety of options and will make the tacos right in front of you.
At El Charrito, you will never wait in line for an order and your wallet won't be hurt too much. Simply put, El Charrito is the best eatery in Greenwich if you're looking for fresh ingredients, fast preparation, and tasty authentic Mexican food.
El Charrito's locations, menu and hours can be found on their website:  http://elcharritollc.com/
El Charrito in Greenwich is located at 7 Apache Pl, Riverside, CT, 06878.
El Charrito in Stamford is located at 1019 East Main St, Stamford, CT, 06902.
El Charrito's Food Truck is located at 211 Richmond Hill Ave, Stamford, CT, 06902.
See also:
Cardinal Critics Review Caren's Cos Cobber: A Local Favorite Serving Tasty American Fare
Cardinal Critics Review Burgers, Shakes and Fries: The Best Burger Joint in Town
Cardinal Critics Review Fleishers Craft Butchery: Natural, Tasty, and Thoughtful
Cardinal Critics Review Garden Catering: Unmatched Selection and Quality
Greenwich High School Students Launch "Cardinal Critics," Review Joey B's in Cos Cob
---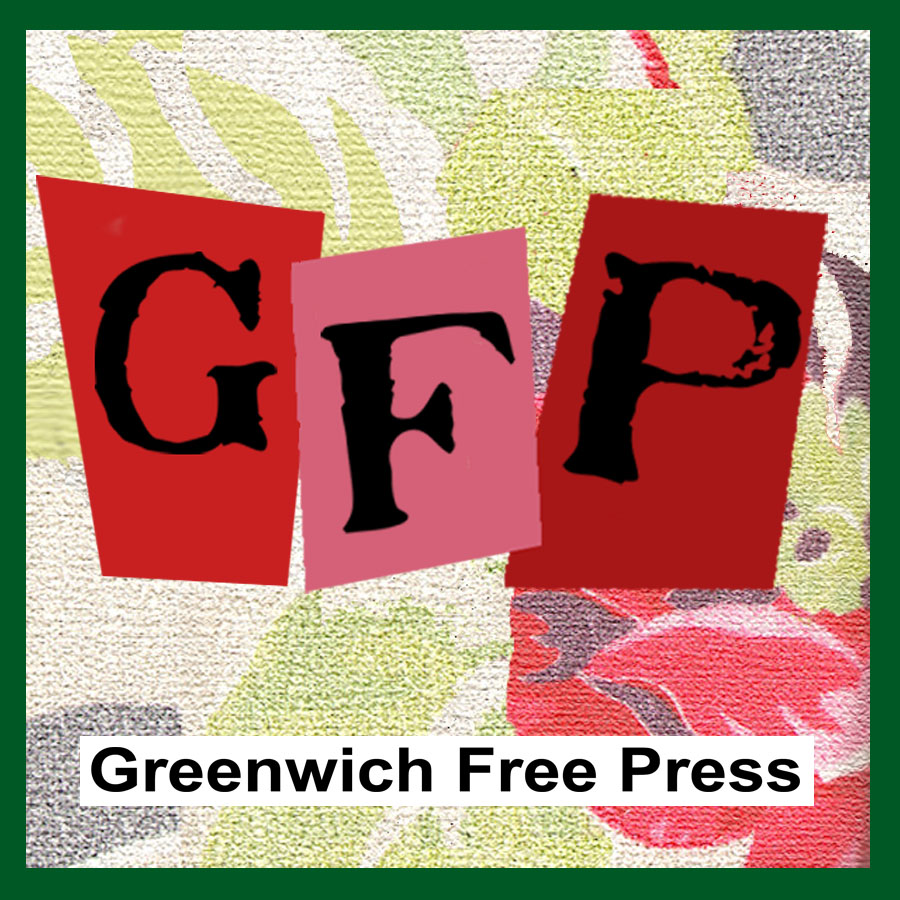 Email news tips to Greenwich Free Press editor [email protected]
Like us on Facebook
Twitter @GWCHFreePress
Subscribe to the daily Greenwich Free Press newsletter.