Thank you for reading Greenwich Free Press, a hyper local news website in Greenwich that sprung to life in February 2014.
As we approach our 5th anniversary, here's a look at some of our most read stories of 2018, beginning with inspiring life of Steven Sudell.
1. STEVEN SUDELL
Steven, known fondly as "Weev," was a brave cancer warrior who lost his fight with brain cancer on Nov 28. He was just 14.
Ryan Bologna wrote several stories about how the community rallied around his cousin Steven, who started a YouTube Channel  where he shared his illustrations and thanked his supporters. Steven's parents continue the channel, which has achieved an amazing half million subscribers in a matter of weeks. (Click here for Steven's channel).
At Smilow Cancer Hospital in New Haven Steven became involved in the kindness rocks movement. Kindness rocks are painted with simple, but inspiring phrases. After Steven painted a kindness rock with a "Vote for Pedro" message, connections were made and exponentially more rocks were painted. Then, Greenwich responded by creating a kindness rocks garden outside Town Hall. Even at the end of his battle, Steven never stopped thinking about others. At Thanksgiving he pointed out that he had a loving family and warm home while others were homeless and outside in the cold.
PHOTOS: Crowds Flock to Opening of Kindness Rocks Garden at Greenwich Town Hall
---
2. RELOCATION OF CARS & COFFEE
A story about Greenwich Cars & Coffee went viral in March when the Selectmen spoke unanimously against allowing the organizers to continue to stage the occasional gathering of car lovers on Greenwich Avenue.
The organizers, Leland Graham and Steven Fong, sought 143 parking spaces, and a road closure for their Sunday morning gatherings.
Citing safety concerns, the Board of Selectmen who serve as the town's parking authority, played a video showing cars accelerating off Greenwich Avenue at a high rate of speed and cars driving down Greenwich Avenue with their doors open.
First Selectmen Peter Tesei said several women had complained that they felt intimidated by the activity taking place. He said the Town Hall campus might offer a more controlled environment, but the Cars & Coffee organizers demurred.
Ultimately Mr. Graham and Mr. Fong relocated their event to the Greenwich Polo Club on Hurlingham Drive.
End of the Road for Greenwich Cars & Coffee?
---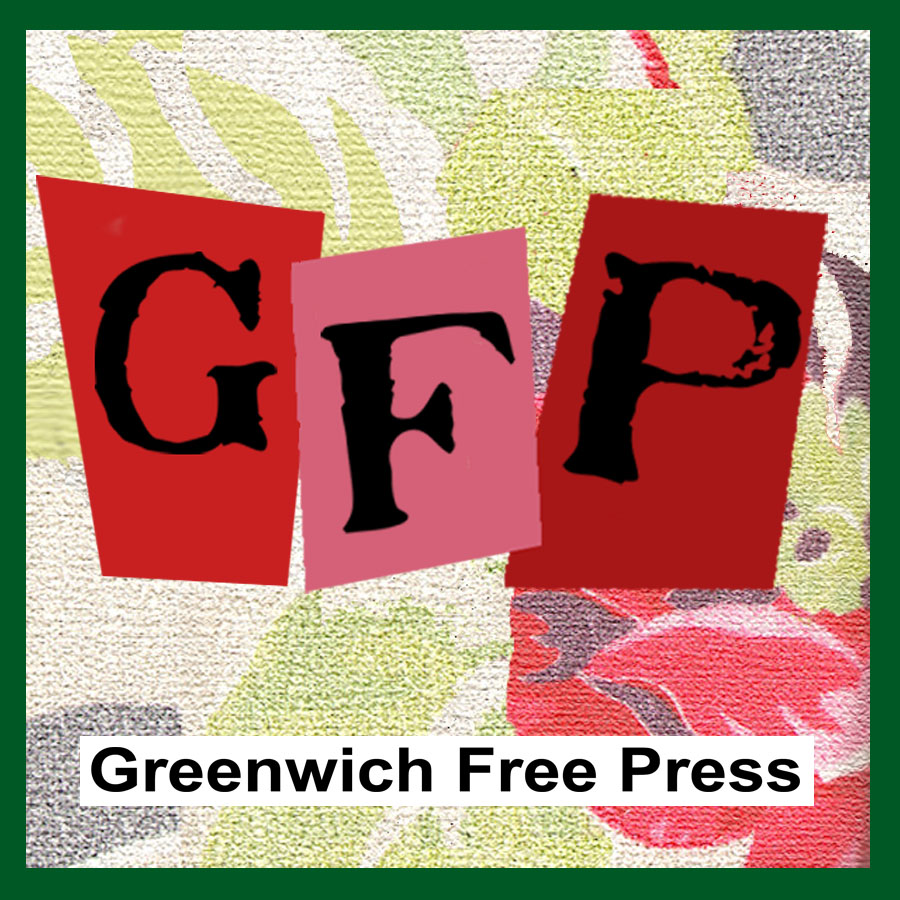 ---
3. ANIMAL CRUELTY CHARGES FOLLOW DEATH OF FIVE DOGS
While GFP focuses almost exclusively on Greenwich news, we feature stories on dogs: lost dogs, service dogs and even dogs for adoption from local rescue groups, Adopt A Dog and Greenwich Animal Control.
Last month we covered the death of five dogs in Fairfield.
Readers were outraged that five dogs died inside their crates inside a filthy rental property leased to Heidi Lueders, the president of Bully Breed Rescue, Inc.
All that remained were dogs' skeletons.
It was our most read story in five years, with 38,000 clicks.
Fairfield Police obtained an arrest warrant for Lueders on Nov 29, but she has yet to surrender to police. She will face 5 counts of animal cruelty and 1 count of criminal damage to a landlord's property by a tenant.
Watch for our updates to this story.
Arrest Warrant Issued for Woman in Connection to Deaths of Five Dogs
---
4. NEW RESTAURANTS – PASTAFICIO
GFP readers are hungering for fewer banks and more restaurants.
The news that our partner in our ongoing series, "What's In and What's Out in Greenwich," commercial realtor Diane Roth with Allied, has found homes for three new restaurateurs was warmly welcomed.
In September Pastaficio opened in Cos Cob's Mill Pond. The owners, Federico Perandin and Anissa Nouhi, said they hoped  to become a destination for people who appreciate high quality, healthy pasta, with prepared foods from authentic Italian recipes Perandin developed after scouring both urban and remote regions of his home country.
Il Pastaficio in Cos Cob: Explore the Cuisine of Italy without Leaving Greenwich
5. GREEK TALE
A few doors down, Alexandros Ntaoulas and Roxanna Francis-Ntaoulas plan to open Greek Tale in the space formerly home to a frame store in March 2019.
The menu at Greek Tale will feature souvlaki, which is called kalamaki in Athens.
Their skewers will be handmade marinated in Greek herbs in-house. Patrons will choose from different proteins including chicken, beef, lamb and pork, as well as a seafood option.
Greek Tale will offer vegetarian options like halloumi which is a type of cheese with a thickness ideal for grilling. There will also be a variety of salads including, of course, Greek salad, with feta, olive oil and olives imported from Greece. Sauces will include tzatziki, which is made from yogurt, cucumber, garlic, ground pepper and olive oil, as well as other Greek yogurt-based dips handmade in the kitchen in Cos Cob.
What's In, What's Out in Greenwich: New Greek Restaurant Coming to Mill Pond
6. MIKU
Another restaurant coming to Greenwich is "Miku" which will make its home at 68 Greenwich Avenue (next to Ginger Man) in March 2019.
Restaurant owner K Dong said Miku means 'beautiful moment' in Japanese.
Miku will combine traditional Japanese food with new American and French twists. "It is a sushi restaurant and will feature a sushi bar, but we will create a lot of cooked dishes, salads and wild grains," Dong said.
Mr. Dong also operates a well established sister restaurant in Scarsdale, Kuma Sushi & Lounge, which received a Best of Westchester award in 2015.
Japanese Restaurant "Miku" to Open on Greenwich Avenue
---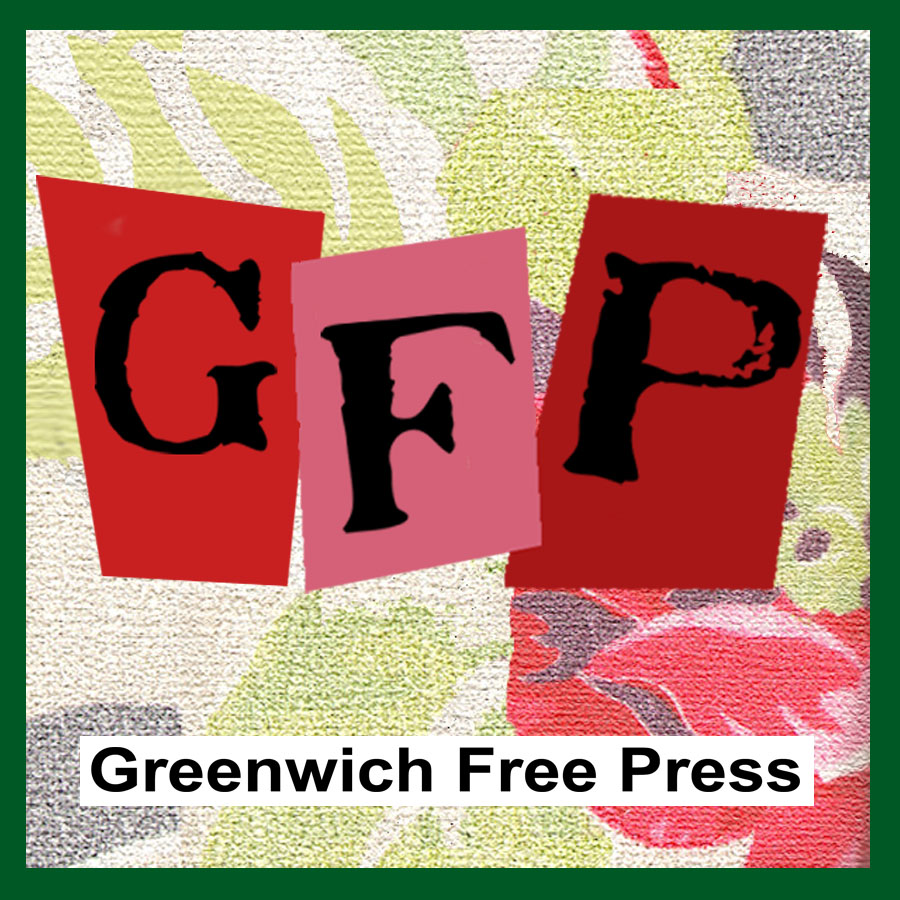 Subscribe to the daily Greenwich Free Press newsletter.
---
7. DEMOCRATS SCORE UPSETS IN ELECTION
Nov 6 was a historic election night for Greenwich Democrats who gathered at the Senior Center on Greenwich Avenue to watch the returns.
In the race for State Rep for the 150th House district Steve Meskers defeated incumbent Mike Bocchino, marking the first time in a century that Greenwich has elected a Democrat to the state House of Representatives.
Meskers was moved to tears upon seeing the final numbers projected on the screen at the Senior Center. The entire room of about 150 people fell silent as Meskers, seated between his son Christian and wife Monica, took a call from his mother and told her the good news.
Perhaps more stunning was Alex Bergstein's defeat of a five-term incumbent Republican State Senator Scott Frantz, though that victory was not certain until the following day.
Bergstein is the first Democrat to win the 36th State Senate seat since 1930. Her district covers Greenwich and portions of Stamford and New Canaan.
Bergstein won by 600 votes, 22,097 votes to Mr. Frantz's 21,474.
---
8. SENTENCING OF ANDREW SCHMIDT
Greenwich Free Press has spent many a day in Stamford Superior Court during 2018.
On Dec 11 Andrew Schmidt, now 20, was sentenced for the 2016 hit-and-run crash that resulted in the death of Edward Setterberg, who was 43.
In court room 4B State Prosecutor Richard Colangelo summarized the events leading up to the sentencing. He said there were witnesses behind Andrew's car and that he had been operating at a high rate of speed, and sped up when the light on East Putnam Ave at the intersection of Hillside turned yellow.
He said a police officer coming off his shift had stopped and found Mr. Setterberg, and that later Greenwich Police found the Mercedes Andrew had been driving with its license plates removed and black plastic garbage bags duct-taped over the damage.
"He has no remorse for anything he has done," Colangelo said. "I ask for seven years, at least two served, and five years probation."
---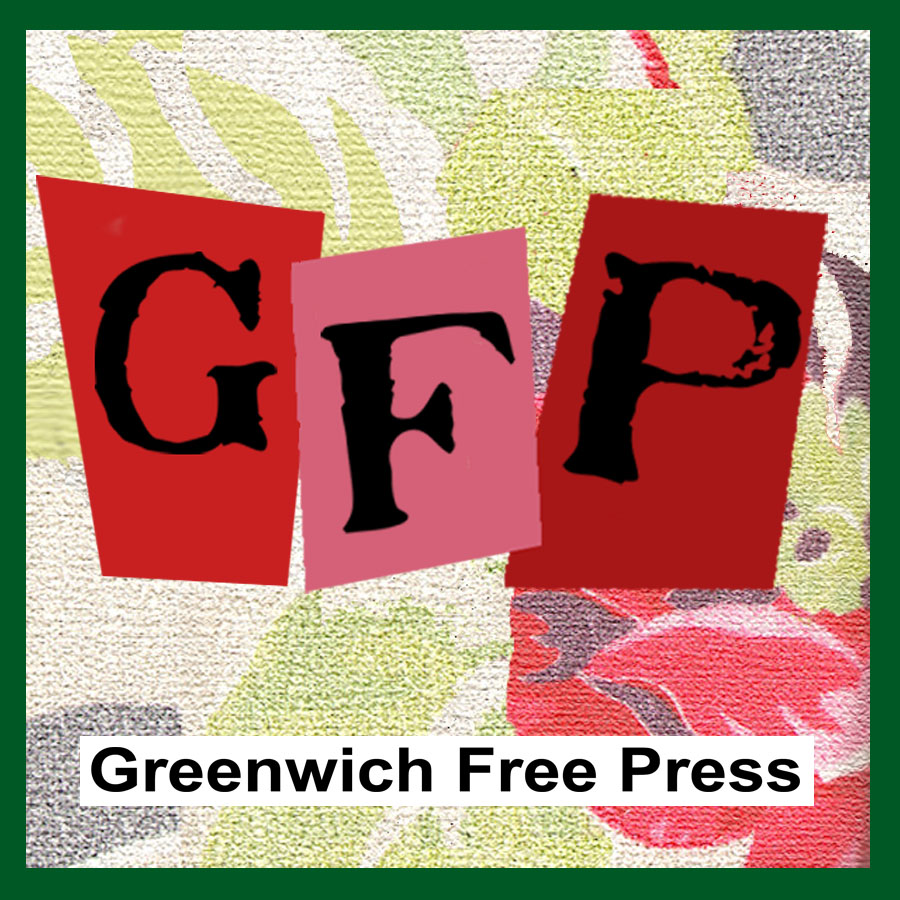 ---
Later, Colangelo read aloud a moving statement from Mr. Setterberg's child.
Afterward, Andrew Schmidt pulled a piece of folded paper from his pocket and, in a monotone voice, read aloud an apology. "I apologize for my actions that led to this tragedy," he said, adding. "I plan to make something of myself and hope to make a positive impact to society."
Andrew's father spoke of his divorce and his ex wife's "parental alienation scheme."
Judge Gary White described Andrew's behavior as "reckless and callous" and said he "took a life, drove away, and tried to cover up what he did."
Judge White sentenced Andrew two years in prison. Marshals handcuffed Andrew and led him away through a side door.
Andrew Schmidt Read Aloud Apology at Sentencing in 2016 Hit-and-Run Fatality
---
9.  MAN CHARGED WITH ANIMAL CRUELTY, BREACH OF PEACE, HARASSMENT & VIOLATION OF PROTECTIVE ORDER
Another case working its way through Stamford Superior Court is that of Christian Dilworth who was charged with Animal Cruelty by Greenwich Police last spring.
Police say Dilwoth lied about a dog he adopted from a rescue group in May, telling them the dog had died.
Greenwich Police say the dog, very much alive, was found in Bruce Park, showing signs of abuse. The dog had a micro chip which led Animal Control to the rescue group.  The rescuer called the adopter, Dilworth, who said the dog had died.
Greenwich Animal Control has since adopted out the dog to a Greenwich Police officer. Also, Dilworth surrender a Doberman Pinscher to Animal Control who were able to find a home for that dog too.
After his last court appearance on Dec 11, Dilworth emailed GFP to tell us our coverage of his court appearances was "obnoxious" and to stop.
"I'm trying to do my part in proving my innocence while you're just posting in an effort to burn me at the proverbial stake," Dilworth wrote. "Once I do prove my innocence you should post a follow up article stating your apology to me because this is absurd."
"Also check your facts," he continued. "I've never owned a Doberman Pinscher in my life. So much for intelligent journalism."
Given that Dilworth was arrested twice in February for felony charges several weeks before the animal cruelty charge – Breach of Peace 2 (misdemeanor) on Feb 24, and Harassment 1 and Violation of a Protective Order (a Felony) on Feb 27, and Violating Condition of Release on March 6, which is also a Felony – and that he continues to work with puppies in a pet shop in Norwalk, and was until recently a youth football coach in Greenwich, readers are actively following the story.
Greenwich Man Charged with Animal Cruelty, Harassment, Violating Protective Order Granted Accelerated Rehab
---
10. GREENWICH PSYCHIC SUES PRIVATE INVESTIGATOR
Two weeks ago we interviewed Janet Lee, also known as The Greenwich Psychic. When we last interviewed Lee, in 2015, her business was located in an expansive space over Tory Burch on Greenwich Avenue.
Today she meets existing clients at coffee shops in New York because the terms of her parole for an incident involving an apartment in New York  prohibit her from leaving that state.
In June 2017 Lee was charged for using a stolen identity to forge documents in an application for a $6,050 apartment in SoHo. According to the New York Times, the realtor grew suspicious that her Florida driver's license said "The Sunsfuine State."
Lee pleaded guilty to Identity Theft and was given three years probation. She said it's not fair that the media have questioned her abilities as a psychic based on the unrelated apartment incident.
In particular, she said a private investigator named Bob Nygaard who is based out of Florida, has tarnished her reputation.
On December 5, Ms. Lee filed a lawsuit against Mr. Nygaard, a former police officer, and his company Nygaard Investigations, charging him with "wanton, reckless and false accusations published relating to Plaintiff's legitimate psychic business and personal reputation."
The suit says Nygaard is guilty of slander and defamation and that he has solicited her clients in an arrangement that he profits from. The suit against the private investigator seeks a total of $44 million in damages.
After Tough Year Greenwich Psychic Sues Private Investigator
See also:
Greenwich Free Press Year in PHOTOS: 2018
GFP Year in Review: Top Beach & Boat Stories from 2018