A new Japanese restaurant, Miku, which means 'beautiful moment' in Japanese, will open at 68 Greenwich Avenue in March 2019.
The lease has been signed and the restaurant owners are K Dong and his partner Steve Chen.
Miku, which will fill the space formerly occupied by Yogasmoga,  (next door to Ginger Man), has a well established sister restaurant in Scarsdale. Kuma Sushi & Lounge  received a Best of Westchester award in the restaurant category in 2015.
Dong, who lives locally, said he grew up with his parents working in the restaurant business for decades.
"They're traditional immigrants," he said. "My generation focuses on modern cuisine, not the traditional cuisine."
That said, Dong said he learned about the restaurant business from his parents and taps into their network of food suppliers and equipment manufacturers.
"I've worked every restaurant position, from server to bartender, to waiter," he said. "I can roll sushi too."
After college, Dong traveled through Asia and Italy, exploring their cuisine in the process.
---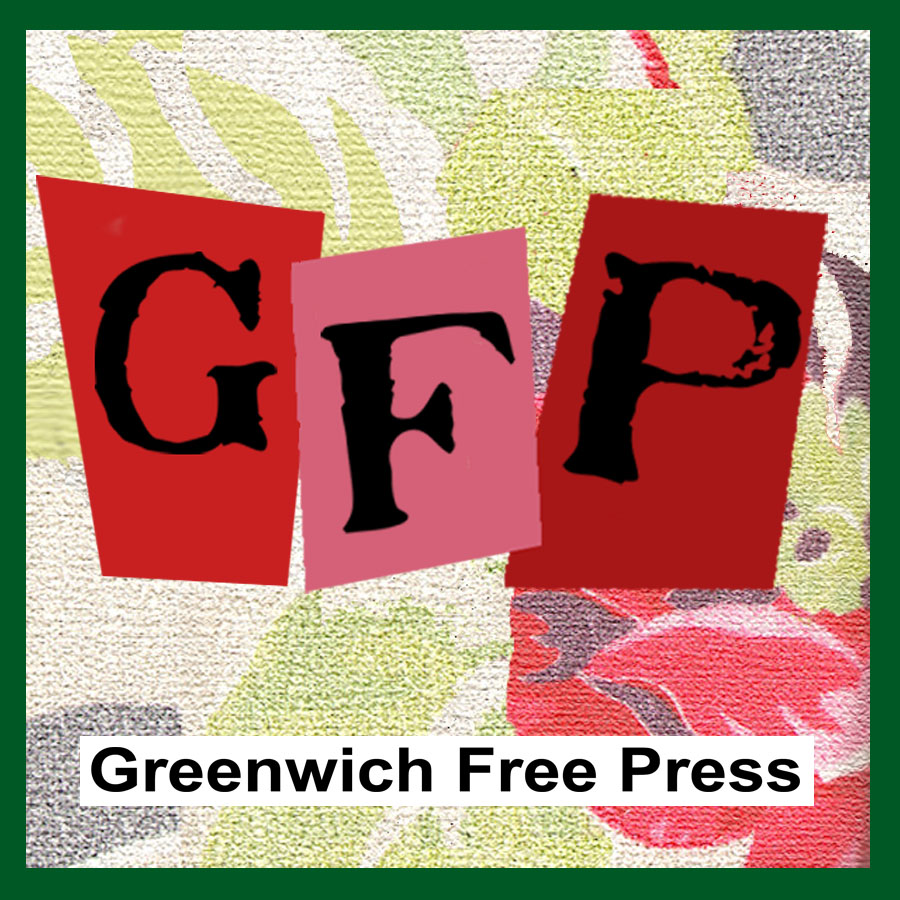 Subscribe to the daily Greenwich Free Press newsletter.
---
Though the menu at Miku in Greenwich will be similar to the one at Kuma in Scarsdale, Dong said there will be additional twists to please Greenwich's taste buds.
Miku will combine traditional Japanese food with new American and French twists. "It is a sushi restaurant and will feature a sushi bar, but we will create a lot of cooked dishes, salads and wild grains," Dong said, adding, "In Greenwich, people are demanding, but also very appreciative."
Dong said that at his restaurant – and in his thriving catering business that focuses on country clubs – a heavy emphasis is placed on presentation.
Also, he said roughly 20 percent of the menu in Greenwich will be dedicated to healthier options. For example there will be options like quinoa or wild rice.
"It is a sushi restaurants, but we will create a lot of cooked foods, salads and wild grains," he said.
"We're trying to explore different types of grains – not just a choice of white or brown," he said, adding that purple rice is a popular option.
Beyond sushi, some examples of dishes on the menu will include Chilean Sea Bass, steak, filet mignon, chicken teriyaki, scallops and grilled lobster.
Also, Dong said his restaurant will accommodate vegan and gluten free diets.
"We can even do a sushi roll without rice," he said. "We roll it in sliced cucumber."
Miku will be the first new restaurant to open in the Greenwich Avenue area since the liquor distance separation was struck down by P&Z. Dong said he expects to have a full liquor license.
Changing the Face of Greenwich Avenue
While the business of retail is undergoing a transformation, there is potential for more restaurants on both Greenwich Avenue and its nearby and intersecting streets.
Diane Roth from Allied, who matched Dong with the space at 68 Greenwich Avenue, said she was delighted to find the right tenant for the space, which includes a second floor.
"This is another clear example of the Town of Greenwich working with the building owners and the community," she said. "In this case they lightened up the distance rule for liquor licenses, and enabled a space vacant for a long time to finally have the the right tenant."
Roth said the second floor at 68 Greenwich Ave is equally as beautiful as the first floor, with exposed brick walls, high ceilings and wonderful window frontage and that Mr. Dong is working with local architect Rudy Ridberg.
Noting that next door Ginger Man has grandfathered second floor restaurant seating, and 68 Greenwich Ave does not, Roth said, "I am hoping the town of Greenwich will keep an open mind, and allow the second floor to have some expanded use for dining or events."
Dong said he expects to open Miku in March 2019.