Plans are under way for Lamborghini to build a dealership at 300 West Putnam Avenue in the GB zone, directly across the street from Miller Motorcars.
Greenwich Lamborghini  will be the latest to join a cluster of high end car dealers on West Putnam Ave including Mercedes, Audi, McLaren. At 366 West Putnam Managers LLC and 30 Columbus Ave, Lincoln of Greenwich has plans to construct a two story facility for their dealership.
The applicant for the Lamborghini dealership also purchased a residential lot behind 300 West Putnam Ave at 15 Oak Ridge Street, which they received permission to re-zone from R6 residential to a P-Zone for parking. Today it is posted for demolition.
The property at 15 Oak Ridge St sold in 2017 for $1,200,000 to Rockhill Real Estate VII LP.
The property at 300 West Putnam Ave sold on Oct 10, 2017  to Rockhill Real Estate for $3,600,000.
For many years the building at 300 West Putnam, now demolished, was a pharmacy. Later it was home to Partridge & Rockwell, which sold appliances. Most recently Greenwich Hardware operated there.
The applicant Rockhill Real Estate VII LP received permission from Planning & Zoning back in August to construct a new two-story building for sales and service of Lamborghini cars.
Greenwich Lamborghini will have 8 indoor parking spaces: 5 service bays, showroom space for 3 vehicles, and 9 surface parking spaces at 300 West Putnam Ave, and 14 parking spaces at 15 Oak Ridge Street. Per regulations the 14 spots on Oak Ridge are for private passenger vehicles of customers,patrons, guests, employees, etc, and not for unloading or loading car carriers.
Customer cars for repair service will be brought by flatbed and only when a service bay is available.
According to the applicant on average the customers coming to the store, approximately 50 percent buy a vehicle. The car's configuration such as paint color and interior styling is done through the internet.
Most Lamborghini cars are special ordered, so customers only come to the store once or twice. Most of the sales interaction occurs online or via telephone.
The applicant also explained that most of their buyers are car collectors, and that since Lamborghini has been around for 50 years, the store will generate less traffic than McLaren which operates nearby at 348 West Putnam Ave.
---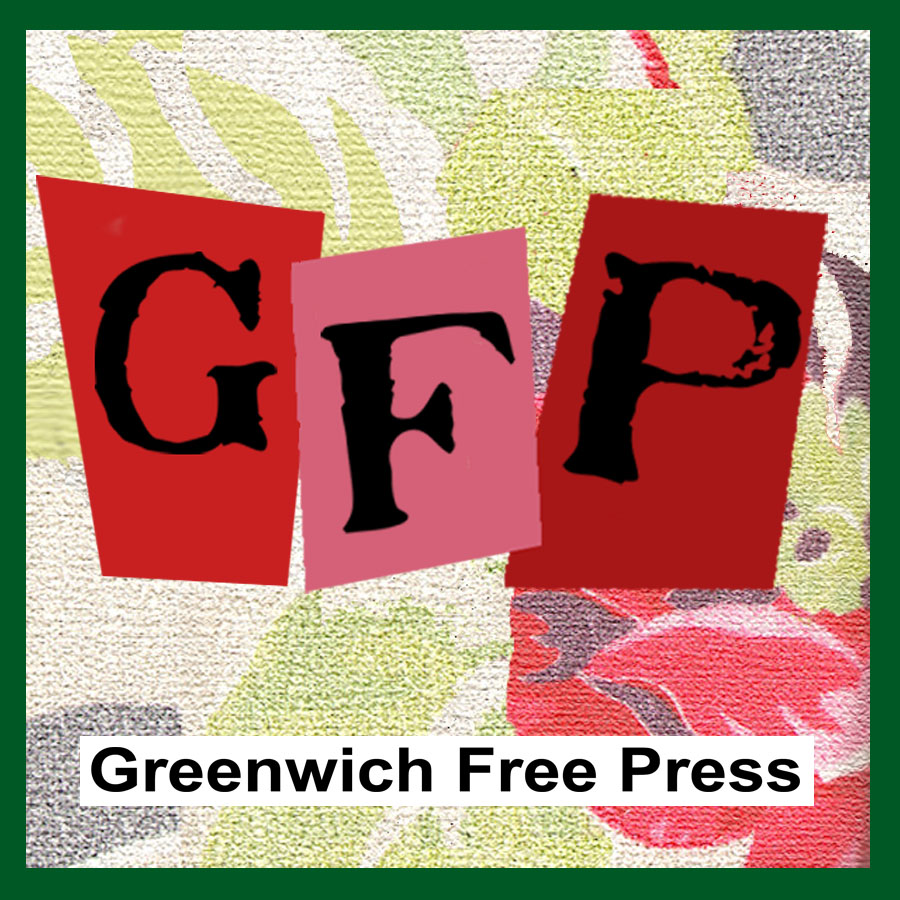 Subscribe to the daily Greenwich Free Press newsletter.
---
Lamborghini's proposed parking was deficient according to regulations, but the P&Z commission modified the requirements based on Lamborghini's projected sales volumes and determined parking was adequate with certain conditions including:
No storage of automotive transport vehicles is permitted. The site is designated a low volume automobile dealer. The number of employees on site at any given time is limited to 7.
The hours of operation are limited to Monday through Friday 8:30am until 6:00pm and Saturdays 9:00am until 5:00m. No hours on Sunday.
Exterior lights will be on a timer and be off from 7:00pm to 7:00am.
The number of car deliveries to customers at the site will be limited to 3 weekly. Storage of customer cars on site for service will be limited to 2 and no outdoor storage of inventory are permitted.
The company's main facility is in Westchester, PA and if a customer out of the area purchases a car it is delivered directly from that facility, rather than via Greenwich.