You read it here first, though no one familiar with the logistics and timing of dropping a kid off at Greenwich High School was entirely surprised. Greenwich Police began a traffic enforcement campaign on Wednesday. Parents were snagged for dropping kids off on the east side of Hillside Road, where they are forced to cross two active lanes of traffic. Do's and Dont's for Parents as Police Continue Enforcement of Traffic Regulations on Hillside Road
---
In the same week the developers of 143 Sound Beach Ave made two moves. First they offered a revised rendering of their proposed 44 unit apartment building that will replace the single story building across the street from the Old Greenwich Social Club and the OG train station.
Second, they received a 30 day extension from the Planning & Zoning Department. As a result, they will not be on the agenda of the Tuesday March 7 P&Z meeting. UPDATE: Developers of 143 Sound Beach Ave Postpone P&Z Appearance
---
On Tuesday Greenwich Police promoted Sergeant John Slusarz to Lieutenant, and promoted Detective Ted Latiak to Sergeant. Both men are originally from Greenwich, were Eagle Scouts and graduated from Greenwich High School!
Together they have a combined 35 years of experience.
Two Greenwich Natives, Eagle Scouts, Promoted in the Ranks of Greenwich Police
---
The GFP House of the Week struck a chord with readers. No. 143 Woodside Drive in the private Milbrook Association is for sale by the owners, MK Fox Designs. Step inside and enjoy the water views. The home is a stone's throw from the Milbrook Club, and backs up onto a pond where neighbors paddle around in kayaks. HOUSE OF THE WEEK: In-Town Milbrook Lake House
---
Everyone should have received their beach pass renewal forms last week. They were mailed Friday Feb 24. Among the paperwork was a notice explaining this year Parks & Rec will not issue stickers. The vehicle information is stored on the bar codes of the actual beach passes.
The only drawback involves Holly Hill, where beach stickers are valid to use the entire dump facility. Patrick Collins the head of environmental operations at Holly Hill said they will honor last year's beach stickers. Don't Scrape off Your 2016 Beach Sticker; Holly Hill
---
Greenwich High School students staged a rally in support of public schools. The effort was part of the #publicschoolproud movement that emerged two weeks ago when Donald Trump's controversial nominee for Education Secretary squeaked through with a tie-breaking vote in the Senate by VP Pence. We spoke to several students. Each had a different reason for being at the protest. At GHS Dozens Turn out to Support #PublicSchoolProud
---
Last week was also Diversity Week at Greenwich High School. Led by the Diversity Awareness Club and their Advisor Mr. Garfield Charles, the week was packed with fascinating panels, and speakers.
On Monday, a panel that included Bobby Walker from the Boys and Girls Club, motivational speaker Dorothy Nins and Dita Bhargava discussed equality, equity and social justice in the context of such mundane moments as sitting down for lunch in the student center and as relatable as college admissions. Diversity Week at Greenwich High School Begins with Frank Talk on Social Justice
On Friday, Young female leaders at the high school – Audrey Brandes, Kate Piotrowski, Olivia Hallisey, and Rene Jameson who participated via Skype from Model UN in Washington DC – talked about having passion for a project, reaching out to teachers and dealing with double standards. Diversity Week at GHS Culminates in All-Girl Panel Discussing Leadership
---
On Saturday, Jim Himes, Democrat, representing Connecticut's 4th District, held an almost two-hour-long town hall meeting with his constituents on Saturday afternoon to discuss his work and their concerns.
GFP columnist Francois Steichen covered the meeting, which was held at UConn Stamford to a capacity crowd.
According to Steichen, Congressman Himes said that despite President Trump's authoritarian tendencies, US not in danger of becoming "Pinochet's Chile" or "Germany in the 1930s." Himes on Trump: Our Institutions are Working
---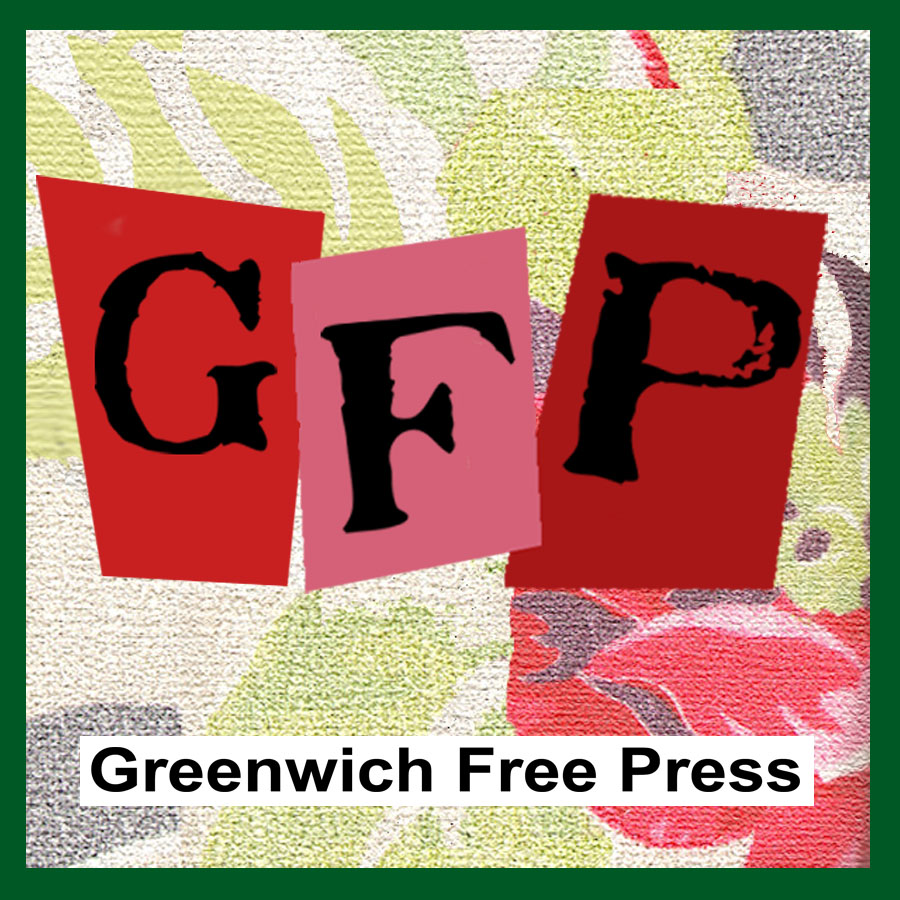 Email news tips to Greenwich Free Press editor [email protected]
Like us on Facebook
Twitter @GWCHFreePress