UPDATE, Nov 9, 2016, 12:33 pm
As of 12:33am,  80.18% of eligible voters in Greenwich had voted, which breaks down to 30,124  out of 37,569 eligible voters.
At the Senior Center on Greenwich Avenue, Democrats gathered early in the evening to await local, state and national election results.
Around 10:00pm, DTC chair Jeff Ramer said, "All together, I have had a wonderful Democratic party that has stepped forward to the nines, and you have done yeoman's work. You guys are bloody terrific," he said.
Dita Bhargava, Democrat candidate for State Rep District 151, who said she had just called Fred Camillo to concede the election, said, "We knew what the numbers were going in, so this is not surprising — disappointing but not surprising. We have won either way. We are winners because we made a dent and raised some issues… We are shattering those glass ceilings, little by little."
Amid the concession speeches, Mr. Ramer announced that both House of Representative Jim Himes and US Senator Richard Blumenthal appeared to be winning their races.
As for Fred Camillo, Bhargava said, "This was a tough race. He's a very well liked incumbent. We have a strong voice, getting stronger."
"I'm so humbled by the amount of support I have gotten," Bhargava continued.
"I called Scott just a moment a go to concede," said candidate for State Senate, John Blankley of Scott Frantz at around 10:00pm."The results in Greenwich were not good."
"Let us not be disappointed. As Dita said, 'We are moving the needle.' We continue to move forward. We are gaining on them. We should be looking forward to electing our first woman president this evening," Blankley said.
Unfortunately for Democrats, Blankley's words of consolation rang hollow. Once the national election results came, the reality that the Demoratic candidate for President, Hillary Clinton, was not poised to win, despite polls having suggested otherwise.
UPDATE Nov 8, 2016 7:41 pm:
Presidential Election turnout as of 7:41 pm:
• 29,943 voters voted out of 37,190 eligible voters.
• That represents a turnout of 80.29%
In central Greenwich voters in District 1 and District 1A headed to Julian Curtiss School in high numbers.
When the polls opened at 6:00am there were already over 50 voters waiting outside the gymnasium to vote, according to one poll worker.
Greenwich voters have several options when they cast their votes for President on Tuesday. The race between Democrat Hillary Clinton and Republican Donald Trump is characterized by its close and unpredictable nature.
Voters also have choices in races for US Senate, State Senate and State House of Representatives.
US Congressmen Jim Himes, the Democrat incumbent, is being challenged by John Shaban (Republican). US Senator Richard Blumenthal (Democrat) is being challenged by Republican Dan Carter, as well as Libertarian Richard Lion and Green Party Jeffery Russell.
In the race for State Rep district 151, Republican Fred Camillo, who seeks a fifth term, faces a challenge from Democrat Dita Bhargava.
Republican State Representatives Livvy Floren and Mike Bocchino are both running unopposed in district 149 and 150. Floren is serving her 8th term and Bocchino is serving his first.
In the 36th Senate district, Republican Scott Frantz is being challenged by Democrat John Blankley and Green Party candidate Edward Heflin.
Candidates for Registrar of Voters are Fred DeCaro III (Republican) and Michael Aurelia (Democrat)
Sample ballots are available online at the  Secretary of the State's website
The Secretary of the State's office also has a helpful document listing every candidate for every office in the state.
The ballot features six parties, which appear in this order: Democratic Party, Republican Party, Working Families Party, Party and the Green Party. There is also a line on the ballot for write-in candidates. Click for list of eligible write-in candidates.
On Election Day, if you have missed all voter registration deadlines, there is still an opportunity to register and vote. Please click here for a flyer with the rules regarding this opportunity.  All primaries and elections in Greenwich are open for voting between 6:00am and 8:00pm.

Throughout Election Day, Dept of Justice Civil Rights Division staff members will be available by telephone to receive complaints related to possible violations of the federal voting rights laws (Toll free at 1-800-253-3931 or 202-307-2767 or TTY 202-305-0082).  In addition, individuals may also report such complaints by fax to 202-307-3961, by email to [email protected] and by a complaint form on the department's website: www.justice.gov/crt/votercomplaint.
Allegations of election fraud are handled by the 94 U.S. Attorneys' Offices across the country and the Criminal Division's Public Integrity Section.  Complaints may be directed to any of the local U.S. Attorneys' Offices, the local FBI offices or the Public Integrity Section at 202-514-1412.  A list of U.S. Attorneys' Offices and their telephone numbers can be found at www.justice.gov/usao/find-your-united-states-attorney.  A list of FBI offices and accompanying telephone numbers can be found at www.fbi.gov/contact-us.
See also:
Record Numbers Register to Vote in Connecticut
Get to Know the State Rep Candidates for District 151, Dita Bhargava and Fred Camillo by Sarah Xu of Greenwich High School
US Dept of Justice to Monitor Election Day Polls in Several Connecticut Jurisdictions
Bhargava Reacts to Hate Mail that Demands She Go Back to Where She Came From
Camillo: Despite nasty and distorted mailings, I chose to take the high road.
Dita Bhargava: The New Connecticut
---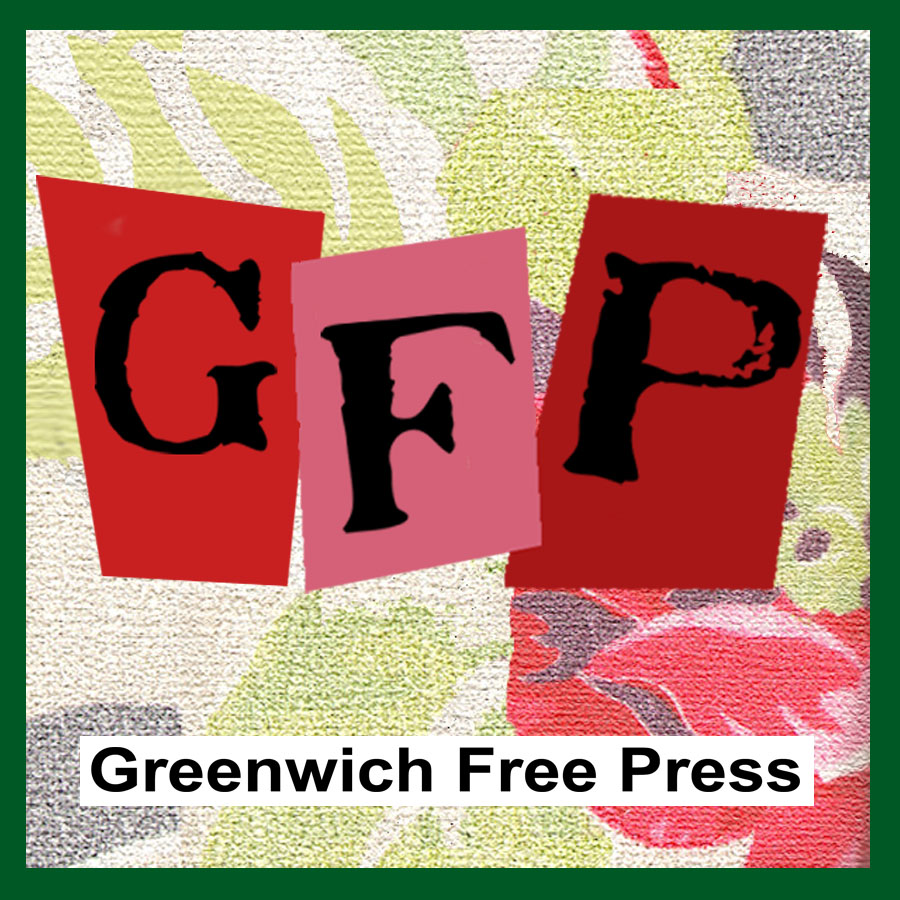 Email news tips to Greenwich Free Press editor [email protected]
Like us on Facebook
Subscribe to the daily Greenwich Free Press newsletter.