On January 26, from 6:00-8:00pm, there will be a Community Forum at Greenwich Town Hall on the rising concern of opioid addiction in the community.
"The recently completed report by the Greenwich Department of Social Services and Liberation Programs on opioid use in Greenwich clearly indicates that opioid dependence and addiction is a serious public health problem that requires immediate attention from both medical professionals and Greenwich residents," said Alan Barry, Commissioner of Social Services.
Greenwich Police Chief Heavey said our town faces serious issues related to substance every day.
"The rise in prescription drug abuse, the increase in heroin addictions, the movement by some state legislators (not the Greenwich Delegation) to legalize recreational marijuana, and the emergence of new drugs such as fentanyl (a synthetic opioid that can be even more potent than heroin) add to this problem," Heavey continued. "The Greenwich Police Dept supports not just anti-drug enforcement efforts, but drug education and drug treatment."
Chief Heavey said he hopes that a holistic approach – joining forces with the town Social Services Department, the Youth Services Coodinator and NGOs – will address the issue, help save lives and prevent the tragedies that drug abuse causes.
"Arresting people is not the only option and we are grateful to the FBI for assisting us in this new initiative," Heavey said.
At the Chasing the Dragon event, FBI Community Outreach Specialist, Charles Grady will be the keynote speaker. His presentation will provide insight to the drug epidemic in Connecticut.
Mr. Grady was chosen to be the first FBI Community Outreach Specialist for the District of CT.  In addition to the presentation, a question and answer opportunity will be available with panel members from the Greenwich community including the Greenwich Police Department, Liberation Programs, and Communities 4 Action.
This is event is sponsored by the Greenwich Police Department, Greenwich Dept of Social Services, The First Selectman's Youth Commission, Liberation Programs and Communities 4 Action.
For more information contact jennifer.byxbee@greenwichct.org  in the Greenwich Youth Services Bureau.
See also:
Student Slogan Contest for Prescription Drug Abuse Campaign Announced
Tackling Opioid Epidemic: Legislators Mull Pharmacy Blister Packs, Mandated Secure Boxes
Tackling the Opioid Epidemic, Himes Says the 21st Century Cures Act Will Help
Greenwich Police: Death of Greenwich 24-Year-Old Indicates Possible OD from Synthetic Opioid Analgesic Drug
Frank Talk on Drugs Including Molly, Fentanyl, Heroin and Newcomer W-18
Communities 4 Action Presents Leslie Yager with Media Champion Award
Father Charged with Manslaughter in '09 New Cannan High School Grad's Heroin Overdose Death
Greenwich Police Assist in Heroin Overdose Investigation Resulting in Guilty Plea
Investigation that Included Greenwich Police Results in Waterbury Man's Guilty Plea to Heroin Distribution
---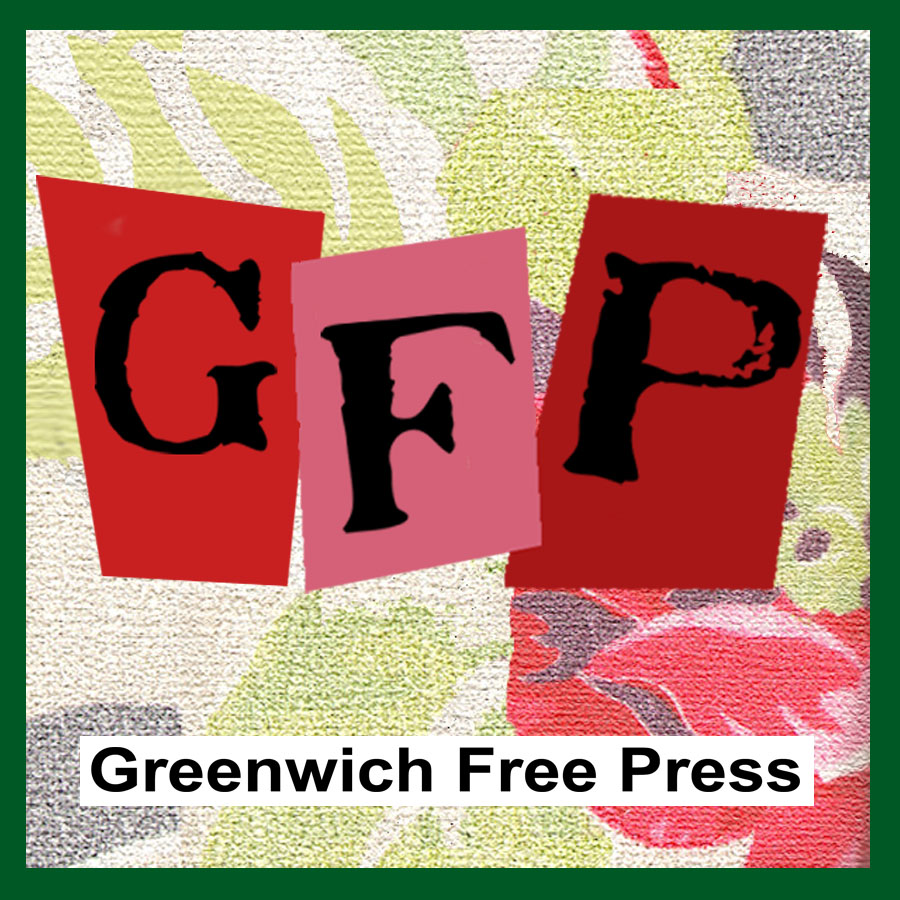 Email news tips to Greenwich Free Press editor Leslie.Yager@GreenwichFreePress.com
Like us on Facebook
Twitter @GWCHFreePress