On Sunday, June 12 at around 12:00 noon, Greenwich Police responded to a private residence on upper Lake Ave on the report of a possible overdose death of a 24-year-old male.
Found by his mother, the deceased had clear signs of Rigor Mortis and lividity present. Investigation  found indications of a possible drug overdose from a synthetic opioid analgesic drug.
A  Greenwich Detective who is currently cross sworn as a Federal Agend and assigned to the District of Connecticut's Drug Enforcement Administration's Task Force – Tactical Diversion Squad (TDS) was contacted and responded.
The response by the TDS is part of a statewide initiative for investigating overdose fatalities.
The statewide initiative is in response to the opioid abuse epidemic which affects many young men and women under the age of 25.
The team works with local agencies to identify the source of the supply for the drugs that cause a death.
The investigation into the exact circumstances of the death is being conducted by the Greenwich Police Dept Detective Division.
The deceased was transported to the Medical Examiner's Office in Farmington for an autopsy and determination of cause and manner of death.
Greenwich Police Lt. Kraig Gray shared some of US District Attorney of Connecticut Deirdre Daly's June 14 remarks about the heroin epidemic: The number of heroin overdose deaths are rising. In fact the number has more than doubled between 2012 and 2015.
Specifically, in 2012 there were 174 Heroin overdose deaths with one reflecting a mixture of Heroin and Fentanyl, and an additional 13 deaths with Fentanyl mixed with a drug other than Heroin.
In 2015 there were 415 Heroin overdose deaths including 107 involving the combination of Heroin and Fentanyl, and an additional 79 overdose deaths from Fentanyl mixed with drugs other than Fentanyl.
A chart published by the state medical examiner's office summarizes opiate deaths in 2014 and includes individuals of all ages including teens.
Lt. Gray said that because of the sharp rise in drug overdose deaths, there is a statewide initiative involving heightened collaboration among various agencies.
In April, a statewide initiative targeting narcotics dealers who distribute heroin, Fentanyl or opioids that cause death or serious injury to users was announced. "We are combatting a tragic opioid epidemic that is plaguing Connecticut and much of the country," said US Attorney Daly.  "Deaths caused by heroin or prescription opioids have devastated hundreds of families from every corner of our state.  This statewide initiative will enable law enforcement to quickly determine if a highly toxic drug is on the street and take steps to identify the source of the drug in order to keep it out of the hands of vulnerable users."
See also:
Statewide Initiative Targeting Distributors of Heroin & Opioids that Cause OD Deaths
Legislative Breakfast: Talk Turns to Fentanyl, Drug Sniffing Dogs & Drug-Dependent Newborns
Statewide Initiative Targeting Distributors of Heroin & Opioids that Cause OD Deaths
Tesei Announces Study on Opioid, Heroin Addiction in Greenwich
Greenwich Police Assist DEA In Investigation Leading to Federal Charges in Heroin Overdose Deaths
John Hamilton is Featured Fathers' Forum Speaker, Jan. 30 at Stanwich School
---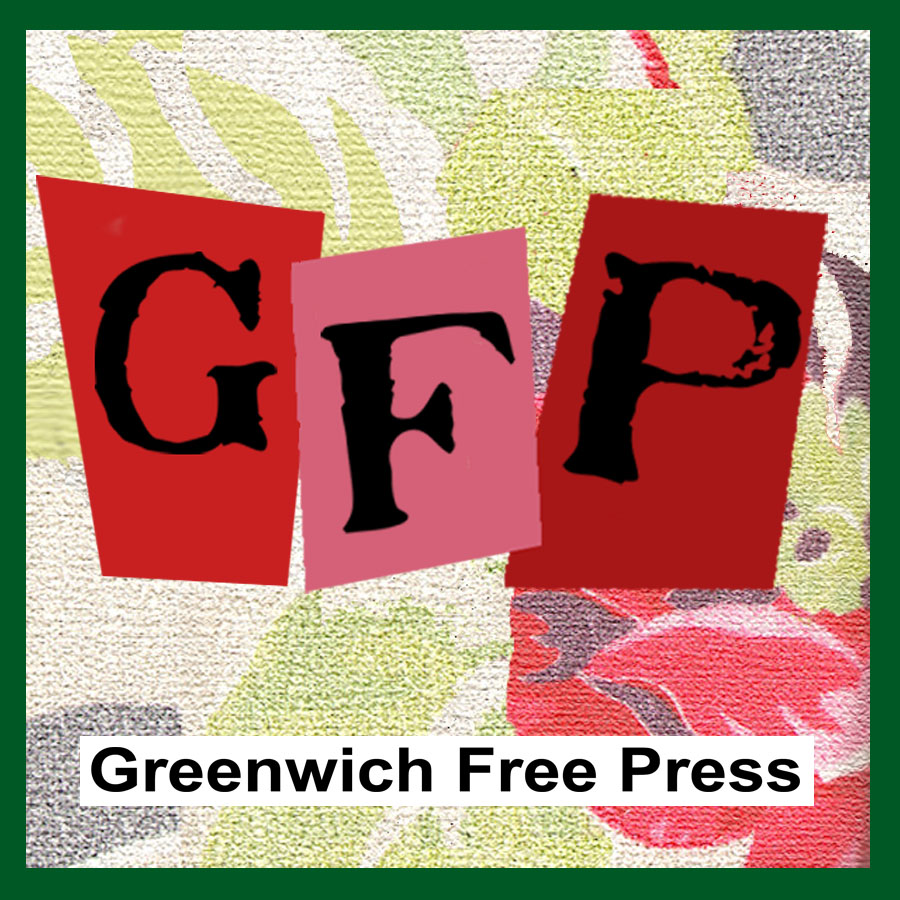 Email news tips to Greenwich Free Press editor  [email protected]
Like us on Facebook
Twitter @GWCHFreePress
Subscribe to the daily Greenwich Free Press newsletter.