A 49-minute documentary, Chasing the Dragon, produced by the FBI and the DEA, opens up with a chilling statistic: More than 46,000 people die annually from a drug overdose. That is more than the number who die from car accidents or gun violence. Of that 46,000, half the deaths are related to opioid abuse.
Reached by phone on Tuesday, Charles Grady, a FBI Community Outreach Specialist in Connecticut, said the film, which is being viewed across the state, includes unscripted interviews with those whose lives have been taken over by drugs – often kids from stable homes with strong families.
"People are starting to understand the magnitude of the problem," Grady said. "If people pretend they can't be effected by this dreaded disease, we'll continue to have bodies dropping at an alarming rate in Connecticut."
In addition to COS Grady, the community will be able to direct questions to a panel, which will include recovering addict Allison Kernan.*
"It's imperative to have a recovering addict to have answers that can' be be answered by the film," Grady said.
COS Grady said parents often ask what to look for in terms of signs of drug-seeking behavior from their children. He said there are subtle changes that sometimes parents don't even recognize.
"One panelist said her parents were fine when they thought she was smoking weed, but she began to lace her marijuana with heroin and began to smoke heroin," Grady said. "Here parents noticed the difference in the length of time she was high and ability to function," he said. "'It's just weed, right?' they'd ask. And she'd say, 'Yes.' …These are the things that come out during discussion."
---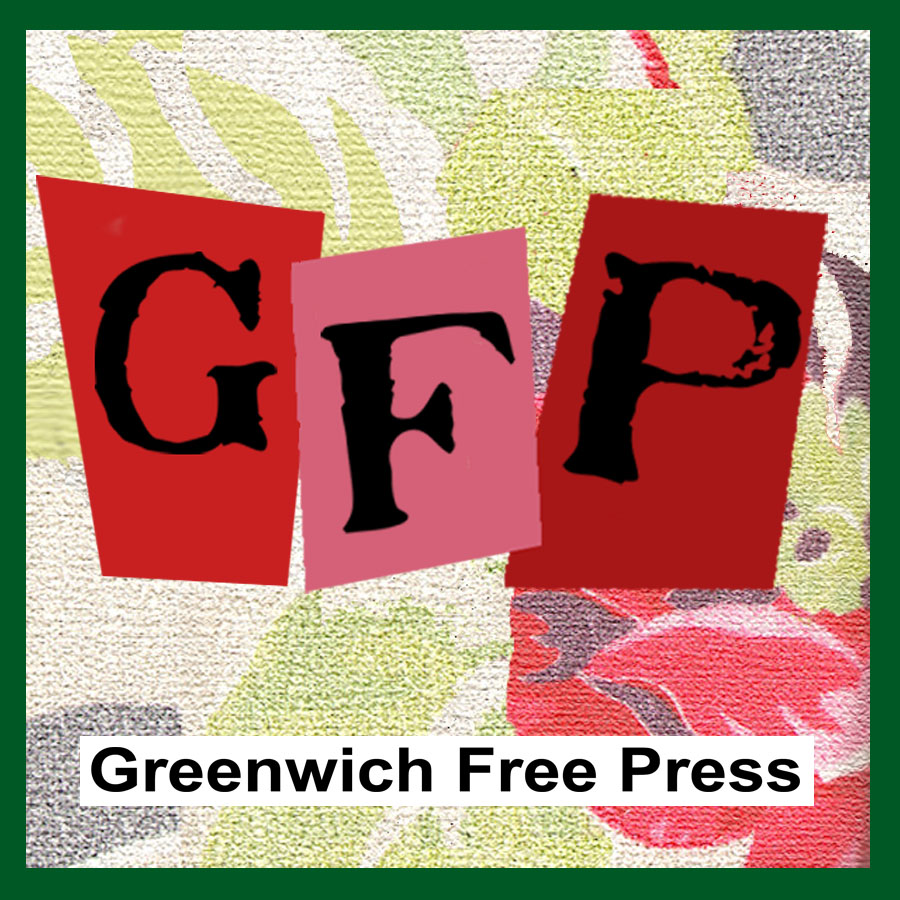 Subscribe to the daily Greenwich Free Press newsletter.
---
"There has been a shift in the law enforcement perspective on the heroin epidemic and addiction," Grady continued. "Law enforcement realizes that arresting people is not gong to fix addiction."
"We're not trying to gather information at this forum to arrest you. We're trying to get you informed so your children can get the help they need. That's a big shift."
"You cannot go to jail simply for being high," COS Grady said. "You cannot go to jail for overdosing. You might get charged for having paraphernalia, or remnants of the drug on your person. But usually, if you overdose and they bring you back with Narcan, if they charge you for paraphernalia or drug possession it is to get you into the court system where you can be demanding to get help."
COS Grady, who has lost people close to him to addiction himself, said young people are encouraged to attend the event. But also coaches, pharmacists, recovering addicts and their families, and teachers.
The documentary will be screened at town hall on Jan 26 from 6:00 to 8:00 pm, and will be followed by a Q&A session that will be anonymous. (The event will not be televised on channel 79 and reporters will not reveal identities of those who pose questions to the panel.)
See also: Chasing the Dragon: Greenwich Police to Co-Host Community Forum on Opioid Addiction
*Frank Talk on Overdose Awareness: Gov Malloy Joins Local Officials and a Recovering Addict
Teens & Drugs: Q&A with Police, GEMS, GHS Health Teacher and Mom Whose Son Died of Heroin OD
Why Do Kids Use Drugs? GHS Guest Speaker Asks Tough Question
GHS Grad Breaks Silence on Drugs from Marijuana to Heroin
Heroin: The Elephant in the Room?
---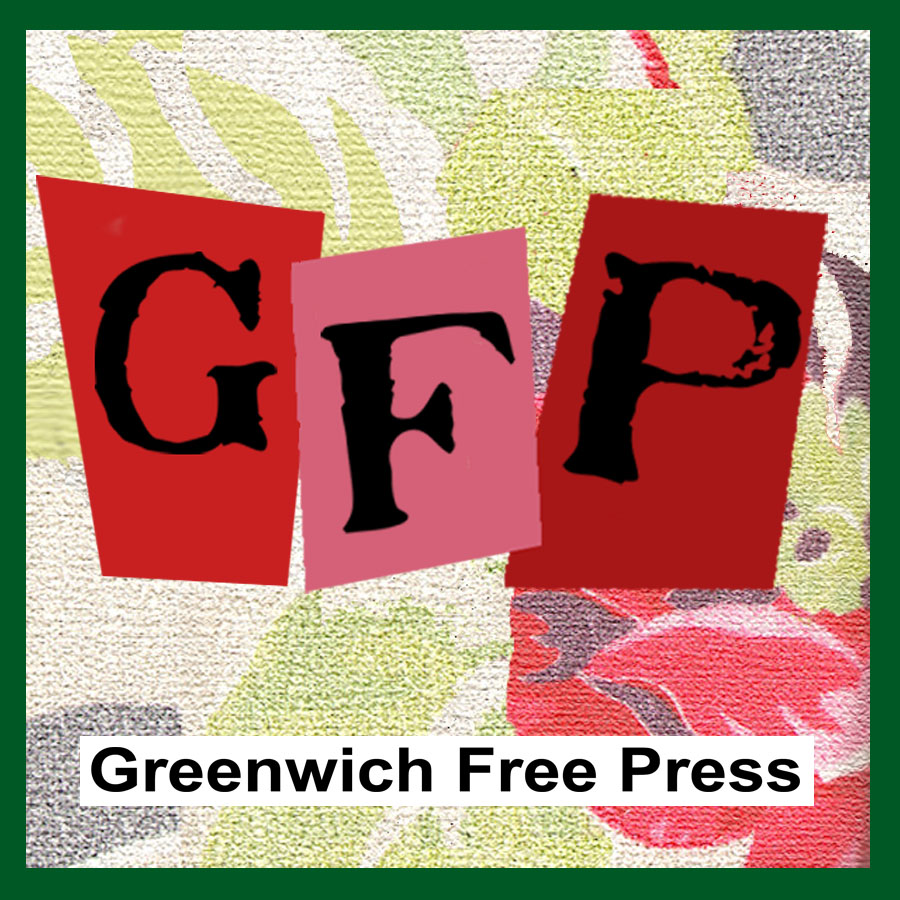 Email news tips to Greenwich Free Press editor [email protected]
Like us on Facebook
Twitter @GWCHFreePress