The Greenwich Town Hall meeting room was standing room only for a screening of the documentary Chasing the Dragon, which featured frank talk from several prescription drug and opioid addicts. Afterward, a talk, moderated by FBI Community Outreach Specialist Charles Grady.
A recovering addict named Allison cautioned parents to know who their children's friends are and to go through their belongings to keep an eye out for drugs. "I always stress to parents, the one thing you can do besides drug test, is to know who their friends are, go through their stuff. My parents probably saved me from a lot more years of addiction than I had because they were always on top of me."
---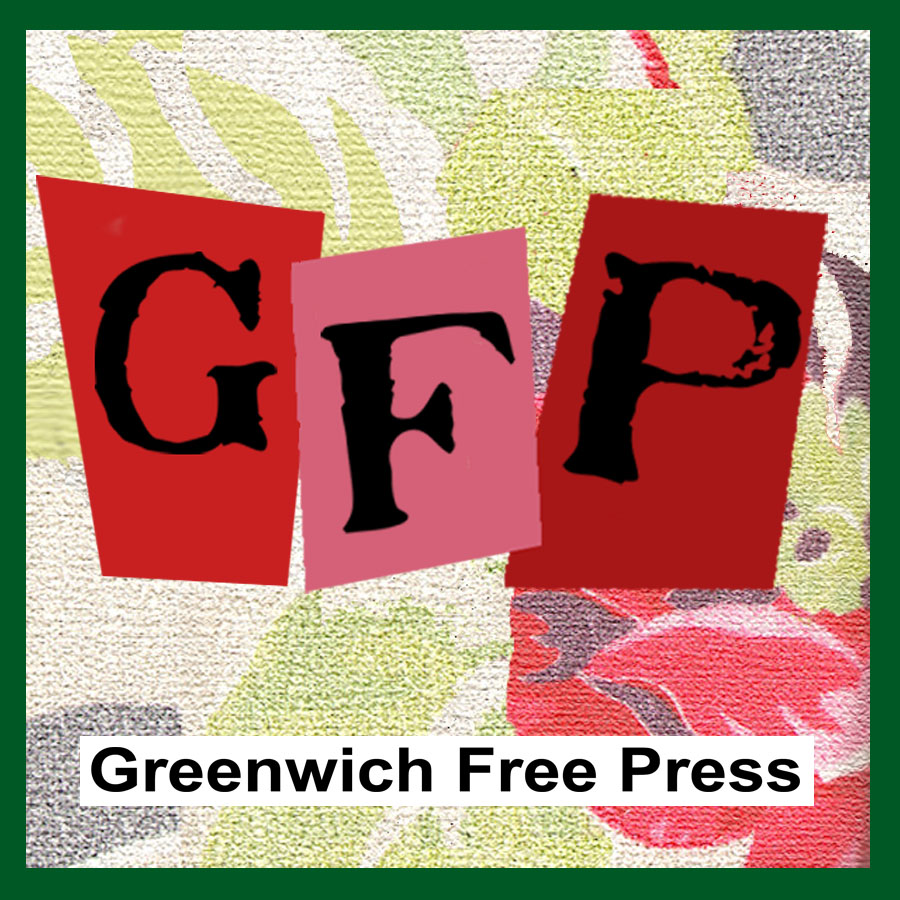 Subscribe to the daily Greenwich Free Press newsletter.
---
"It started with underlying mental illness and trauma that I didn't face properly," Allison said of her foray into addiction. "It started with marijuana. I always tell kids, it was that one try," she said. "Had I not gotten comfortable with marijuana I would have not been comfortable trying a pill when it came my way, or alcohol or any other narcotics."
Dr. Davison said 80% of people who develop serious addiction in their lifetime start their substance abuse during their teen years. "If you can just get kids through their teens years without going to substance use limits their potential to becoming addicted dramatically."
He said that towns like Greenwich with high expectations of young people correlates to anxiety.
Pain Management – Feeling No Pain
Alan Barry, commissioner for Greenwich Dept of Social Services, said Americans demanded pain management drugs, and the pharmaceutical companies responded.
"With opioids, the really good feeling wears off quickly and your brain says, 'I want more.' …You can move from use to abuse. Your brain demands it," Barry said. "It can take just a few days to become dependent, and you move into addiction."
Another addict in recovery, Scott, said there is a misconception that "people of strong will" this just doesn't allow this to happen to themselves. He said he was a counselor at one of the best Catholic high schools in the US, and was promoted to dean of students. But, he said when he broke his hand he was prescribed narcotics. "After a couple weeks, a month, I liked it because it helped with stress, anxiety and just making the day a little bit easier with 540 male adolescents. The next four years were kind of a blur," he said. "Nobody imagines when they take that first pill where it will lead."
Mr. Barry said the opioid epidemic didn't happen overnight, but stemmed from the outcry of patients that doctors weren't sensitive enough to their pain back in the 1980s and 1980s. "Unfortunately, opioids became too liberally prescribed."
Barry said the pharmaceutical industry poured in $880 million in opioids from 2006 to to 2015, and that in 2013, there were 207 million prescriptions written for opioids. "We are awash in opioids."
On the other side, Dr. Davison who works in the ER at Greenwich Hospital, said he may only see a patient once and that pain thresholds vary from person to person. "When you ask someone whether they have pain, it is very subjective."
"If you see the same person over and over again, you catch on," he continued. "But patients have figured this out and they will shop at different hospitals, emergency departments, and urgent care centers. That's the challenge."
"The other challenge is there are conditions that are very painful and require narcotics," Dr. Davison said. "Patients expect zero pain when they walk out."
Also, he said there are patient satisfaction surveys that include the question, 'How well was your pain controlled? That' part of your evaluation as a clinician."
Marijuana as Gateway Drug
Agent Grady said, "Whatever your views are on weed…. Marijuana is a gateway drug. Addictive behavior begins and it doesn't matter what it is – you're leaning on something. It starts most often with alcohol and weed, and I would say eight out of ten people I've spoken to started with weed."
Dr. Davison said family members should get educated. "If you don't ask tough questions, no one will. Get  your questions answered during your pre-op visits."
A Medicated Society
Agent Grady said that every 19-1/2 minutes in America, a person dies of an opioid overdose. "That's nothing compared to the number of people who overdose and don't die, who are brought back through Narcan or a defibrillator."
"We are not weaker people as Americans, we are just conditioned to think, 'I shouldn't feel anything.' …Too many of us get handed those pills and say, 'Thanks, doc.' It is a Russian roulette. But you have a voice."
Deborah Komoroski, a compliance manager with wholesale drug sales company HD Smith, said she had previous experience working in law enforcement. She said most of the time, people become addicted after being prescribed opioids.
She said the situation came close to home when her 25-year-old son fell and broke his arm and was given a prescription from an Orthopedist for Hydrocodone with Acetaminophen at a dosage of 10mg 325, with a whopping 120 pills in the prescription bottle.
"That's an accident waiting to happen," she said. "If he took all of that, very easily could he become addicted."
"Most doctors want to do the right thing, but there some out there who don't do the right thing and and are creating havoc," Komoroski said. "It takes only one prescription to become addicted."
Joe Kaliko, who serves on the CT State Medical Examining Board, noted that the Board oversees physicians with an eye to protect consumers of public health services.  The Board, which consists of 21 people, is part of the Department of Public Health, is quasi-judicial and has oversight over all health care providers in the state.
"What's interesting is the range of sanctions the Board can impose," Kaliko said. "We can impose a $25,000 fine per count that a physician may be charged with. We can order a doctor to go back for more education. We can order a supervising physician be with the doctor when he practices medicine. We can suspend or even revoke a doctor's license to practice in Connecticut."
However, Kaliko said, standards of conduct regarding prescribing opioids for chronic pain need to be codified in Connecticut before the Board can enforce such standards via sanctions.
According to Kaliko, the Greenwich delegation has taken the lead and has introduced legislation to deal with controlling prescriptions of opioids for chronic pain. The bill is HB 6692. It sets forth minimum standards for practitioners," Kaliko said of the bill. "I think the Greenwich delegation has come to understand that one of the principal sources of all of the opioids out there is that prescriptions are pretty freely handed out and that the doctors office is a principal source of the problem".
"What the bill will do, if it becomes law, is enable the Department of Health via a Board like the CT State Medical Examining Board, to have the power to sanction practitioners who don't follow the standards," Kaliko said.
Chasing the Dragon is available for viewing on Youtube:

See also: FBI Outreach Specialist Urges Parents, Pharmacists, Coaches and Youth to Attend 'Chasing the Dragon' Event
Chasing the Dragon: Greenwich Police to Co-Host Community Forum on Opioid Addiction
---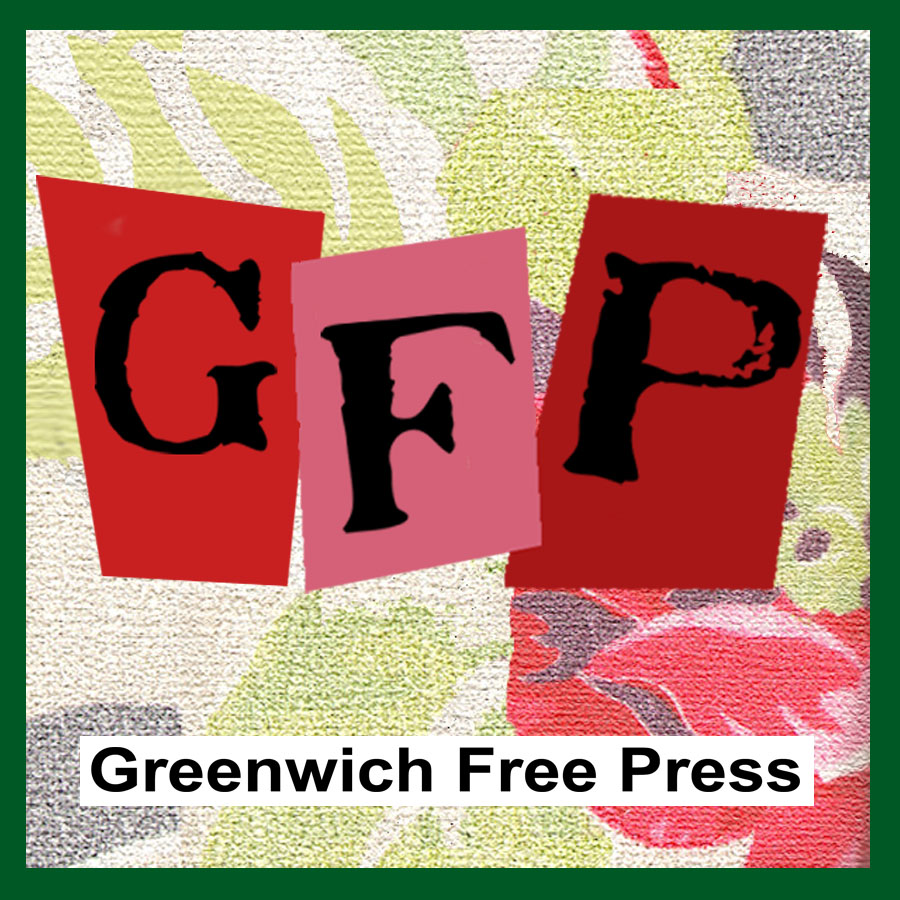 Email news tips to Greenwich Free Press editor [email protected]
Like us on Facebook
Twitter @GWCHFreePress