Recently, Greenwich middle and high school students responded to a survey about their sources of strength, support and engagement with risky behaviors.
The Greenwich Prevention Council is organizing a community forum where the youth survey results will be shared.
The event will be held on Tuesday, December 4 at YWCA Greenwich from 7:00-8:30pm.
Join the Greenwich Prevention Council, a group that provides education, support and outreach around issues of teen substance abuse and prevention, for a presentation on the results of the youth survey.
There will be a panel of local experts who will talk about how the town can affect change and support Greenwich's youth.
Attendees will also hear how another nearby Fairfield County community has implemented changes using their own youth survey results.
The YWCA Greenwich is located at 259 East Putnam Ave.
---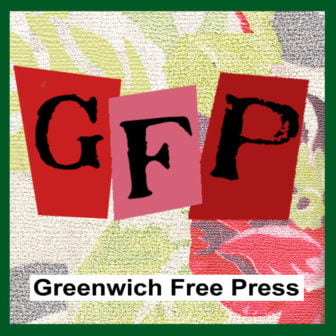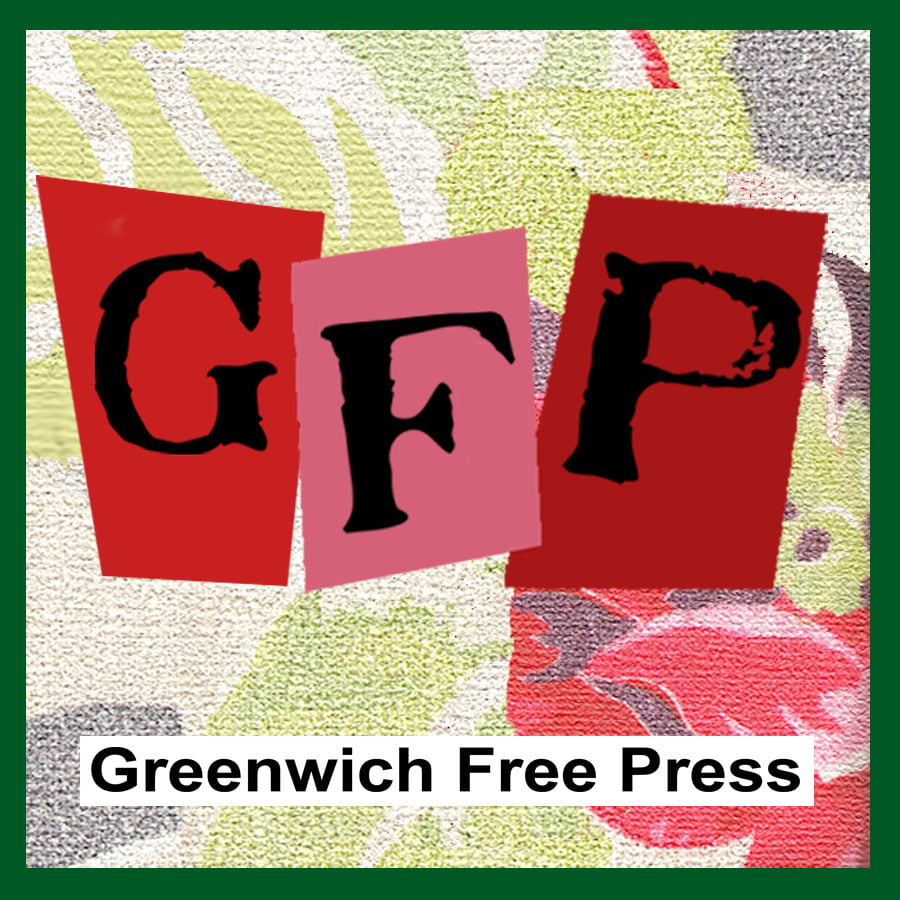 Subscribe to the GFP newsletter here.
---
Council members include Greenwich Police Dept, Greenwich Dept of Human Services, Greenwich Public Schools, Family Centers, Kids in Crisis, Boys and Girls Club of Greenwich, Child Guidance Center of Southern CT, Liberation Programs, Comuity Centers Inc, Communities 4 Action, Greenwich Youth Services Bureau, Greenwich Chamber of commerce, Junior League of Greenwich, Greenwich Hospital Addiction, Jeremy Borowsky, MD, Silver Hill Hospital, Greenwich Free Press, Brunswick School, Greenwich Academy, First Baptist Church, Greenwich Teen Center Arch Street, United Way Greenwich, Global Health Systems Consultants, Stanwich School, Greenwich Dept of Health, Greenwich Catholic School, Whitby School, Greenwich Country Day School, Sacred Heart Greenwich and Greenwich YWCA.