This article originally appeared on sister site NewCanaanite.com and was written by editor Michael Dinan
New Canaan Police on Monday arrested a 57-year-old New Canaan man by warrant and charged him with second-degree manslaughter in connection with the death of his own son by heroin overdose.
Mark H. Lynch, of Parade Hill Road, additionally was charged with possession of narcotics and illegal manufacture, distribution or sale of drugs.
His son, Christopher Lynch—a funny young man who rooted for the Jets and Yankees and graduated from New Canaan High School in 2009, according to his obituary—died Sept. 25. He was 25.
At about 7:22 a.m. on Sept. 25, a Sunday, members of the New Canaan Police Department and New Canaan Volunteer Ambulance Corps arrived at 2 Parade Hill Road following a report of an unresponsive male, according to a police report.
Five minutes later, medics declared Chris Lynch dead.
NCPD's Investigative Section took over, and while on scene, interviewed Mark Lynch, the report said.
He told police that he had provided heroin to his son the night before, and subsequently gave investigators four folds of the drug from the nightstand next to the bed that Chris Lynch had been lying on, it said.
Mark Lynch also told police that his son had gone to sleep around 8 p.m. the prior evening and that during the night he had checked on him and heard "gurgling noises" that indicated the young man was sleeping, the report said.
The father told police he himself went to sleep at about 4 a.m. and, upon waking up and finding Chris Lynch unresponsive, phoned police, it said.
Medical examiners determined the cause of death to be "acute heroin intoxication," according to police. The heroin turned over to a state lab tested positive for heroin, the report said.
State's Attorney Richard Colangelo had a warrant for Mark Lynch's arrest signed by Stamford Superior Court Judge John Blawie, police said.
Mark Lynch turned himself in to New Canaan Police at 6:45 p.m. on Nov. 21. He was released on $150,000 bond and scheduled to appear Dec. 2 in state Superior Court in Norwalk.
According to an arrest warrant application supplied by the New Canaan Police Department, Mark Lynch on the morning that his son died tried to change his story when confronted by investigators. It also gives new details about Chris Lynch's long struggle with heroin addiction.
NCPD Sgt. Peter Condos said in his affidavit that a woman (whose name was withheld) was sitting on the living room floor of Mark Lynch's home "distraught and crying" when authorities arrived. At one point, according to Condos, she screamed at police: "Do something! Why are you aren't you doing anything? Give him Narcan."
Narcan commonly is used to aid people overdosing on drugs.
After police found Chris Lynch unresponsive and he had been declared dead, officers asked his father whether the deceased had any medical history that they should be aware of and Mark Lynch responded that "he has been battling a drug addiction for the past couple years," the application said.
Investigators later found that the deceased had overdosed recently and his relatives accompanied him to a hospital, it said.
Initially, when asked whether anything had happened the prior night that could have led to his son's death, Mark Lynch responded that his son had taken Xanax, the application said.
The woman told police that she and Chris Lynch had had a late lunch the day before, then she had walked to Dunkin Donuts in the center of town by herself, it said. She also told investigators that she and Chris had gotten into a fight about "life in general," and that after he had gone to sleep that night, she watched TV in the living room with Mark Lynch.
When officers questioned him further about drug involvement, Mark Lynch told them, "It's all mine," the application said.
He told police that he had "allowed Chris to use some last night," and when asked what he was referring to, responded, "heroin," it said.
Mark Lynch eventually gave police consent to search his own bedroom—where his son had been found—reiterated that the heroin was his, and walked into the bedroom, pulling from the top drawer of a nightstand a green rubber purse, the application said.
In it police found a black straw and the folds of heroin, it said.
Mark Lynch also handed over his son's cellphone and later tried to retract his statement about the heroin being his own, Condos said in the application.
With consent, police searched the rest of the room and in a top-left bureau drawer found the drug Suboxone, which is commonly used to treat opioid dependence.
Three days later, police interviewed Chris Lynch's mother and learned that the deceased had been living permanently in Colorado.
During court hearings prior to Mark Lynch's arrest, investigators learned that Chris Lunch had been in therapy and counseling programs.
During a Sept. 22 appearance before a judge in Norwalk—just three days before Chris Lynch was found dead—terms used to describe the young man's status included "religiously attended" in reference to meetings and therapy sessions, very "successful" and words that described how he had turned around his life, according to recordings of those hearings that were cited by police.
"As noted, Mark Lynch was present and fully aware of this life change concerning his son," the application said.
Police have found heroin on motorists in New Canaan on several occasions during routine traffic stops in town, as recently as May (also see here and here), and last year arrested a 24-year-old River Street woman who twice sold heroin to an undercover officer.
After the town saw many young people from here die following heroin overdoses, a cross-community effort that includes the police as well as the school district, Department of Health & Human Services, nonprofit leaders and elected officials has made ridding New Canaan of illegal narcotics such as heroin a priority. It is part of NCPD's reasoning in requesting permission to acquire a second K-9 dog, as well as to operate unannounced searches in the schools.
---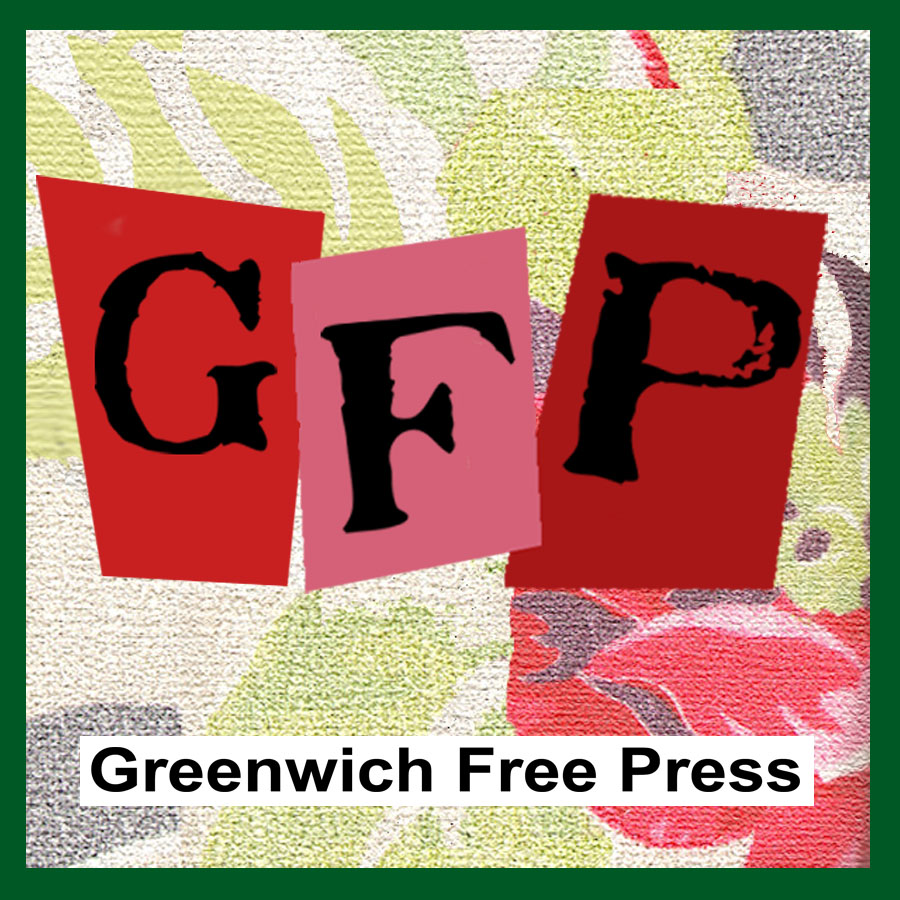 Email news tips to Greenwich Free Press editor [email protected]
Like us on Facebook
Twitter @GWCHFreePress
Subscribe to the daily Greenwich Free Press newsletter.