The Architectural Review Committee will take a look at the plans for a proposed 19 unit development on Milbank Ave at the intersection of Havemeyer in downtown on Wednesday, Sept 13.
The 19-unit, 84,767 square feet development, with its underground parking for 19 vehicles, plus on-grade parking for 18 vehicles went before the Planning and Zoning Commission on Sept 7.
Neighbors who turned out in force were disappointed to learn the application was initiated before recent changes to zoning that no long allow developments greater than two-family dwellings.
At the September 7 Planning and Zoning meeting about 25 neighbors turned up to oppose the development. Many said they had been caught unaware of the plans and expressed concerns about drainage, neighborhood character and  traffic, with many neighbors noting that just opposite the proposed entrance to the development is Ridge St, a major cut through for commuters.
One neighbor, John Ferguson, a Greenwich resident of 45 years, said he bought his home at 250 Milbank Ave, directly across from the proposed development, back in 1983. "It's been renovated in the Victorian tradition of the street," Ferguson said. "This building is a travesty. It looks like Tremont Avenue in the Bronx."
"This is like the Berlin Wall," he continued. "You have an environmental problem, a traffic problem and a water problem. You couldn't have a worse looking building."
Ferguson described the existing houses on the bluff as beautiful. "Some of them need to be renovated," he conceded. "But this building should never be allowed."
Longtime neighborhood resident Judy Goss was next. "I'm not happy about most of the development on Milbank, but I hope you agree this is of a scale that is totally inappropriate and I can't think of any place in town where it would be appropriate."
The applicants seek to merge 6 lots into one – demolishing 5 houses on Milbank and one on Havemeyer – and constructing a 19-unit building complete with underground parking for 19 vehicles, plus on-grade parking for 18 vehicles totaling 84,767 square feet went before the Planning and Zoning Commission on Sept 7.
143 Sound Beach Ave
The ARC meeting on Sept 13 also includes a review of the proposed exterior at 143 Sound Beach Ave where the applicant has proposed to 60 apartments in the LBR-2 Zone.
Click for full agenda of the ARC meeting.
P&Z Discusses Possible Multiple-Unit Dwellings, Corner of Milbank & Havemeyer  (June 2014)
Residents Balk at 60-Unit Building at 143 Sound Beach: Underparked, Won't Attract Millenials
---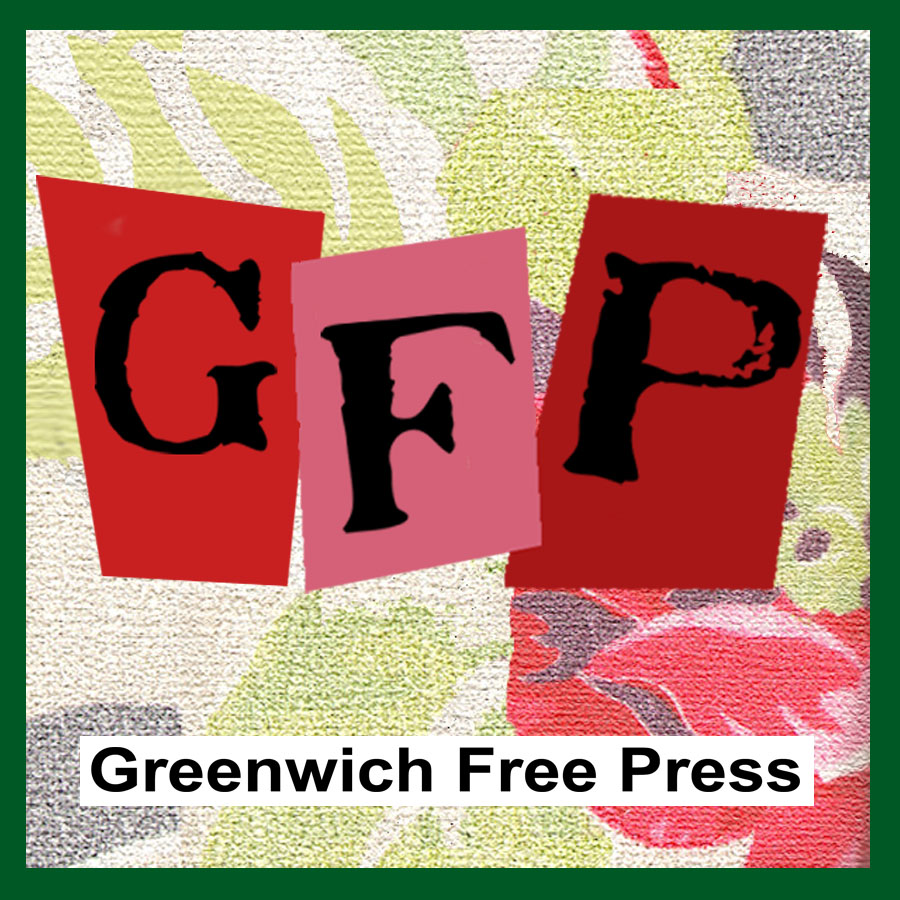 Email news tips to Greenwich Free Press editor Leslie.Yager@GreenwichFreePress.com
Like us on Facebook
Subscribe to the daily Greenwich Free Press newsletter.