Recently the Planning and Zoning commission in Greenwich voted to change the R6 zone regulations and no longer allow larger than 2-family developments.
It was just in the nick of time that an application to demolish and redevelop property at 141 Milbank was submitted hours before the  P&Z commission voted to change the R6 zone regulations on June 1.
It was way to late for other old houses on Milbank Ave, which have come down like dominoes in recent years. The older homes, especially on the east side of Milbank, were built on the existing topography at the top of steep hills.  Developers have leveled the hills, buried basements and cleared all trees.
Most of the multi families are oriented sideways, permanently altering the century original streetscape.
Six adjacent houses,  five Milbank and one on Havemeyer, are grandfathered in to be combined for one large wall-like structure that won't even face Milbank Ave.
The zoning change was also too late for  169 Milbank and 151 Milbank, which succumbed to  triple and quadruple sideways condos.
Despite the frenzy to flip and redevelop these homes along Milbank, it seems at least one developer has hit a snag.
The Maples on Milbank, comprised of four luxury townhouses, will be sold at a one day bankruptcy auction at 5:30pm on September 19 at the Hyatt Regency Greenwich.  The homes were originally marketed at $3.25 million, but opening bids at Sept 19 will be $1.99 million.
Developers had purchased the property, which featured a single family home, on May 6, 2014 for $3,250,000.
Open houses will be held from 11:00am til 1:00pm on Aug. 6, 13 and 20; Sept 9, 10, 16, and 17. Evening open houses from 6:00-8:00pm will be held Sept 12 and 18.
The auction is being conducted by Madison Hawk Partners. Registration begins at 5:30pm with the auction commencing at 6:30pm.
Buyers will also have the ability to be provided with a warranty for one year, with $100,000 in escrow to cover any potential issues on their townhouse.
Planning & Zoning Commission Approves New R-6 Regs, Too Late for Some Neighborhoods
Next for the Wrecking Ball in Greenwich: Milbank Ave House with Development Application Submitted Just before Vote on R6 Regs 
19-Unit Backward-Facing Milbank Ave Development Scrutinized by P&Z
---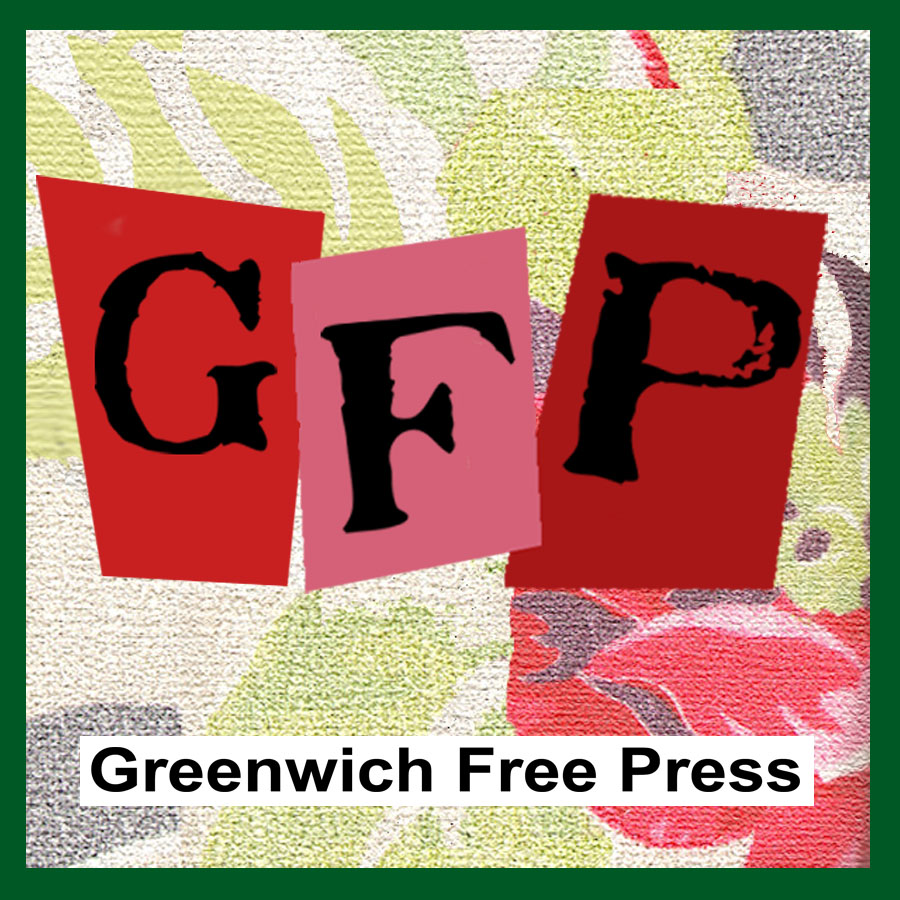 Email news tips to Greenwich Free Press editor [email protected]
Like us on Facebook
Subscribe to the daily Greenwich Free Press newsletter.