UPDATE: At the June 28 Zoning Board of Appeals meeting, there were only ZBA 4 members present out of 5. Applicants on the agenda were given the option to return at a future meeting where all 5 ZBA members would be present. The applicants seeking to develop a 19-unit multi-family project at Milbank and Havemeyer chose to wait to a future meeting. About a half dozen neighbors who had turned out to oppose the development left town hall disappointed.
Original story: On June 28 the Zoning Board of Appeals will hear from developers who seek a variance to maximize FAR for a condo project.
The applicant seeks to demolish six vintage houses and build condominiums along Milbank Ave.
The applicant is seeking to merge the six existing separate lots into one lot to construct a permitted multi-family dwelling (The applicant grandfathered in before recent changes to the R-6 zone prohibiting more than two-family residences.)
The proposed location is across the street from "The Annex" affordable housing complex operated by the Greenwich Housing Authority, and diagonally across the street from the Wells Fargo building. Up a bit further on Milbank is Agnes Morley Heights, which is operated by the Housing Authority of Greenwich.
The variance pivots on the inclusion of  a parcel of land between Milbank and Locust Street, which dips down low and will not be built on by the developers. The inclusion of the parcel which may collect water in heavy rain, could potentially add FAR to the proposed condo development.
The regs require that parcel to be 50′ wide to count toward the FAR of the condo project, but it is 49.3 ft wide.
Part of the application includes an elimination of an existing easement of access over one parcel to another (driveway at 71 Havemeyer) and that would factor into calculation of FAR.
This will all be ironed out at the Wednesday ZBA meeting.
Back in 2014 the development at the corner of Milbank Ave and Havemeyer Place was proposed to replace three vintage homes – at 259, 261 and 263 – and build two  two 10,000 sq ft buildings of four-units each.
In 2014, the P&Z commission had concerns about the "canyon effect" being created along Milbank.
P&Z commissioner Margarita Alban requested clarification about how the proposed development conforms to height limits for the proposed buildings. "It's getting this canyon effect," Alban said of her concern for development along Milbank Ave.
That was then. Today the applicant seeks to demolish:
255 Milbank, owned by Virginia Lauricella et all of Pyramid Real Estate (built in 1910)
257 Milbank Ave also owned by Virginia Lauricella at Pyramid Real Estate (built in 1908)
259 Milbank owned by Milbank Avenue LLC (built in 1910)
261 Milbank Ave owned by 261 Milbank Ave LLC  (built in 1908)
263 Milbank Ave owned by 263 Milbank Properties LLC (built in 1902)
71 Havemeyer Place owned by Marie L Krumeich at all c/o Pyramid Real Estate Corp
Back in 2014, there was discussion of a house at 71 Havemeyer Place which does not have driveway. According to the deed, the property has a "right of way," which is an easement granting a 10-foot right of way to a neighbor to access their garage. Attorney John Tesei described it as, "a classic neighbor to neighbor use of a driveway for purpose to getting to a garage. It is not a street," he added.
---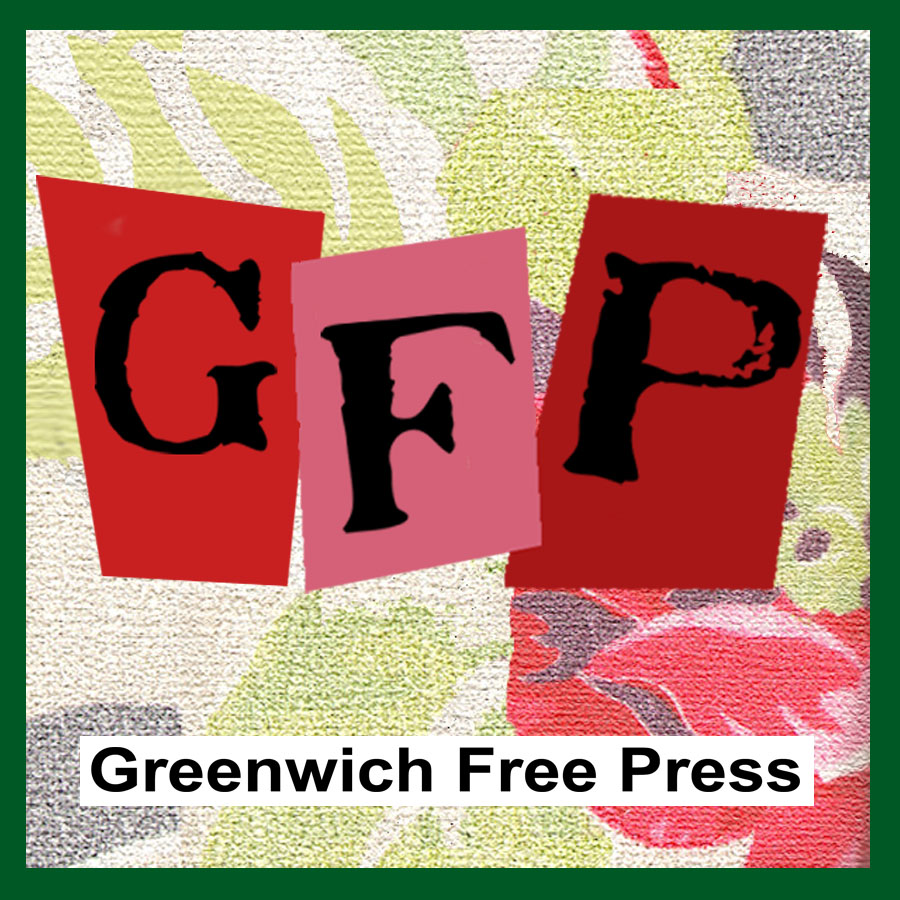 Subscribe to the daily Greenwich Free Press newsletter.
---
Back in Sept 3, 2014 Architectural Review Committee meeting, Tracey Brown, who was on ARC at the time, critiqued the applicant's rendering of the proposed condos.
She said she couldn't tell whether the goal was a Victorian look or a Classical Georgian look. "Some things remind me of classical Georgian. Others remind me of Victorian. It's like two houses trying to be one. I can't tell what story you're trying to tell," she said.
Architect Rudy Ridberg presented his plans for the development they were calling "The Charleston on Milbank Ave."
Ridberg said the units, which he called "flats," would be roughly 2,500 sq ft a piece and each resident will have their own storage room underground, along with two parking spots, recycling, garbage and elevators, all of which will be hidden below grade.
He said owners would have key access off the elevators and each come in from different levels. Ridberg described the floor plan of a ground floor unit, all of which are identical and include three bedrooms including a master suite, an open great room with dining area and fireplace, plus kitchen/breakfast area and door to outside patio with fireplace.
The first floor units will include patios. The upper floor residents will have stair access to a rooftops.
The east side of Milbank would feature a steep rise, and the plans were for underground parking built into the hill.
Though tenants and owners would have elevators from underground parking spaces — two per unit — the eight units will feature single floor living, each with a private outdoor space large enough to accommodate a fireplace or, possibly, a spa, similar to the development at the site of the former Manero's restaurant.
Related Story:
P&Z Discusses Possible Multiple-Unit Dwellings, Corner of Milbank & Havemeyer
Original story, 2014: Dominoes on Milbank: "The Charleston" to Replace Three Houses
---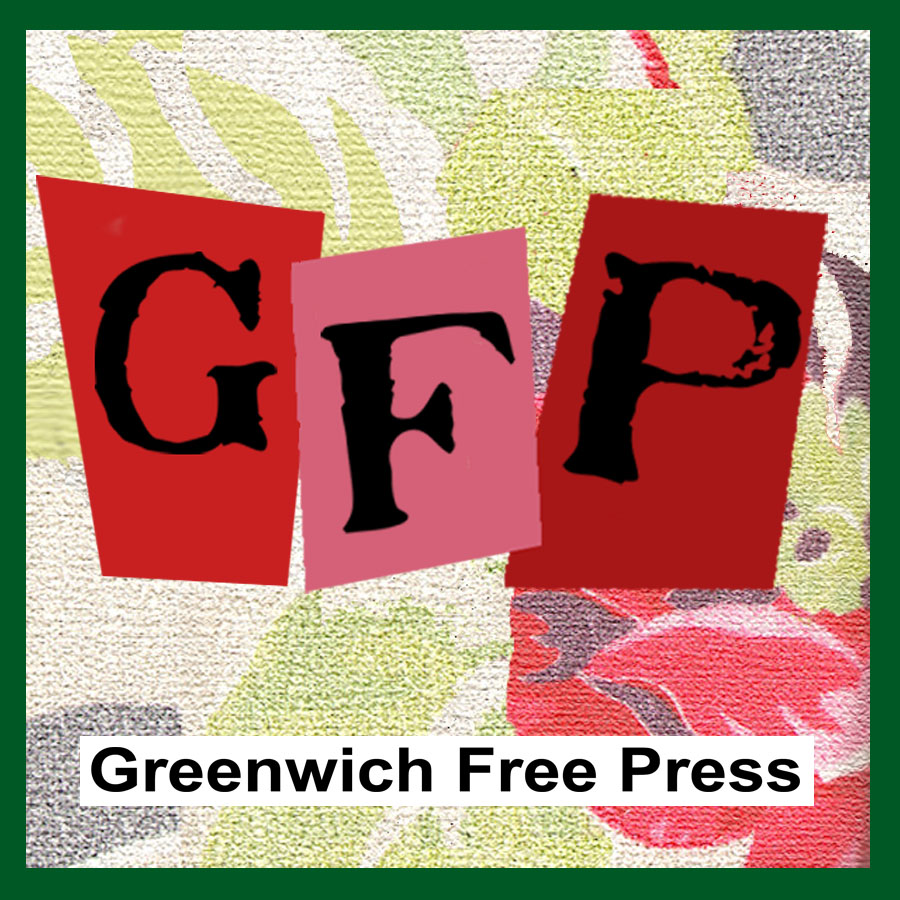 Email news tips to Greenwich Free Press editor [email protected]
Like us on Facebook
Subscribe to the daily Greenwich Free Press newsletter.