By Leslie Yager
A preliminary site plan for a multi-unit development at 259, 261 and 263 Milbank Avenue in downtown Greenwich was discussed at Tuesday's Planning and Zoning meeting.
The attorney for the project, John Tesei, answered questions about the application to construct multiple-unit dwellings on what is currently three separate parcels on 259, 261 an 263 Milbank Avenue.
The proposed residential community would be located at the corner of Milbank Ave and Havemeyer, and comprise two buildings that fall within the R6 zone and, according to Tesei, would comply with the requirement that multi-unit buildings have a 25′ setback on all four sides.  He said the project complies with coverage limitations of 50% and a building footprint limitation of 30%.
The proposed location is across the street from "The Annex" affordable housing complex operated by the Greenwich Housing Authority diagonally across the street from the Wells Fargo building. Tesei described the neighborhood as featuring a mix of two-family homes with the Agnes Morley senior housing project to the north.
"We are entering an area with what is a 'mixed type of bag' if you will, when it comes to development," Tesei said, describing the project as one that "logically lends itself to the type of development that we propose."
Tesei said each building in the proposed development contains four units, which he described as desirable among empty-nesters.
There was discussion of a house at 71 Havemeyer Place which does not have driveway. According to the deed, the property has a "right of way," which is an easement granting a 10-foot right of way to a neighbor to access their garage. Tesei described it as, "a classic neighbor to neighbor use of a driveway for purpose to getting to a garage. It is not a street," he added.
Margarita Alban requested clarification about how the proposed development conforms to height limits for the proposed buildings. "It's getting this canyon effect," Alban said of her concern for development along Milbank Ave.
Tesei, who said two years had been spent on design concepts for the proposed development, addressed the concern that along the north side of Milbank there is wall after stone wall. The plan proposes to extend 4-foot stone walls with matching walls.
At the end of the discussion Tesei said, "This isn't a final. It's a proceed to final," Tesei said. "We're going to spend a lot of time with ARC."
The proposal was scheduled for the agenda of the July 15th P&Z meeting.
___________________________________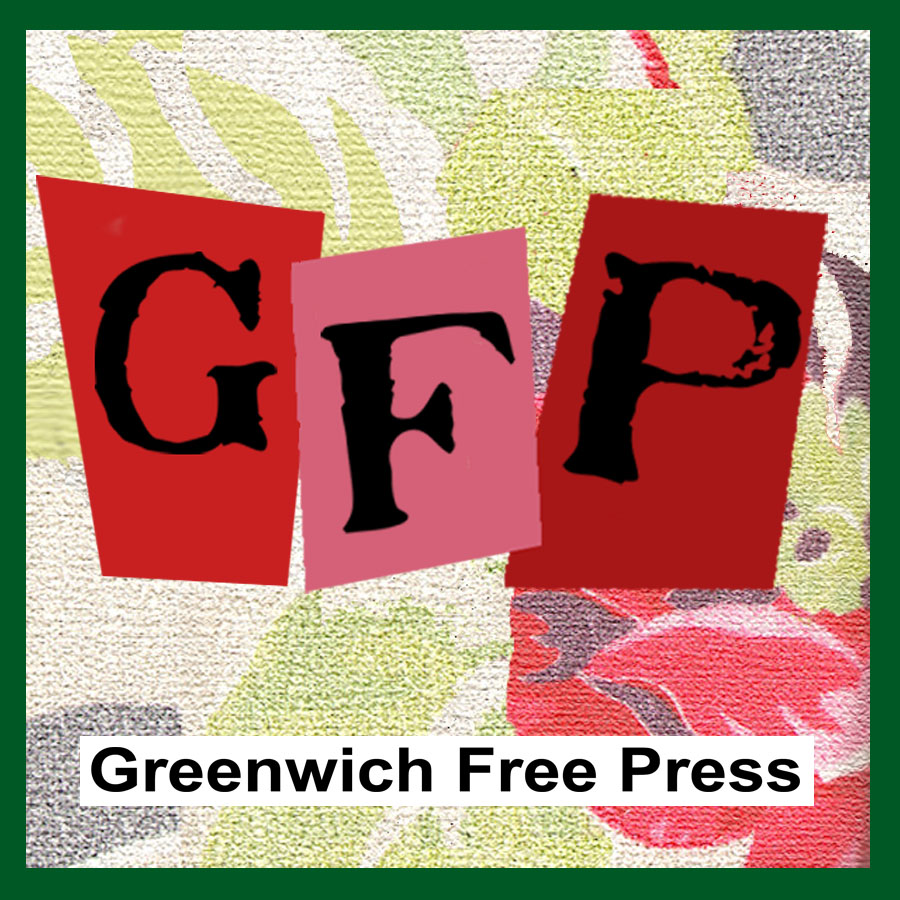 Email news tips to Greenwich Free Press editor [email protected]
Like us on Facebook
Twitter @GWCHFreePress
Subscribe to the daily Greenwich Free Press newsletter.