On Friday morning, Greenwich Schools issued an update on impacts of changing school start times and dismissal times, and a reminder that Friday is the survey deadline for parents and staff.

In August, Greenwich High School implemented a new start time of 8:30am and end time of 3:15 pm, which is an hour later than the previous year.
Parent, student and staff surveys are being compiled. Data on bus schedules and routes are also being assessed, as well as attendance rates, early dismissals for student-athletes, achievement data, traffic, and research on options for expanded access to fields.
Administration will present a status update to the the Board of Education in February 2018.
Student Surveys
The 2nd Student Sleep Survey was done in October. A baseline survey was administered last spring. An abbreviated version of the survey is scheduled to be administered again in spring 2018.
GHS Student experience Survey (beyond sleep patterns) will be conducted in January 2018.
Parent & Staff surveys, Deadline Dec 15
The deadline for the Pre-K through grade 12 Parent Survey and Pre-K through grade 12 Staff Survey  is Friday, December 15. Links were sent directly from the research company (email address: Greenwich@qualtrics-survey.com; subject: Greenwich Public Schools – School Start Time Survey).
Athletics
Athletes will dismiss early enough to reach the contest venues in time.
"We will continue to assess the number of early dismissals, the amount of missed class time, and the amount of time spent in travel prior to making any determinations about the continuation of certain sports for 2018-19," the district said in the update released Friday morning.
Greenwich Schools and the Town are still exploring options for expanding access to fields for practice and games in preparation for 2018-2019 athletics program.
Transportation
To solve problems with bus arrival and dismissal timing, including both public and private schools. The statement released Friday said that by combining routes, buses will be freed up, which would in turn assist with the timing issues being experienced on a small percentage of routes.
An external analysis of bus routing and timing for system optimization is being conducted by Dr. Ali Haghani from the University of Maryland.
The district seeks feedback. Please share your comments and concerns.
For transportation-related issues: please submit your comments online at: www.greenwichschools.org/transportation or call 203-625-7443.
For all other comments, including related to after-school commitments (extra-curricular, athletics, etc.): please email Elizabeth-ann_carabillo@greenwich.k12.ct.us
 See also:

Playing Football in the Dark at GHS: Parents Not Happy as Daylight Savings Converges with Later Dismissal
Greenwich Mother of 5: Late Dismissal Causes More Pressure, Less Sleep and More Stressed Students
With No End in Sight for GHS Fields Shortage and Lighting Restrictions, GCDS Enjoys "Friday Night Lights"
Neighbors Slam BOE Proposal for Temporary Lighting on CMS Field; P&Z Says Come Back with More Details
Greenwich Schools Start Times Update: 3 Buses Added, Ridership Up. No Deal at SUNY Purchase; Delay on Lights at CMS 
Greenwich Board of Ed Votes 5-3 in Favor of Implementing School Start Change for Fall 2017
GHS Cardinal Stadium Lighting Upgrades and Deed Restrictions Leave Greenwich Hamstrung. Again.  
PHOTOS: Day One with 8:30am Start at Greenwich High School, the Usual Traffic Jam
New School Start Times in Greenwich Just Two Weeks Away
---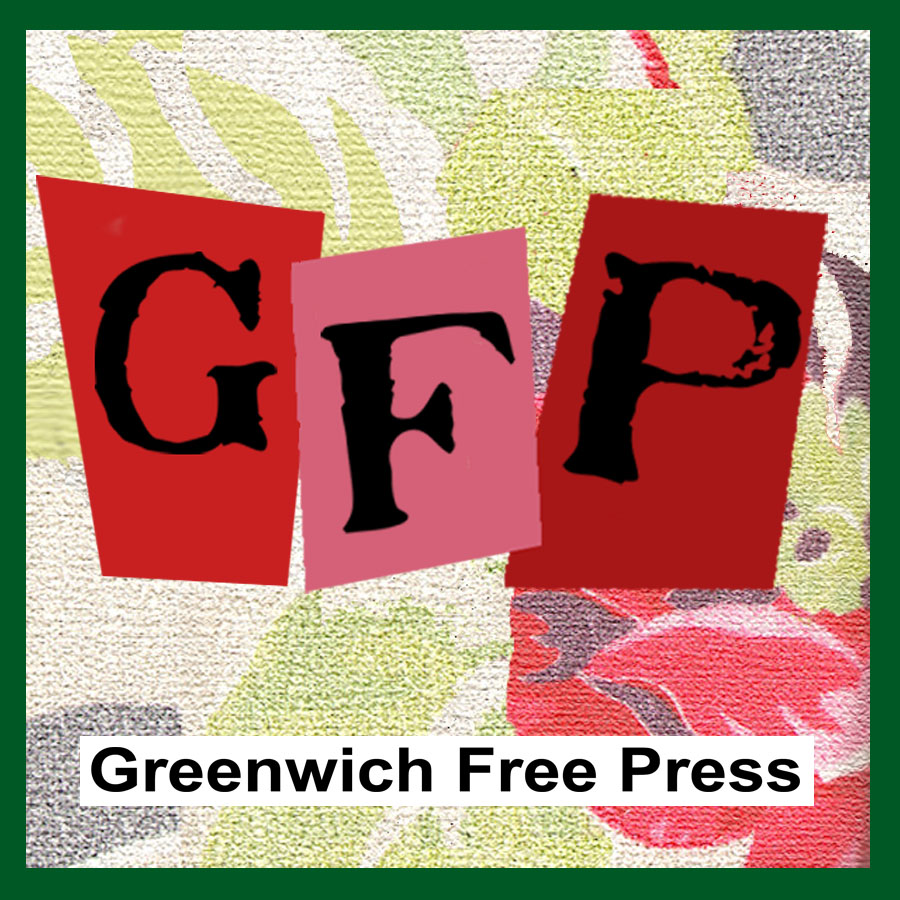 Email news tips to Greenwich Free Press editor Leslie.Yager@GreenwichFreePress.com
Like us on Facebook
Subscribe to the daily Greenwich Free Press newsletter.