Schools in at least nineteen states are planning to ring the first bell later this fall according to the national non-profit organization Start School Later.
After months of discussion, public hearings, and both parent and student surveys, Greenwich Schools, in June of 2016 the Board of Education, in a vote of 5-3, endorsed the change.
Now, with the first day of school just two weeks away, teens are anticipating Greenwich High School's new start time of 8:30am and end time of 3:15 pm.
The first day of school for 6th and 9th graders is Aug 30.  The first day for all students is Aug 31. (First day for teachers is August 28).
Middle Schools will start at 8:00am and end at 2:50pm.
In February the interim superintendent Dr. Sal Corda announced that existing start and end times for the 11 elementary schools and the preschool program would remain the same.
Greenwich Schools published a list of FAQs including early drop off opportunities and bus information.
"Every year we see more and more schools delaying bell times to improve student sleep, health, and learning," said Start School Later's Executive Director Terra Ziporyn Snider, PhD. "Not all of them will be starting middle and high schools at 8:30 or later, as health professionals recommend, but they are moving to schedules that are healthier and safer for many more students."
Snider expects progress to continue now that the National PTA has joined medical organizations such as the American Academy of Pediatrics, the American Medical Association, the Centers for Disease Control and Prevention, the National Association of School Nurses, and the Society of Pediatric Nurses in calling for school hours that allow students to obtain healthier sleep.
Schools reportedly planning to start later in the morning for the 2017/2018 school year include, by state:
California: Half Moon Bay High School; Novato Unified
Colorado: Cherry Creek middle and high schools; Greely-Evans School District 6
Connecticut: Greenwich; Newtown
Georgia: Valdosta City Schools
Illinois: Arlington; Barrington; District 181; District 214; District 103
Indiana: Zionsville
Maine: South Portland High School; Five Town Community School District (middle and high school)
Maryland: Anne Arundel County
Massachusetts: Ashland; Concord-Carlisle; Monomoy
Michigan: Ann Arbor Public Schools (optional class start of 8:30 a.m.)
Minnesota: Richfield
New Hampshire: Oyster River Cooperative School District; Portsmouth (middle and high school)
Pennsylvania: Unionville-Chadds Ford
South Carolina: Oconee County
Tennessee: The McCallie School (Chattanooga); Williamson County
Texas: Texas City ISD
Utah: Logan
Virginia: Chesterfield County
Washington: Issaquah; Northshore School District
While no official reporting of school start times occurs in the US, Start School Later regularly tracks changes in school-day start times and provides support to communities making these changes.
See also:
Greenwich Board of Ed Endorse Later School Start Time
Greenwich Schools Start Time Changes Finalized for 2017-18
School Start Time Update: FAQ's Answered about Change in "Bell Times" in Greenwich Schools
---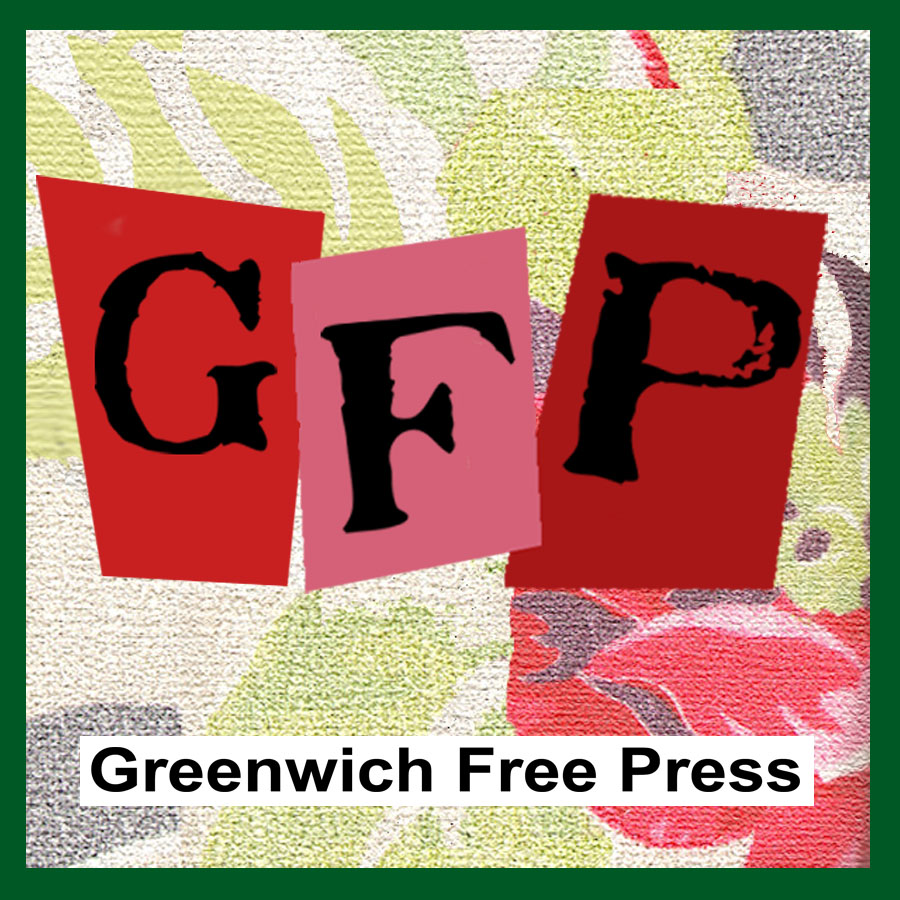 Email news tips to Greenwich Free Press editor [email protected]
Like us on Facebook
Twitter @GWCHFreePress