At the May Parks & Rec board meeting at Innis Arden Cottage, Sue Snyder, the Superintendent of Recreation, gave an update on the department's summer camps, including the news that the town's long running music and art camp will be moved to Riverside School, where musicians will be housed in the school's "gym-a-torium."
Now in its 80th year, the popular camp, open to students in grade 3-8, operated out of Greenwich High School before being moved to Central Middle School. In summer of 2015, the camp was moved to Western Middle School.
Each session the camp hosts a concert for friends and family. The camp offers a morning music program with daily orchestra, band, and jazz rehearsals. There are also piano, guitar and bass players who play (by permission) in the Jazz Ensemble.
"For years we met at Greenwich High School. Then we were bumped to Central Middle School, which was ideal because it was centrally located and we shared the school nurse with the summer school," Snyder said.
Snyder said that last year the camp was then bumped over to Western Middle school, which was inconvenient for some families. However, she said at least Western offered use of an auditorium, rather than a puny grade school stage.
"Keep in mind, our director is the head of the music program at Greenwich High School, and our instructors are music teachers," Snyder said.
Asked by board chair Nancy Caplan why the Board of Education declined use of a middle school for the camp, Snyder replied,"They say they do not have the ability to host us based on construction projects or summer school in the middle schools."
"That's the kind of answer that's not going to hold," Parks & Rec director Joe Siciliano said. "Eventually they're going to have to take the cap off the high school facility. That's why the town spent $50 million on it – so that we could do things like this."
"I know some of our music teachers are not happy because we don't have music rooms. The acoustics are not what are required for music," Snyder said.
Reached by email, GHS band director John Yoon said, "It's always a bad idea to put music groups in the gymnasium.  Now I know they call it a gymatorrium to denote multiple functionalities, but it's not designed for a musical purposes."
Mr. Yoon said that matter what term they use, it's still a gymnasium and the acoustics are terrible.  "My only wish is that people who are making these decisions consult music teachers who actually understand the needs of the music students."
Mr. Yoon said he had just had to  suffer through three weeks in the gym with Greenwich High School bands because people in charge did not think things through and planned ahead.  "It was awful and I was hoping that I would never have to live through it again, but it rears its ugly head once more in the form of The Summer Music and Art Camp," said the band director. "I was informed why they made the decision to place us in Riverside, but I am sure this could not have been avoided with advance planning."
Riverside Elementary School is a wonderful building but it was not designed to meet the needs of a summer camp that require rehearsal spaces for two orchestras, two bands, and three art classrooms.  Our camp has effectively served the Greenwich community for the past 78 years in the middle schools and GHS.  We will once again have over 250 Greenwich students attending the camp and I don't think they are being served well. – John Yoon, GHS Band Director

Ms. Snyder said that at Riverside School, there isn't enough equipment and that Parks & Rec will have to borrow music stands from somewhere.
Ron Mattern, the facilities director for Greenwich Schools wrote an email forwarded to GFP via communications director Kim Eves:
"The Greenwich Public Schools has a small window of opportunity each summer to conduct building and construction projects. This summer is no exception, and many GPS programs have been displaced due to planned summer work," Matten wrote. "The facilities department gave ample notice to all summer programs about the availability of facilities this summer."
Mr. Matten went on to summarize the summer work and facility availability as follows:
The District has cancelled all programs at GHS this summer in order to expedite the construction of the musical instruction spaces. The summer work will require regular shutdown of utilities, domestic water, cooling and electricity. Much of the work will be taking place in the public corridors adjacent to the auditorium. This is work that could not happen during the school year with an occupied building. We were able to coordinate two Friday uses of the Performing Arts Center by the Music Camp without impact to the construction schedule.
Eastern Middle School is having air conditioning installed in its auditorium and we are renovating the Family Consumer Science classroom. Both projects involve asbestos removal and therefore, we cannot have anyone under 18 years of age in the building during the summer.
Western Middle School is having the exterior window wall replaced. The building will be an active construction zone and not safe for any programs.
Two years ago Music Camp shared Central Middle School with Greenwich Summer School. It was difficult to get the school deep cleaned in remaining three weeks after summer programs completed, but we managed. This year we are hosting summer school and renovating the Family Consumer Science classrooms. We will need to close down one wing in order to provide for the safety of the students. We will not have enough room to host both programs and execute the construction project.
There are only two schools without summer construction projects: Riverside and Parkway. Our summer construction schedule is very ambitious as we only have eight weeks to substantially complete the projects and open the schools.
See also:
PHOTOS, VIDEO: Informal Friday Music Camp Performance at CMS
Town of Greenwich Summer Camp Includes Music & Art Camp, Kamp Kairphree and More
---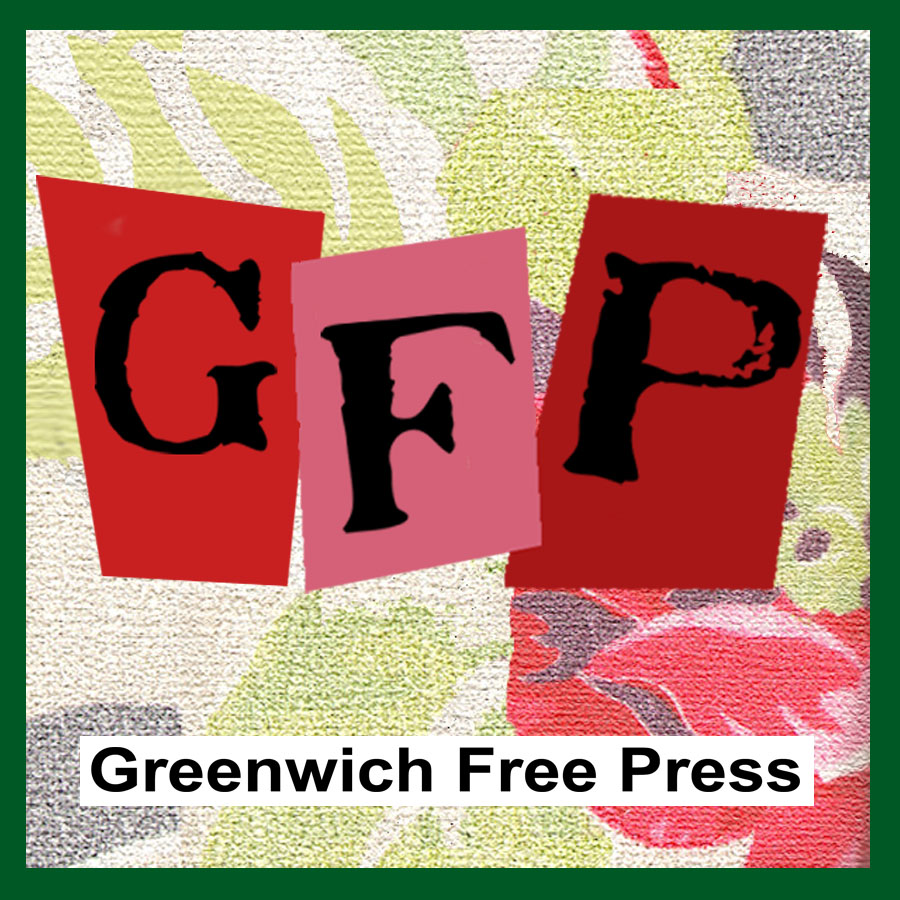 Email news tips to Greenwich Free Press editor [email protected]
Like us on Facebook
Twitter @GWCHFreePress
Subscribe to the daily Greenwich Free Press newsletter.