This week at Greenwich High School, band director John Yoon and band teacher Ben Walker have been missing from school. Parents and students have been curious as to the reason why.
Replying to an email request for comment on Thursday, GHS Headmaster Winters said he could add no more detail than what was included in an email to band parents sent out on Thursday saying, "We regret to inform you that Mr. Yoon and Mr. Walker are out on leave."
The email said that Kyle Camerato is filling in for the two teachers during their absence.
The absence of Mr. Yoon, has an element of déja vu because three years ago in May, he was placed on paid administrative leave.
"With the guidance and support of Ms. Laura White, the District Coordinator for the Arts, we are looking for a second teacher as well," Winters wrote.
The headmaster assured parents that their children will be in good hands until such time as Mr. Yoon and Mr. Walker return from their leave.
"We will keep you informed of Mr. Yoon's and Mr. Walker's status as appropriate. Until further notice, morning sectionals are cancelled," he said in the email.
In 2015 Mr. Yoon was terminated by Greenwich Schools superintendent Bill McKersie.
---
Sign up for the free Greenwich Free Press newsletter
---
To the surprise of many, he appealed his termination and asked for a public hearing.
For a total of 9 days stretching out over the summer and fall, a parade of witnesses testified before a gallery of spectators. Mr. Yoon's attorney was Daniel Young and Dr. McKersie's attorney was Thomas Mooney.
Nine full days of public hearings were conducted, with each well attended by supporters of Mr Yoon's.
On December 9, the Board of Education discussed the 120 page recommendation of the hearing officer M. Jackson Webber, who after the hearings recommended the termination of Mr. Yoon.
Nevertheless, the Board of Education voted to discipline Mr. Yoon with a suspension with pay from April 29 thought Dec. 9, 2015 – in other words, time served.
In December 2015 Mr. Yoon was able to return to work.
See also:
UPDATE: Yoon Hearing Officer Recommends Termination, McKersie & Administration Slammed in the Process
Crowd Wears Red in Show of Support for GHS Band Director at Board of Ed Meeting
John Yoon Hearing, Day 9: Teacher Union President, Student E and F Testify
Yoon Hearings, Day 8: Two Band Parents, Two GHS Students Praise Band Teacher
Yoon Hearings, Day 7: Band Teacher Presses On. 33-Year GHS Teacher Testifies on His Behalf
Outpouring of Support for John Yoon at Board of Ed Hearing
GHS Band Teacher Explains His Choice of Attorney
Open Hearings at Greenwich Board of Ed Will Determine Fate of Suspended GHS Band Teacher
Change.org Petition Started to Support Greenwich High School Band Teacher
At GHS, Longtime Band Teacher is Out on Paid Leave
GHS Bands Sweep Honors at WorldStrides Heritage Festival in DC
PHOTOS/VIDEO: GHS Band Holiday Concert Bursts with Talent!
---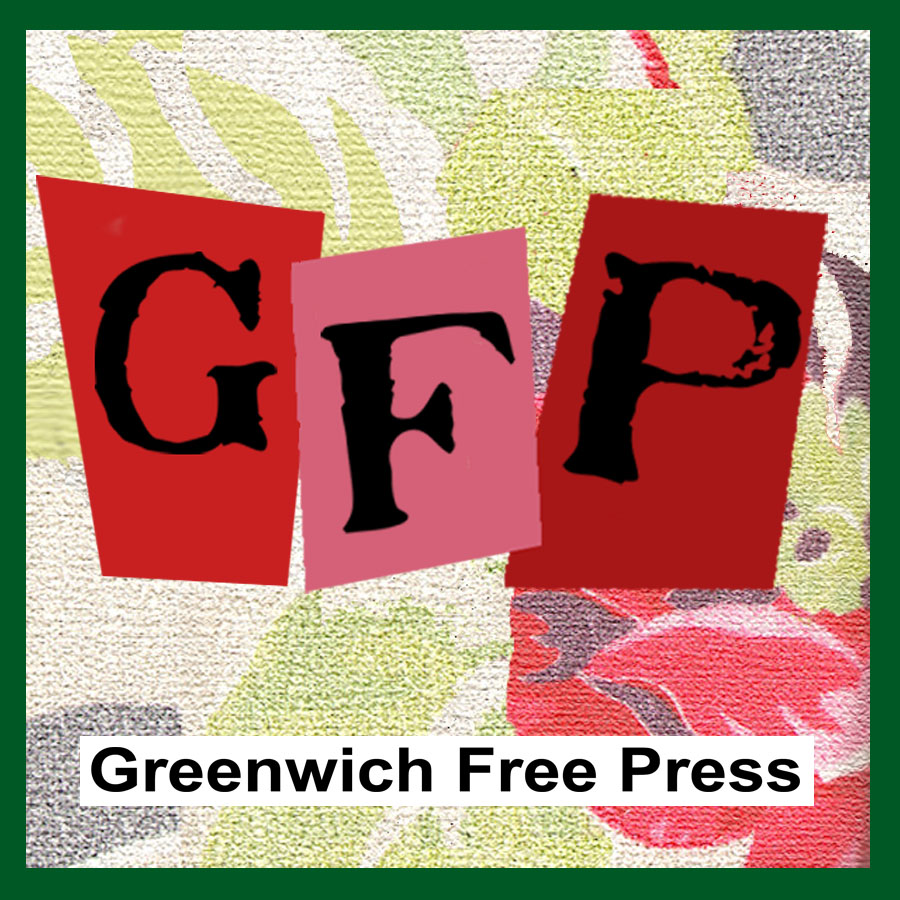 Email news tips to Greenwich Free Press editor [email protected]
Like us on Facebook
Twitter @GWCHFreePress