Two weeks ago Greenwich learned that longtime Greenwich High School band teacher John Yoon, who has been out on administrative leave since April, was not only fighting to keep his job, but requesting that hearings as to his fate be held publicly.
That means that the public may attend the hearings at the Havemeyer Building on Greenwich Ave starting July 14, but they are not public hearings. In other words, members of the public  — students, parents and other teachers — may be called as witnesses by either the Greenwich School Superintendent Dr. McKersie (advocating for Mr. Yoon's dismissal), or by Mr. Yoon. But, otherwise, members of the public are limited to simply listening.
The hearings will continue on July 15, Aug 10, Aug 31, Sept 1 and Sept 9, if necessary. An arbitrator, M. Jackson Webber ,who goes by Marty Webber, a lawyer and experienced mediator and arbitrator was selected by both parties.
At the opening hearing on Tuesday July 14, the Superintendent is obliged to go first, as the burden is his to prove that there is due and sufficient cause to terminate Yoon, a tenured teacher.
According to Mr. Yoon's attorney, Daniel Young, the Superintendent is seeking to close the hearings from the public during testimony of parents and students in support of their case, invoking a federal student privacy law, "FERPA," which stands for Family Educational Rights and Privacy Act.
FERPA, which became law in 1974, was relevant last year, after Bart Palosz committed suicide on the first day of his sophomore year at Greenwich High School. When Town attorney Wayne Fox presented the results of the investigation of the Bart's death at the April 2014 Board of Education meeting, he said FERPA protected Bart's privacy, even in death, and that his parents may exercise those rights as long as the records exist.
In the case of the upcoming hearings, Mr. Young disputes the relevance of FERPA, which was created to protect student privacy, specifically, student's "education records."
"FERPA relates to a student's grades and records. There's a big difference between closing student records and having students testify behind closed doors in private," Young said, adding that no court has closed a hearing in the event a student and his parent complain about a teacher.
Mr. Young said that the schools administration never investigated the veracity of the complaints, but simply moved to terminate Mr. Yoon.
"I'm not surprised the administration is trying to close as much of the hearing as they can.  The administration has not been open about any aspect of its treatment of Mr. Yoon," said Young, adding that the band teacher was suspended before administration spoke to him about complaints.
Mr. Young said the administration had explicitly prohibited Mr. Yoon from having any contact with students, parents or faculty. He added that a "gag order" continued recently, but still administration refused to notify parents that Mr. Yoon was absent until he had been on administrative leave for two weeks.  "When people are dealing honestly and fairly with each other, they shouldn't be fearful of public attention," Young concluded.
This summer Mr. Yoon is teaching the Town of Greenwich band camp at Central Middle School, which is run through the town's Parks & Rec Department.
Greenwich Free Press will cover Mr. Yoon's hearings beginning on Tuesday at 10:30am.
See also:
GHS Grad Says Band with Mr. Yoon Gave Her Confidence to Pursue Goals that Demand Rigor
Open Hearings at Greenwich Board of Ed Will Determine Fate of Suspended GHS Band Teacher
Outpouring of Support for John Yoon at Board of Ed Hearing
Change.org Petition Started to Support Greenwich High School Band Teacher
Despite Rumors, GHS Marching Band is Alive and Growing
At GHS, Longtime Band Teacher is Out on Paid Leave
Greenwich Town Attorney: Palosz Was Ridiculed, Humiliated and Intimidated
---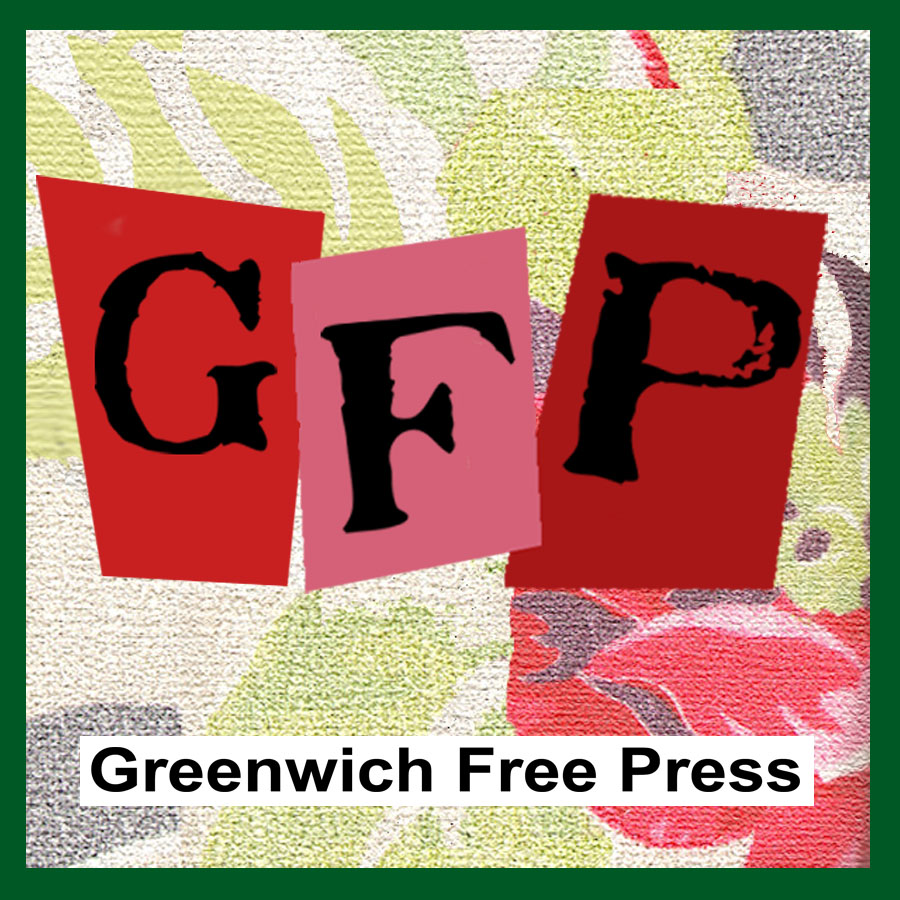 Email news tips to Greenwich Free Press editor [email protected]
Like us on Facebook
Twitter @GWCHFreePress
Subscribe to the daily Greenwich Free Press newsletter.