At Thursday's Board of Education meeting, roughly 150 people showed up wearing "Bring Back John Yoon" buttons and wearing red t-shirts in support of the 23-year Greenwich High School band director.
During the public hearing portion of the meeting, which had to be extended beyond its 30 minute limit – twice – to accommodate parents and students, present and past. A couple dozen people each had their 3 minutes. Each spoke passionately about Mr. Yoon, attesting to his professionalism and high standards.
There were multiple standing ovations by the fans of Mr. Yoon, and it was pointed out that two renowned musicians were there in support: Michael Mossman and Bennie Wallace, of Back Country Jazz.
A former student of Mr. Yoon, who graduated in 2008, said he played basketball and football at Greenwich High School, in addition to participating in band, but that "no sport or any coach instilled the zeal, the drive or the want for success that Mr. Yoon instilled," he said.
GHS junior and flute player Jackie O'Malley described Mr. Yoon as her single most influential teacher.
"As a band community, we students, friends, parents and teachers have sat through a total of  9 grueling hearings. For over 6 long months we have suffered the immense unjust consequences of our band director being taken away from us," O'Malley said.
"Mr. Walker, the other band director, has done an incredible job of taking over the band program in Mr. Yoon's absence, but this can only go on so long," O'Malley said.
One parent got up to speak and said she had planned to talk about school start time, but said she was on the other side. "I personally know people – not a friend of a friend – kids who don't feel the same as everyone here," Allison Kural said, adding that she hopes the Board of Education will listen to both sides.
A group of nine former and current elected Greenwich officials, drafted a letter defending Mr. Yoon, was read by Nancy Kail. The group – Nancy Weissler, William Finger, Fred Camillo, Livvy Floren, Richard Bergstresser, Michael Bodson, Natalie Queen, Sandy Waters and Kail herself – had a combined total of 50 years of elected service to the Town of Greenwich.
The group, a mix of Republicans and Democrats, who were mostly GHS parents past and present, described themselves as strong supporters of the Greenwich Public Schools. Some had children who were members of the band at the High School, and most had participated in and chaperoned band trips, including to international locations, and attended band concerts.
"Most of the nine attended the public hearings regarding John Yoon," Nancy Kail said,reading from the letter.
"For the past 23 years, John Yoon has expanded and improved the Greenwich High School band program to such a high level that both the program and he are nationally recognized for their success," Kail said.
"Disturbingly, the Superintendent's case against him is seriously flawed. As we understand it, the facts are: No one – not the Superintendent, the GHS Headmaster, nor anyone else in the District thoroughly investigated two student/parental complaints upon which the case is based."
"Against Board policy and in violation of the GEA contract, John's personnel file included information about which he was demonstrably unaware," Kail said, adding that the flaws in the personnel file raise questions about the validity of the Last Chance Agreement and a termination that relies on it.
Finally, she said, "the GHS music department, which everyone, including the administration, admit is dysfunctional, has not been properly managed by the administration. Among other things, the administration failed to address favoritism and political infighting, which have festered for years," Kail said.
Kail said that of the cost to the Greenwich taxpayer of pursuing an "ill-advised case,"came at great cost to taxpayers.
"This mess calls into question the administration's effectiveness in implementing Board policy, contracts, and state law and in managing teachers and staff," Kail said. "In our collective opinion, the solution is not to terminate John Yoon. He should be returned to the classroom as soon as possible."
The attorney for Mr. McKersie and the attorney for Mr. Yoon have submitted their briefs to the hearing officer, Mr. Webber. The next steps in the case will be for Mr. Webber to issue his decision by 12/7.  The board then has 15 days to decide Mr. Yoon's fate.
See also:
Board of Ed Members Sworn In; Barbara O'Neill Demoted to Vice Chair
---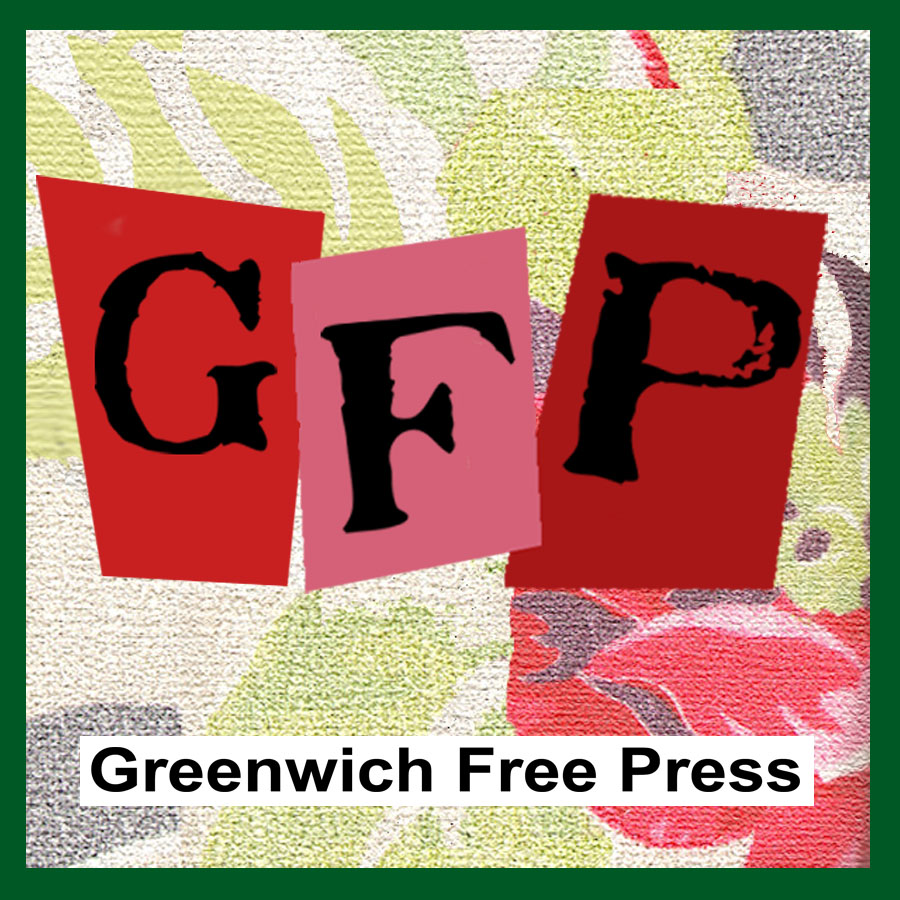 Email news tips to Greenwich Free Press editor [email protected]
Like us on Facebook
Twitter @GWCHFreePress