GHS band teacher John Yoon has been placed on paid administrative leave, according to the Greenwich Board of Education in response to a query on Wednesday.
Kim Eves, Director of Communication for the Board of Ed said Mr. Yoon's return date is unknown at this point.  "As this a personnel matter, we respect Mr. Yoon's right to privacy and are not permitted to discuss the matter publicly," Eves said.
In an email to Mr. Yoon, he replied that he was not permitted to comment.
A closed Facebook group, created on Tuesday, called "Bring Back Mr. Yoon 2015," has already grown to 165 members.
The group is serving as a forum for discussion among students, though there are some parents in the group, and there is some speculation about why Mr. Yoon is on leave. The organizers have also created a shared Google doc where it is possible to post comments.
One student posted a copy of a letter he sent to GHS headmaster Dr. Winters, which reads in part, "I am emailing you in regards to the absence of Mr. Yoon from school for the past 3 weeks. To be straight-forward: The members of the GHS band have come together to advocate for his return. I realize this may be a sensitive situation, but the GHS band community wants to find a solution to the problem we suspect is present….I would like to have a conference/ meeting scheduled with you, myself, 2 other members of the Wind Ensemble and 3 members of the Symphony Band (assuming all can attend)."
Using the hashtag #bringbackyoon2015 one, of the first Facebook group posts reads, "Though unconfirmed, rumors have it that Mr. Yoon may not be returning to GHS in the near future. In order to prevent this, it is up to us to communicate our reasons why we want Mr. Yoon back up on the podium. Please add other members to help support our efforts in bringing Mr. Yoon back. More importantly, please share one or more reasons why you want Mr. Yoon back and what impact Mr. Yoon has made on you or your high school career."
On Rate My Teacher.com, 44 anonymous reviews of Mr. Yoon dating back to 2003 are mostly very complimentary, including one commenter, who posted in 2012, "Yoon is freaking awesome. He's so funny, and as long as you don't talk and you put some effort in, he'll love you."
Another comment in 2012, read, "Yoon was my favorite teacher of all at Greenwich High School. He gave me an A+ because I showed up to class and gave him everything I could. At the end of the day he would tell me how he sees success in me in the future and that I could be a superstar. Most people don't do that kind of stuff. You gotta love this guy. However, misbehave the first day and you are screwed."
This story will be updated as more information becomes available.
---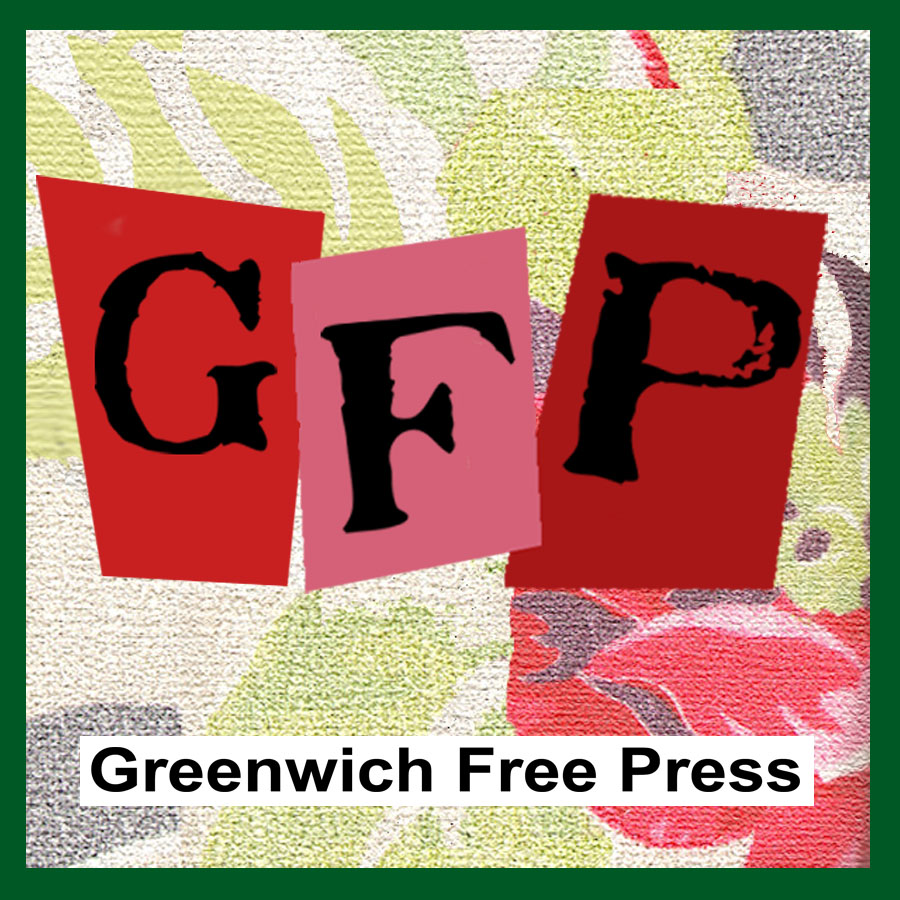 Email news tips to Greenwich Free Press editor [email protected]
Like us on Facebook
Twitter @GWCHFreePress
Subscribe to the daily Greenwich Free Press newsletter.