Top stories on Greenwich Free Press December 21-28, 2014.
WGCH TRANSCRIPT: Housing Authority Leader Accuses Booth Ct Mother of Child with Lead Poisoning of Slander
On Dec. 19 Sam Romeo took a call from a woman who initially identified herself as Shirley. The caller was Dawn Fortunato who is a longtime neighbor of Armstrong Court and the former town dump, now "Holly Hill Resource Recovery Facility."
Fortunato took Romeo to task for the Housing Authority's claim that soil samples tfrom the northwest corner of the public housing complex were "clean" as stated on the authority's website. At times, the conversation grew heated between radio host Romeo, the chair of the Housing Authority Board and Fortunato, who has a toddler with lead poisoning.
Romeo, who accused Fortunato of wanting to stop upgrades and expansion at Armstrong Court, questioned the caller's motives.  "Don't you feel guilty about your son winding up with lead poisoning? Shouldn't you?" Romeo asked the caller.

Fortunato, whose family has called Booth Court home since 1941, called Romeo "Pinnoccio" and referred to the Housing Authority's soil tests as "flim-flam."
The Italian Christmas Eve Feast of the Seven Fishes: Alive and Well in Cos Cob Rosemary Zivic hit one out of the park with her story on the tradition of the Christmas eve Feast of the Seven Fishes, which originated in Southern Italy where it is known as La Vigilia.
Zivic visited Peter and Eleanor Orrico, who have been preparing the traditional Seven Fish Feast for almost two decades in their Cos Cob home.
What Chess Means to Me
Greenwich Free Press intern, Katherine Du, a member of the Greenwich Academy class of 2017, wrote a great piece about how a boy's ridicule of her interest in chess inspired her to persevere at the game and become a serious competitor.
"The moment I heard that boy express his complete disregard of my abilities because I was a girl, a part of me broke inside," Du says in her story, adding that, "It was then that chess became my way of mentally toughening up."
Editor's Ode to Urban Outfitters, Soon to Shutter in Greenwich
The Urban Outfitters store, located in the space Greenwich Time called home for 71 years, is calling it a day. One wonders what business would succeed there? A satellite of Whole Foods Market? A bigger space for Chipotle? The Apple store? A hedge fund? A bank?
Greenwich Selectman Dave Theis, Longtime Cos Cob Resident Has Died
Republican Selectman, Dave Theis passed away on Tuesday, Dec. 23.
"I will miss him greatly. It has been an honor of a lifetime serving along side this kind, loving and happy gentleman," Selectman Drew Marzullo said in.
First Selectman Peter Tesei announced that a memorial service open to all was tentatively scheduled for Saturday, Jan. 10.

PHOTOS: Basel's Bearded Beauties
Greenwich resident, Kim Tamalonis, who graduated from Greenwich Academy and taught art at that school before becoming an art teacher at Rye Middle School.
On a recent trip to Miami for an art show, Tamalonis took dozens of photos and wrote "Basel's Bearded Beauties."
---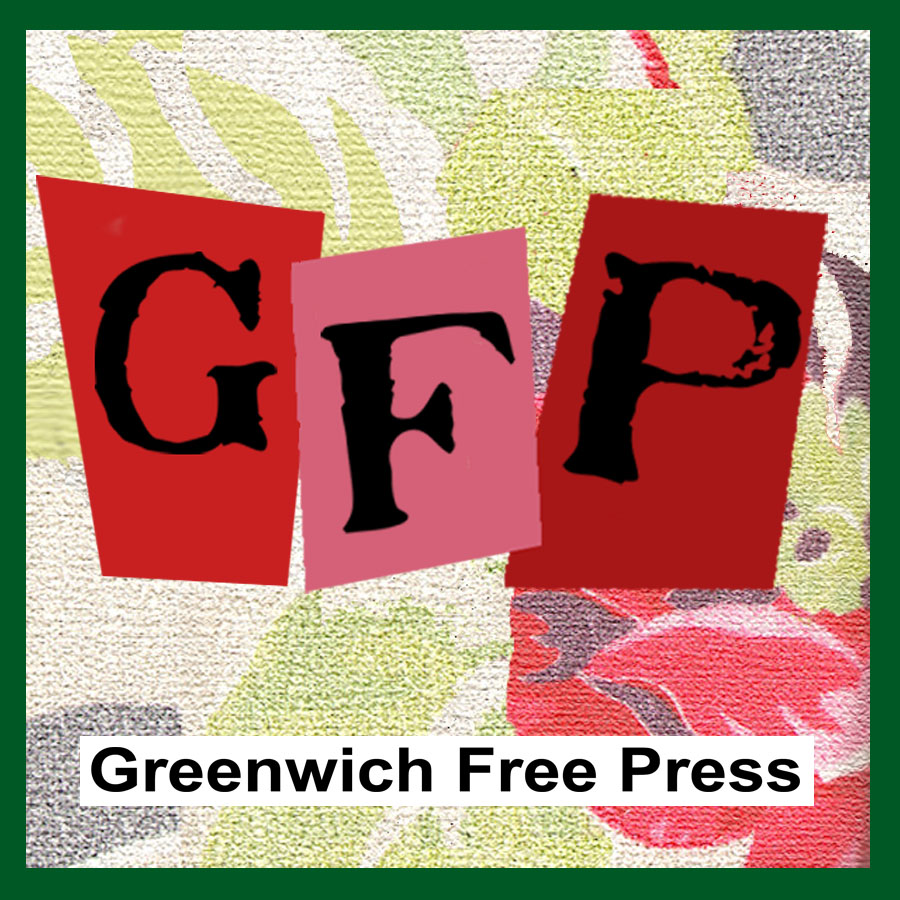 Email news tips to Greenwich Free Press editor [email protected]
Like us on Facebook
Twitter @GWCHFreePress
Subscribe to the daily Greenwich Free Press newsletter.