In its second week of operation, the Family Centers Health Care Clinic at Wilbur Peck Court, a Federally Qualified Health Center, is already busy taking patients and filling a need in Greenwich's health care services.
Dennis Torres, Director of Healthcare Services, said, "It's no surprise that our dental appointments are filling up fast because there is a huge need for that." Dental services available include preventative care, cleaning, fillings, x-rays, and even root canals.
The clinic is fully prepared for the health care needs of patients, and it is equipped with Spanish-speaking staff.
With 28 other programs in the area, Family Centers has the resources it needs to help patients with a wide variety of needs. Some of those programs include mental health care, case management, employment, residential placement, and HIV/AIDS care.
Because of the network of programs in the area, the Wilbur Peck Court location can refer patients to other programs as needed.
"We're not out here alone, we can surround folks with the help they need," Torres said.
"The idea to create the clinic came about when staff at Family Centers noticed the over utilization of Greenwich Hospital's Emergency Room for routine medical care," Mr. Torres said, adding, "Our focus is on our patients and their long term goals. They can develop relationships with our doctors, and we can practice preventative care and more."
Mr. Torres said anyone can use the clinic, regardless of their ability to pay. "That's not to say that we are a free clinic," he said. "If someone is uninsured or cannot be insured for any reason, we have a sliding fee scale."
---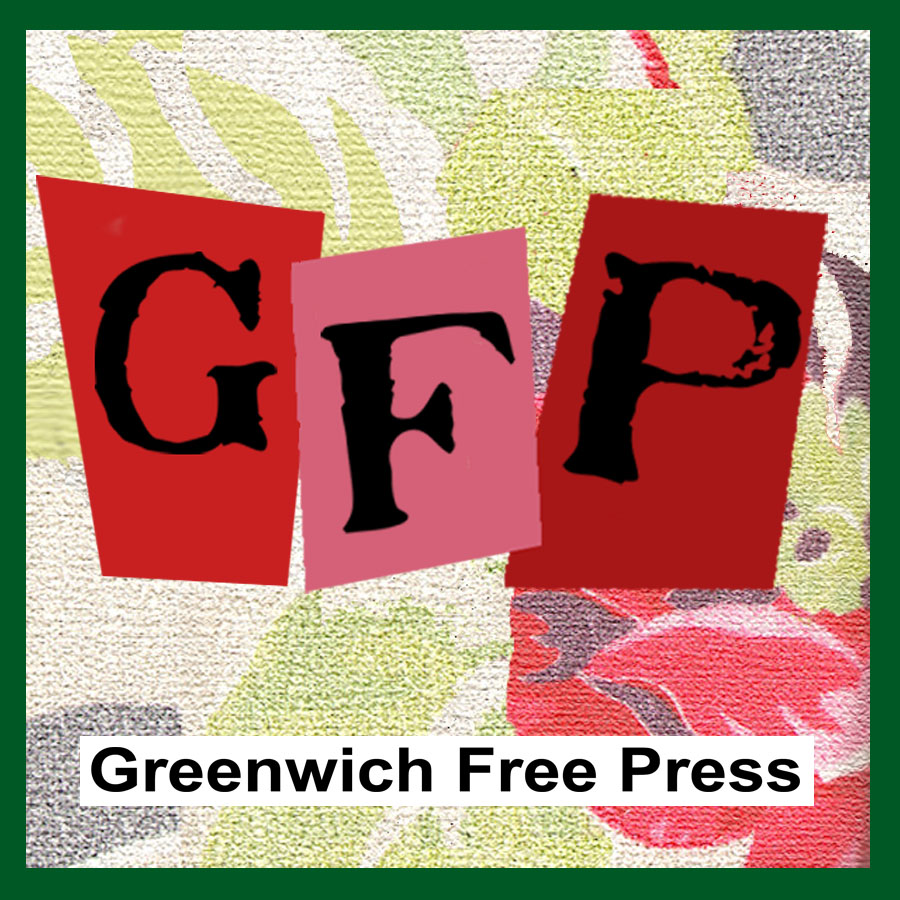 Subscribe to the daily Greenwich Free Press newsletter.
---
And, although the target population of the clinic is residents of public housing, everyone is welcome.
Mr. Torres said the overall goal is to provide good quality care and expanded access in Greenwich.
Family Centers Health Care's clinic at Wilbur Peck Court will have its grand opening and ribbon cutting at the end of the month.
Tel (203) 717- 1760 for inquiries and appointments.
Hours: Monday-Friday, 8:30am-5:00pm
See also: Family Centers Health Care Accepting Medical & Dental Patients at Wilbur Peck Clinic
---