The Urban Outfitters store, located in the space Greenwich Time called home for 71 years, is calling it a day, according to Greenwich Time.
Coincidence that Greenwich Time reported it first? (Click here to read that report).
Schadenfreude, perhaps, for the newspaper that vacated the vast space at 20 East Elm Street for smaller quarters. One wonders what business would succeed there? A satellite of Whole Foods Market? A bigger space for Chipotle? The Apple store? A hedge fund? A bank?
The theme for the vintage brick building seems to be recycling or repurposing. What's old is new. The "Urban" window display often featured the vintage LPs that teenagers stored in milk crates in the 70's and 80's. And the "record players."  What baby-boomer can forget putting a needle on the record?
The day Urban Outfitters opened in Greenwich, this editor's then teen, a budding hipster, commented, "They stole my culture and marked it up 15%. You can get that stuff in a thrift shop."
In fact, Urban Outfitters vintage online sales recently got in trouble for selling a faded red, blood stained Kent State sweatshirt.
Back in the 80s in Harvard Square, Urban Outfitters was cutting edge and full of surprises including paper lanterns among the house wares and acid washed jeans and messenger bags upstairs in the apparel section. Across the way on JFK Street was Wursthaus, offering traditional German fare. Sadly, Wursthaus is long gone. Do the denizens of Cambridge rue the loss of independent stores and restaurants as we do in Greenwich? Do they smirk when a big chain fails?
Greenwich Ave has seen the enter and exit of other big names and chains. From Victoria's Secret to Rugby, and still, some independent stores have succeeded, and even occasionally expanded.
Becker Salon is a great example. Olivine Gabbro is a shining star. Classic Barber is doing well and expanding at the bottom of the Ave. The Penevennes of Meli-Melo resurrected Versailles, and operate both restaurants successfully. There are other examples of hard work and success.
What's the lesson? It's cut throat and you better offer something unique and value-added to justify the high rent. And still, thriving businesses choose to pack up and leave. Beloved Colony Florist called it a day, absorbed into McArdle's. Thataway Café shuttered and Primary lasted just a matter of months.
Bye bye, "Urban." Your ability to find and sell items that looked like they came from a teenager's closet in 1973 was impressive.
 Related: Urban Outfitter's Vintage Kent State Sweatshirt: "Handpicked"
---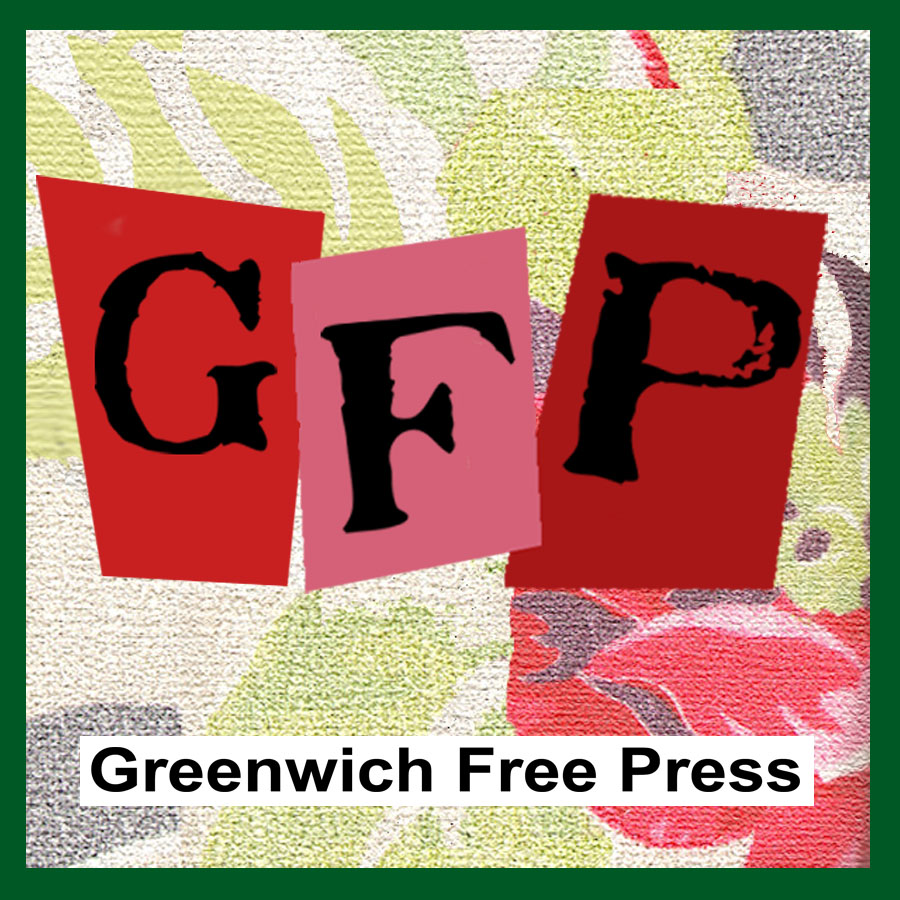 Email news tips to Greenwich Free Press editor [email protected]
Like us on Facebook
Twitter @GWCHFreePress
Subscribe to the daily Greenwich Free Press newsletter.