There is just one Christmas. One day for Christians to celebrate the Birth of the Infant Jesus.
But just how people celebrate draws from many long-held family traditions, where an ethnic fingerprint can be found in everything from the food, decorations, music and prayers.
For traditional Italian Catholic families, Christmas Eve wouldn't be Christmas Eve without the The Feast of the Seven Fishes. The Feast originated in Southern Italy where it is known as La Vigilia, The Vigil. It's a Christmas Eve celebration which commemorates the wait for the midnight birth of the infant Jesus.
This Greenwich Free Press reporter sat with Peter and Eleanor Orrico who have been preparing the traditional Seven Fish Feast for almost two decades in their Cos Cob home.
Here's what our Q & A uncovered about the Feast, Orrico-style.
GFP: How long has your family celebrated Christmas Eve by preparing the Feast of the Seven Fishes?
Peter: My family, who came from Rose, Italy, have been observing the Feast of the Seven Fishes for several generations. I have been celebrating the Festa dei sette Pesci in my Cos Cob home for the past 16 years. As a child, my parents had it at their home on Valley Rd. Back then, my parents would host 30-35 people for dinner.
"My grandmother, Rosaria Cantavero Orrico was the first in our family to carry on the tradition of cooking the Feast of the Seven Fishes here in America. By following this tradition I am honoring my family's past generations." – Peter Orrico
GFP: How many will you have at your table this Christmas Eve?
Eleanor: We will have 15 this year including three of our four children, four of our six grandchildren, our two great-grandchildren, and a family friend.
Our youngest son, Patrick, and his family live in Georgia and they also carry on the tradition down there.
GFP: How long does it take to prepare the Feast?
Eleanor: About a week before Christmas we make the cookies that our ancestors made in Rose, Italy. The cookies include: m'pigliata, mosacciuli, scllida and crustalle.
We start preparing for the dinner by making the mudica (homemade breadcrumbs) and the stuffed calamari two days before Christmas Eve. Everything else is cooked fresh on Christmas Eve.
GFP: What seven fishes do you serve?
Peter: We serve shrimp cocktail, breadcrumbs with anchovies (mudica), fried scallops, fried shrimp, fried cod (bacala), fried smelts, calamari, and thin spaghetti with two kinds of sauce, white clam sauce and red fish sauce. We also have squingille (conch) salad, so I guess we are up to eight fish now!
When I was a child my parents served eel. The old timers liked it, but it's not popular with this generation.
GFP: Which is the hardest fish to prepare?
Peter: It would have to be the stuffed calamari. Eleanor makes it a few days before Christmas with our daughters, Debbie and Kim.
GFP: Eleanor did you marry into this tradition?
Eleanor: Yes I did! Peter and I were engaged at Thanksgiving and he took me to my first Seven Fish Feast at his parents in Cos Cob that Christmas. I remember how his mom slaved over a stove for hours frying fish in pans, so when it was our turn to host the Feast we came up with another plan…
The first year we fried all the fish in fryers outside on our deck…in the snow! We nearly froze to death that year, so our son, Peter, came up with the idea to cook the food in fryers in the garage.
The food goes straight from the fryer, to the serving platters, then onto the table. This way the whole house doesn't smell like fried fish for week's afterwards!
GFP: Are there any special side dishes?
Peter: We serve all the traditional dishes my family prepared for generations: Broccoli and cauliflower baked in tomato sauce with mudica sprinkled on top. Following the Catholic tradition of a meatless meal, we use the mudica instead of grated parmesan cheese. We also have fresh fennel, black olives, lupine beans and salad.
 "We have a Proseco toast and recognize new family members and those that have passed away during the year. The eldest family members are seated first. Everyone addresses the eldest, one at a time in age order, to wish them a Merry Christmas. Once the eldest have been honored, we all sit down and say grace." Peter Orrico
GFP: What has been your most memorable Feast?
Peter: That would be Christmas, 1954. I was stationed in Fort Richardson, Alaska, during the Korean War. I was discharged from the Army on December 22 and made it home from Alaska to Cos Cob in time for Christmas Eve. All my relatives and neighbors were there to welcome me home.
Thank you to the Orrico's for inviting us into their home. They will be sharing photos of their actual feast which will be published after 12-24.
Merry Christmas!
---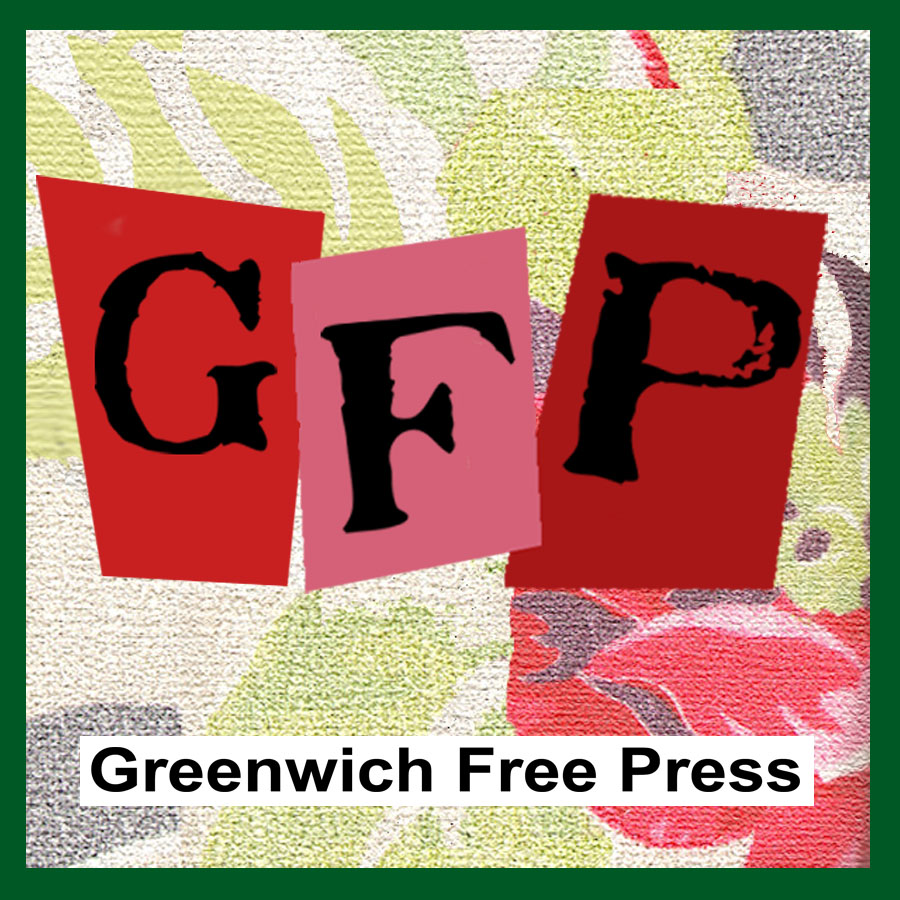 Email news tips to Greenwich Free Press editor [email protected]
Like us on Facebook
Twitter @GWCHFreePress
Subscribe to the daily Greenwich Free Press newsletter.