On Thursday evening Greenwich Public Schools hosted its 31st annual Community Service Awards ceremony. The event was the brainchild of former superintendent Ernest Fleishman.
"I call him a superintendent emeritus because he distinguished himself in his career," said Current Superintendent Dr. Sal Corda, who said that many years ago when he was an administrator in New York, he was aware of Dr. Fleishman.
Dr. Fleishman explained the genesis of the awards, recalling a time when he drove on Route 1 over the state line from Port Chester, NY into Greenwich to see signs recognizing the town's athletes. He said that in addition to athletes and academic stars the school system should recognized students who give of themselves. "I thought they should have an award for community service."
"We are a community of volunteers," said First Selectman Peter Tesei. "This community is very proud of everyone of you."
Board of Education chair Peter Sherr said all the honorees were in on a great secret.
"You're now part of the secret, because you all know that giving back your time, effort and treasure make this place the wonderful place that it is," Mr. Sherr said.
Emily Bass was honored with the Fleishman Award and Dr. Fleishman said he was inspired by Emily to do more himself in the realm of community service.
Emily is highly respected at GHS for her extensive involvement in community service, her passion for teaching and her love for the performing arts.
Dr. Fleishman read a statement from Emily's middle school principal, Mr. Mayo that focused on Emily's empathy for others.
"Emily is one of the finest students and individuals I have had the pleasure of working with. Her vivacious personality, her work ethic and empathy for others – being to able to get into somebody else's skin constantly – is what Emily is all about," Mr. Mayo said.
Dr. Fleishman read a quote from GHS Headmaster Dr. Winters, about Emily. "Emily is simply one of the finest people I have ever met and probably one of the most caring people."
"The words empathy, compassion and inspiration are what her fellow students and teachers and family use to describe her," Dr. Fleishman said. "She has taken her love of theater, through her talented performances in numerous plays and musicals – including writing, directing and producing – and has become one of the leaders of the Thespian Troop, and demonstrates leadership among a wide range of students," Fleishman said.
She is also VP of Community Service for the Student Government and was key in recent successful blood drives.
Among the Greenwich High Schoolers honored for their community service was Ana Heavey who has spent countless hours volunteering for GEMS and training to become a volunteer emergency medical responder.
Ana is co-president of the GEMS Explorer Post 911 and a member of the National Honor Society.
She is also a Girl Scout and Senior Outdoor Specialist, and works summers at Boy Scouts Camp Seton as a camp counselor.
On Thursday night her house administrator from Clark House said Ana was looking forward to attending Northeastern University and plans to study Nursing.
The community service honoree for Folsom House, Devyn Zaminski, has traveled for three summers to Guatemala to volunteer with Hope of Life International, a humanitarian aid team.
Devyn is also a member of the GHS Come Together Club, organizing weekly lunches to foster positive friendships between students with and without disabilities.
A participant in the GHS Independent Science Research course at GHS, her research focuses on energy sustainability and has earned her several State awards as well as a 2016 Bronze Award at the International Sustainable World Energy, Engineering, Environment Project Olympiad (ISWEEEP).
When Gracen Barter, Ila van Shaik and Nicole Martins, 8th graders at Western Middle School, learned that one of their close friends was diagnosed with a very rare form of cancer, they immediately jumped into action to support their friend, visiting her often at Yale-New Haven Hospital. When the student was transferred to Mass General Hospital, the girls followed her up to Boston.
The three girls spent their visits with their fellow eighth grader sharing her hospital bed to play games, keep up with their Snapchat accounts and taking walks to the closest ice cream shop.
Back at school the girls often ate their lunch in their counselor's office to face Time with their friend and keep her spirits up. When their friend was transferred to a rehab facility, the girls partnered with The Boys & Girls Club Theater Group and extended their fundraiser into the school. The young ladies made posters advertising bracelets to raise money for their friend's family, brought awareness to the brave battle she was fighting, and rallied her peers behind her.
The girls sold bracelets to nearly half of the student body and the school halls are painted with a sea of teal bracelets. While their friend is fighting to regain her health, her friends are pillars of strength, rallying positivity around her.
At New Lebanon School, Leticia Iturriaga has played an integral role in service activities including volunteering for CHAMPS, which supports training for landmine detecting dogs in war-torn countries. Along with her peers, Leticia has participated in activities to support UNICEF, Neighbor to Neighbor, Pencils of Promise, Kids in Crisis and Heavenly Hats Foundation.
New Lebanon students also volunteer their time to support US troops and veterans, and partner with the PTA to create and maintain a community vegetable and flower garden.
At Riverside School Lily Nandy and Rohan Nandy are active participants in school service projects. Students have conducted a stuffed animal/toy collection for the Smilow Cancer Center at Yale-new Haven Hospital, organized Valentines for Veterans, participated in a Pennies for Patients fundraiser, and held a food drive for Neighbor to Neighbor.
Fifth grade students help with lessons for children learning English at the Neighbors Link Community Center in Stamford and participate in the Riverside Rangers program, helping younger students in the school.
See also:
Greenwich Schools Community Service Awards Set for Thursday (complete list of recipients)
GHS Former Attire Club Prom Dress Drive Kicks Off with Fashion Show at Fenix Salon on Greenwich Avenue
---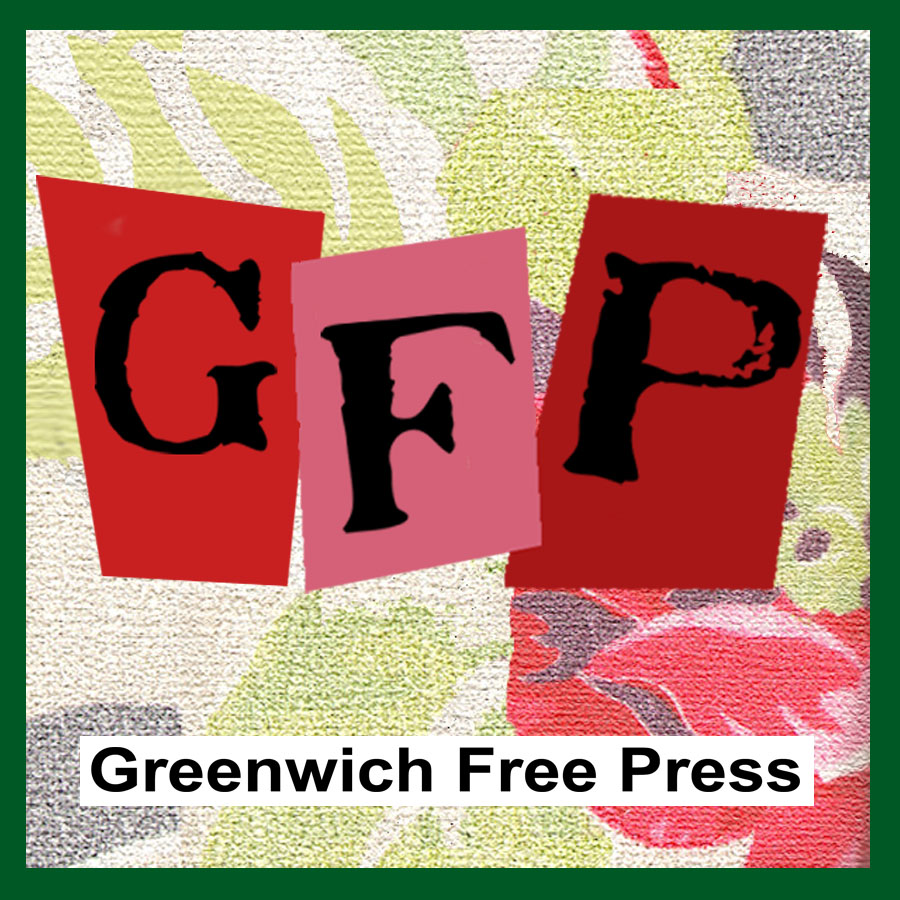 Email news tips to Greenwich Free Press editor [email protected]
Like us on Facebook
Subscribe to the daily Greenwich Free Press newsletter.