This week the cast and crew of Off-Beat Players began dress rehearsals of James and the Giant Peach at Greenwich County Day School, which opens on August 2.
Summer is an ideal time for a musical, and GCDS has offered OBP use of their performing arts center, with its ample stage.
While OBP in the past used Arch Street Teen Center to stage their summer musical, Brian Ciccone, who has been part of the program for 11 yeas said, "It feels really validating to have this stage. Our mission is pretty safe right now and that feels good."
"This is fun for all ages and now that we're here at GCDS with its 45 ft long stage we have the biggest cast and stage crew ever," said program director Tony Morello. "This is good live theater for a great company that promotes friendship and the love of theater and each other."
For many teenagers summer signals no homework and ample beach time, but for others it affords the chance to pursue their love of musical theater. During the school year students juggle rehearsals with academics, but the long summer days allow local performers to set down their textbooks and put on an incredible theatrical production.
The Greenwich-based theater company OBP offers more than the opportunity for teens and adults to sing, dance, and act in a summer musical. This inclusive non-profit organization values diversity and acceptance, giving students with and without special needs the chance to unite as a supportive family. OBP founder Kim Malara explained, "We strive to provide opportunities for kids of all abilities to experience performing arts and be fully included in the shows."
"OBP creates a cast list that ensures that every single person has at least one moment in the spotlight," said Emily Bass, a producer and past OBP performer. "Here if you want to speak, you are going to get a line. If you want to sing, you are going to get a solo. Every person becomes integral because they each have one moment that they are in charge of."
The dedicated OBP community, including its cast and crew, generates a safe, welcoming environment to showcase the talents of all its members. For the last month, these artists have savored the rehearsal process together as they prepare to perform the iconic Roald Dahl story of James and the Giant Peach.
One summer evening as the melody of "There's Money on That Tree" reverberates through the Greenwich Country Day School (GCDS) auditorium, the performers' wide smiles and infectious energy raises a striking question: What is it about OBP that makes everyone feel so happy and accepted?
Bass said the shared passion for theater forms strong bonds among the OBP members.
---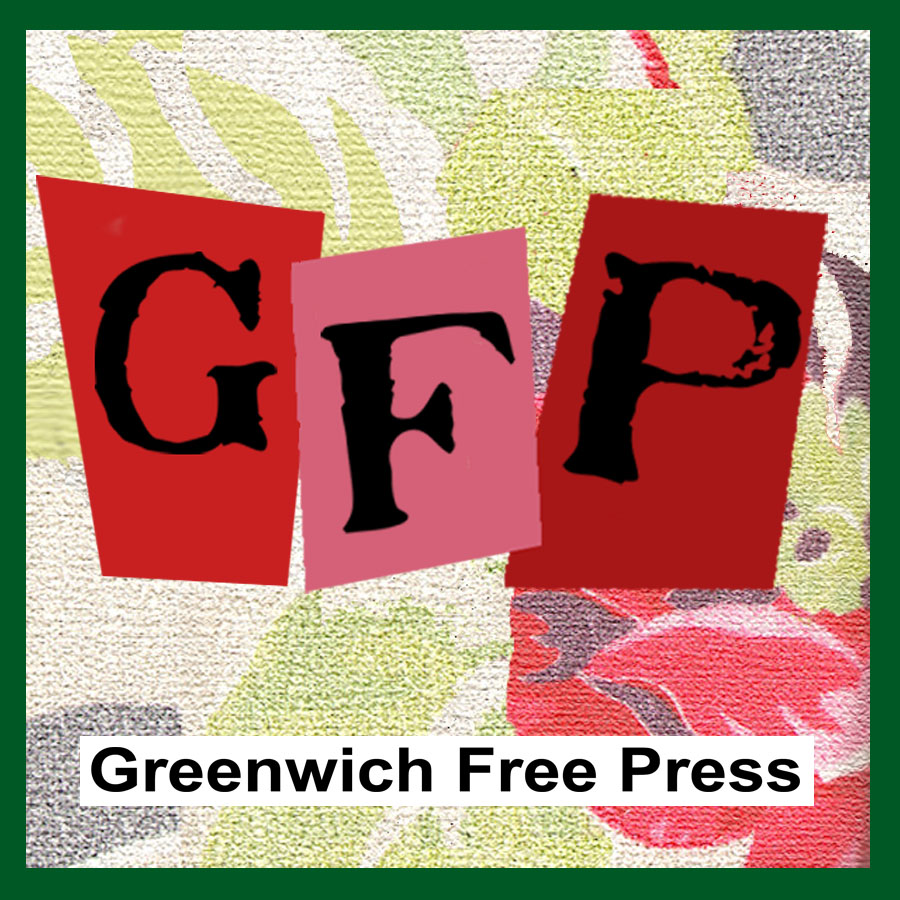 Subscribe to the daily Greenwich Free Press newsletter.
---
"I think the connections we build are unlike anything I have ever experienced in my life," she said. "You walk in the door, and everyone is hugging each other, even though we saw each other yesterday… There's so much love for each other."
The excitement of producing a musical coupled with the support from the close-knit team defines OBP as a source of comfort.  "My favorite part of the program is the acceptance and friendly environment," observed Nicole Macchiavello who performs as Aunt Sponge in James and the Giant Peach. "It is a no judgement place, and they make you feel like you are part of a family."
Cameron Kittell, who plays the role of Aunt Spiker, also shares this love for the program's friendly atmosphere. "Every summer reinforces my belief that attacking life with inclusivity, dedication, and just general kindness will create success," she said.
Madelyn Sullivan expressed her joy after three summer seasons with OBP.
"It's so much fun!" she said. "It's all dancing and singing."
OBP allows young adults with and without special needs a safe, non-competitive way to express their love of musical theater and connect with other teenagers over the summer. Madelyn's parents Dr. Scott Sullivan and Dr. Rosa Fini-Sullivan enthusiastically describe their daughter's newfound independence during the OBP rehearsals. "She just shuts the door and goes… Out there she has no problem because it's her special place."
From inclusive auditions to buddy systems, caring staff members in the OBP offer support to performers by embracing a variety of talents, highlighting performers' strengths, and guaranteeing that everyone has their own special moment.
While OBP undoubtedly extends a welcoming hand towards special needs teenagers, the program equally benefits a larger circle in the Greenwich community.
Founder Malara said The Off-Beat Players hopes to continue "giving the community a dose of who we are and what we do" on Thursday and Friday August 2 and 3 at 7:30 pm and Saturday August 4 at 5:30pm at the Performing Arts Center at GCDS.
Tickets are $20 for adults; and $15 for seniors 65+/children 12 and under.  Ticket sales and generous audience donations allow the Off-Beat Players to continue offering the community a magical summer musical experience.
For tickets: www.offbeatplayers.org or email: [email protected].