The Greenwich High School Former Attire Club, a group of girls who collect donated long gowns and cocktail length dresses throughout the year for their annual prom dress give-away, will hold an event at Fenix Salon at 48 Greenwich Ave on Tuesday, March 21, from 5:00-7:00pm.
The event will feature a fashion show with Former Attire Club members modeling donated dresses that will be given away at Tomes Higgins House, adjacent to Neighbor to Neighbor, on March 30-31 from 3pm to 5pm, and April 1, 9am-3pm.
The community is welcome to to come to the event to donate a dress or dresses and receive a voucher for a complimentary blowout from Fenix Salon, 48 Greenwich Ave, or just come and preview the dresses that will be available at the giveaway.
"Fenix Hair Salon is very proud and excited to take part in this great event with this amazing girls from GHS, organizing this generous event for the community," said Alexandra Toro, who is a GHS mom and owner of Fenix Salon.
Neighbor to Neighbor has partnered with the Former Attire Club for the past three years, as the club moved from a "sale" at GHS to a "give-away" at Tomes-Higgins House.
"Tomes Higgins House adjacent to Neighbor to Neighbor is not only an elegant venue for the give-away, but there are comfortable changing areas for the girls to try on dresses," Kate said.
"Several years ago, one of our clients sent us a thank you note after we were able to help her find a prom dress," said Nancy Coughlin of Neighbor to Neighbor. "It meant so much to her.  That was when I decided to expand our efforts to make sure every high school student who needs a prom dress has one."
Coughlin said that when she connected with the Former Attire Club, it was a perfect match.
"Together we are able to connect students in need of a dress with some gorgeous gowns. This year will feature donations from 'Rent the Runway' as well as hundreds of other fabulous dresses, strapless bras and accessories."
"We also have shoes, bags and accessories," Audrey said.
Students do not need to attend to Greenwich High School to attend to the prom dress give away. Anyone with a valid high school ID is welcome.
Fenix Salon is located at 48 Greenwich Avenue. Tel. (203) 992-1141
Anyone wishing to arrange pick-up of a dresses should contact Kate and Audrey via email at [email protected]
See also: Upstairs on the Avenue, Fenix Salon is a Cozy and Relaxing Spot for Haircuts, Coloring and Conditioning Treatments
---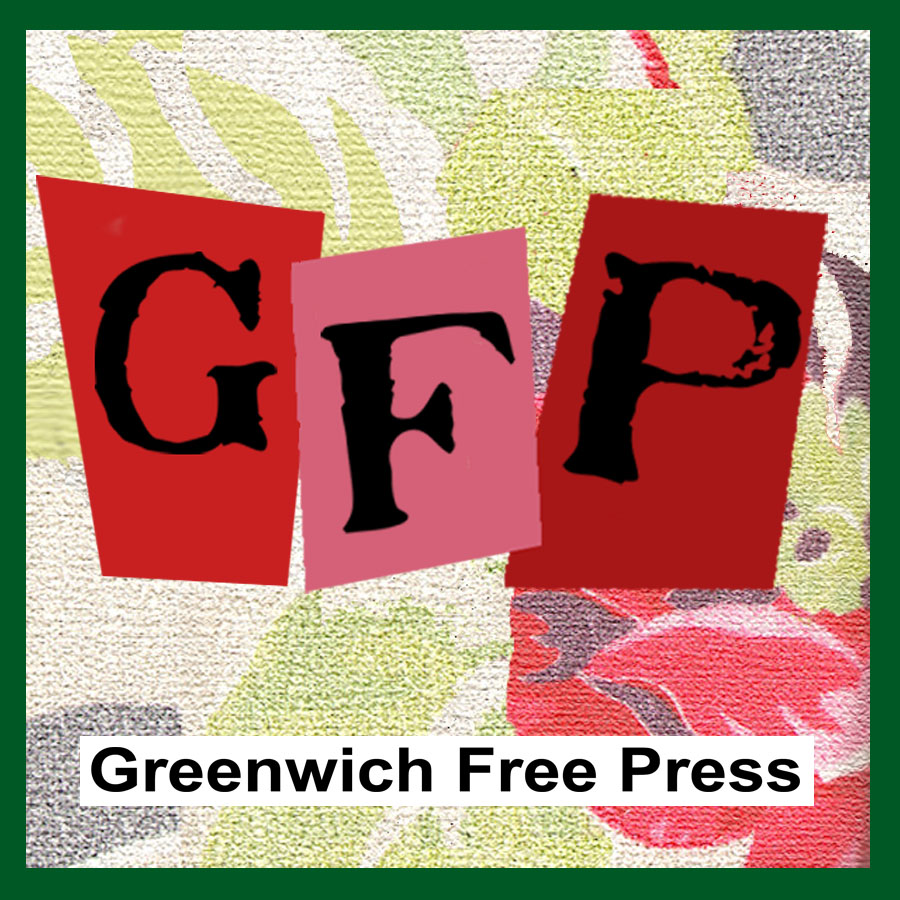 Email news tips to Greenwich Free Press editor [email protected]
Like us on Facebook
Subscribe to the daily Greenwich Free Press newsletter.