On Thursday, a series of disappointments for the New Lebanon Building Committee came to an end. The Selectmen voted to approve a Municipal Improvement for Option 3 for a new New Lebanon School.
Option 3 extends the new building beyond the current school's footprint and into the ravine behind the school. That had been the stumbling block for repeated iterations of the proposed design, with the Selectmen voting down an MI for any design that extended beyond the existing school's hilltop footprint.
Option 3 was presented by architect Ryszard Szcypek, from Tai Soo Kim Partners. Option 3 locates the new school 125 ft from I-95 (currently the school is 200 ft from I95). The number of trees to be removed is 101. Parking spaces will increase from 19 to 85, and there will be space to queue 40 cars. Play area per student will nearly double from 34 sq ft per student to 62 sq ft per student.
Mr Szcypek said that entry for visitors is through the main public entrance at the plateau, but that part of the proposal is for a cul de sac circle at the north east corner of the building at Richard Street, with a spur for deliveries through the lower level at the back of the school.
Mr. Tesei said he had initially had concerns that should there be an incident on Delavan Ave, that traffic would be diverted through Richard Street which runs between Byram Shubert Library and the existing school and ravine, but is not a through street. Mr. Tesei said he had been enlightened by State Rep Michael Bocchino, who lives in the neighborhood, and had pointed out that traffic could divert via Tingue and Wessels.
Though it was not a public hearing, the Selectmen allowed landscape architect Matthew Popp, a Byram resident, to speak. Mr. Popp said he was disappointed that the building did not take enough advantage of the plateau on the site. He criticized Option 3 as "in the ravine," characterized the bridges that connect parking to the building as "awkward" and adding distance to the parking lot.
First Selectman Peter Tesei said his board is not allowed to place conditions on the MI, but encouraged Mr. Popp to put his suggestions in writing for the Planning & Zoning commission.
Selectman Drew Marzullo commented on the process, which had the Selectmen at loggerheads with BOE building committee for months.
He said that he had for months envisioned a new school built on top of the hill, "up high and as far away from the ravine and as far away from Interstate 95 as possible."
"I concluded after countless hours of talks with constituents, building committee professionals and more, that unless a smaller school is built, you can't just tear down the old school and put up a new one," Marzullo said, referring to current ed specs and prerogatives of the Board of Selectmen versus the Board of Education. "It's one thing for the Board of Selectmen to opine on where a school should go, but once we talk bout educational needs, we cross the line."
"What the kids need and deserve needs to move forward," Marzullo said, adding that he hopes the finance board will approve modulars to house the children during construction. He said even modulars would be an improvement over current conditions at the overcrowded, outdated school in Byram.
The application will next go before the Planning and Zoning commission.
See also:
Handcuffed, Hamstrung and Possibly Hopeless? New Lebanon Building Committee Again Rebuffed by Selectmen
First Selectman Voices Fears of Remediation, Knowns Vs Unknowns, at Special Meeting with New Lebanon Architects
New Lebanon School MI Process: Regrets over Napkin Sketch? "Futile Farce"?
New Lebanon Architects Present Options to Building Committee: "Option 1 Has Wow Factor."
New Leb Déjà Vu. Renovate? BET's Bill Drake Asks Building Committee for Renovation Estimate.
New Lebanon School Scheme C: Avoids "FEMA Shacks," Preserves Town Green
Talk Turns to Modulars at New Lebanon
New Leb Arsenic Update: More Chain Link Fences Are Coming to Byram
Soup to Nuts in a Half Hour: Board of Selectmen Vote for Scheme D
Without Alternatives, Board of Ed Votes for Scheme D, Recommends Modulars at Western Middle School
Board of Selectmen Give Scheme B Unanimous Thumbs-Down
Scheme B — a.k.a Site Bravo — Wins in Board of Education in 6 to 2 Vote
---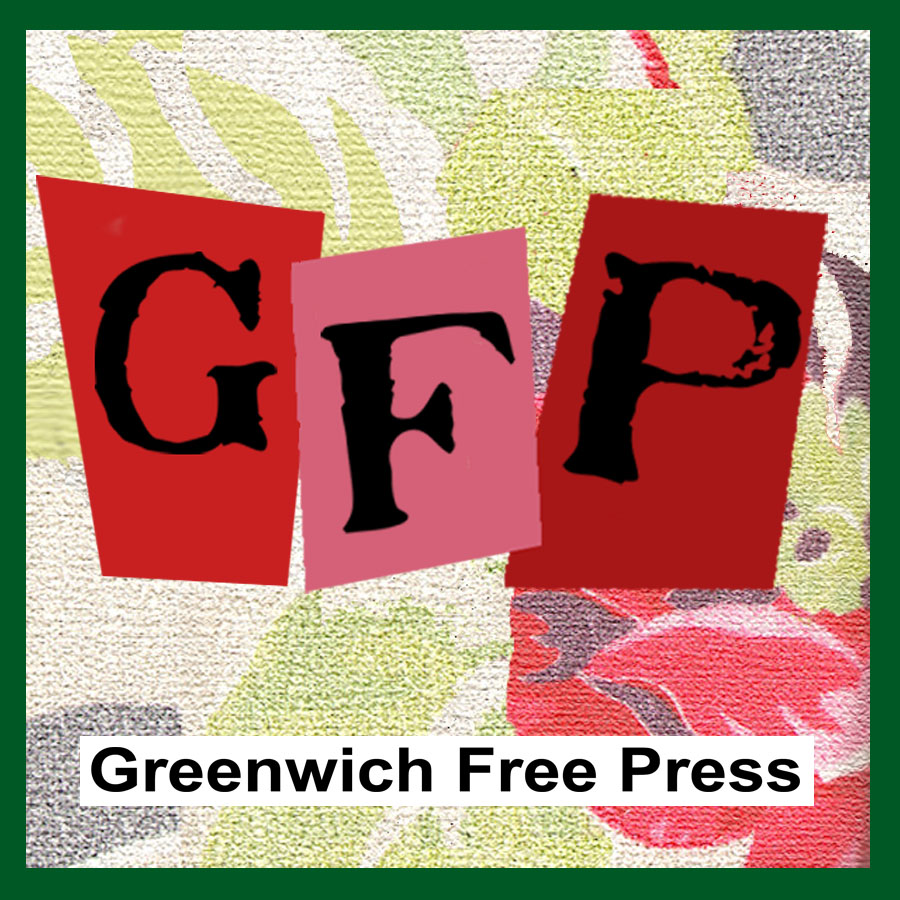 Email news tips to Greenwich Free Press editor [email protected]
Like us on Facebook
Subscribe to the daily Greenwich Free Press newsletter.